The bus barn crew is taking advantage of the warmer weather and getting the buses all washed up. Great job guys! Our Raiders will be riding home in style. :-)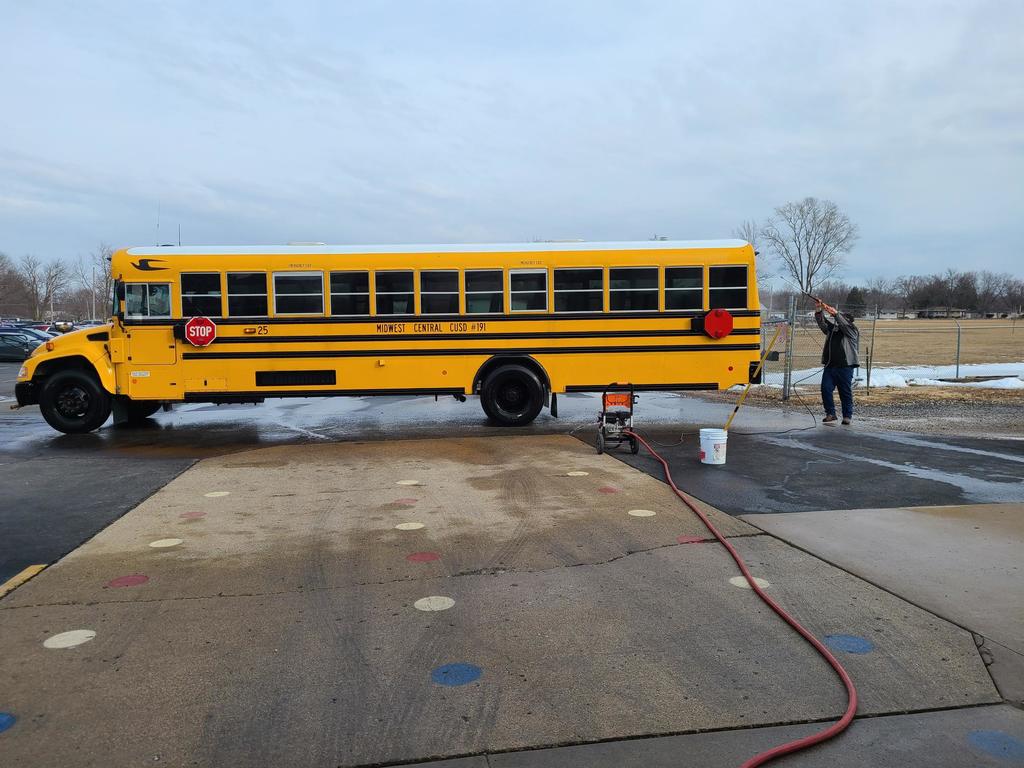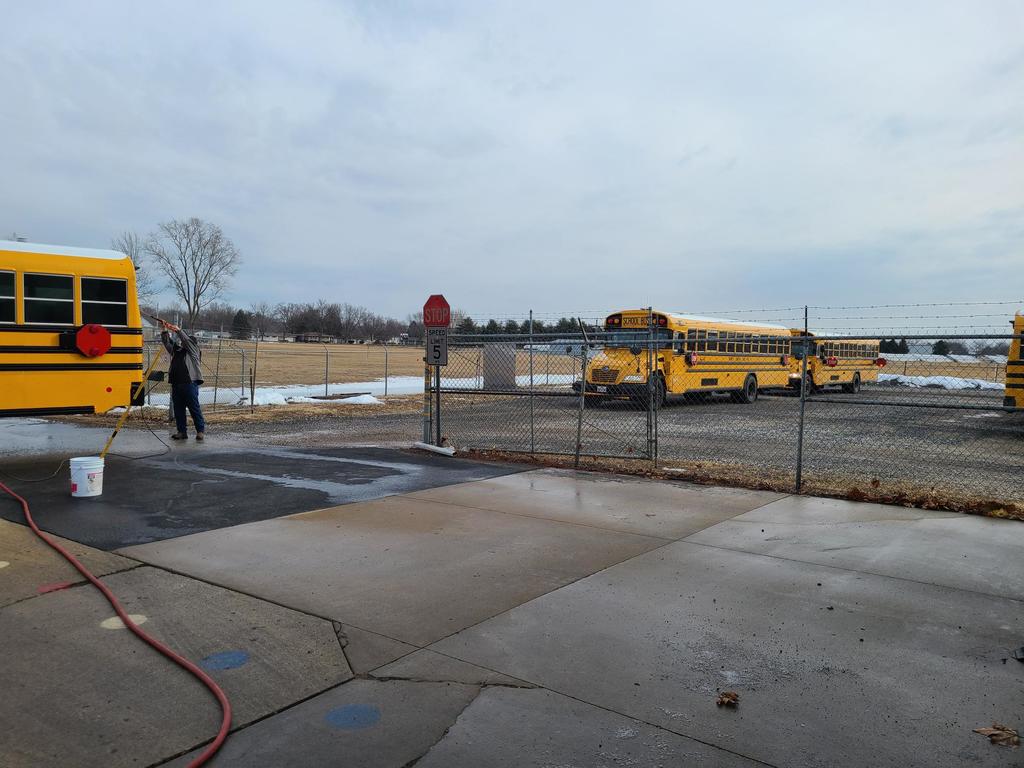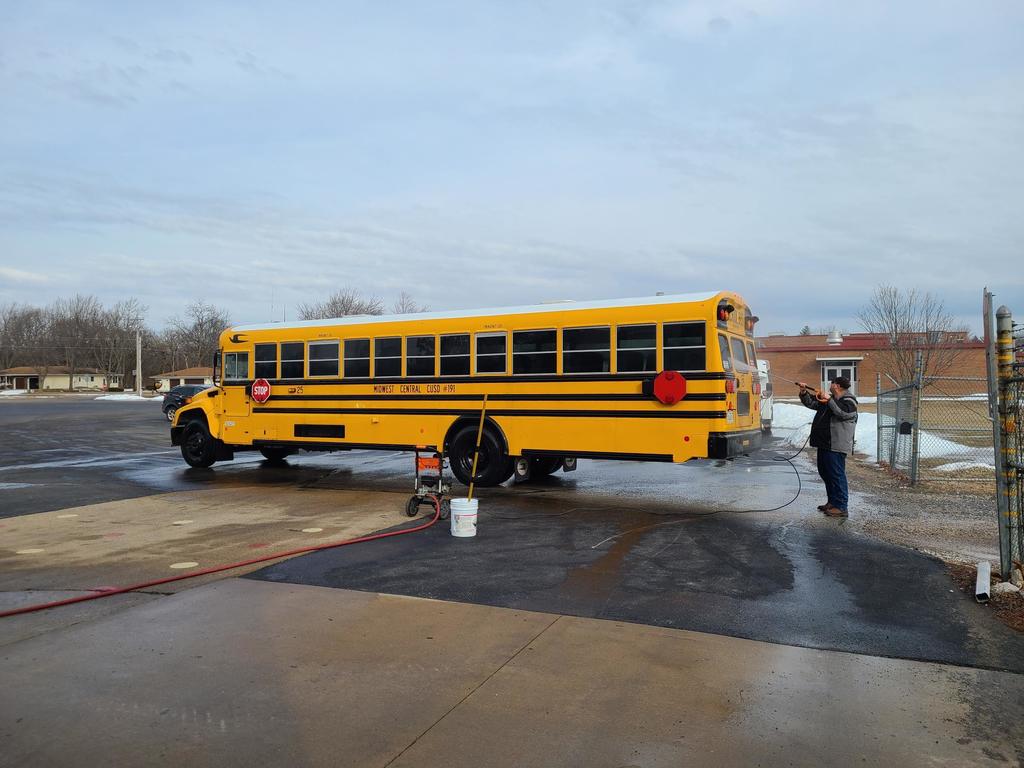 Join our team!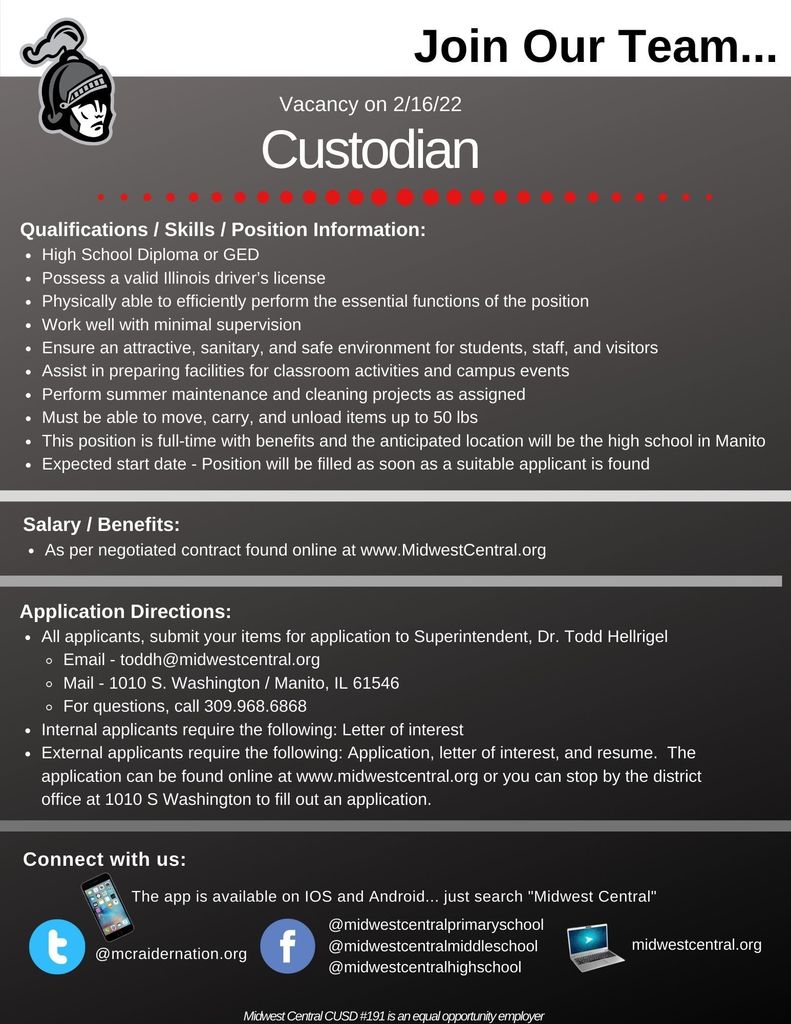 Join our team!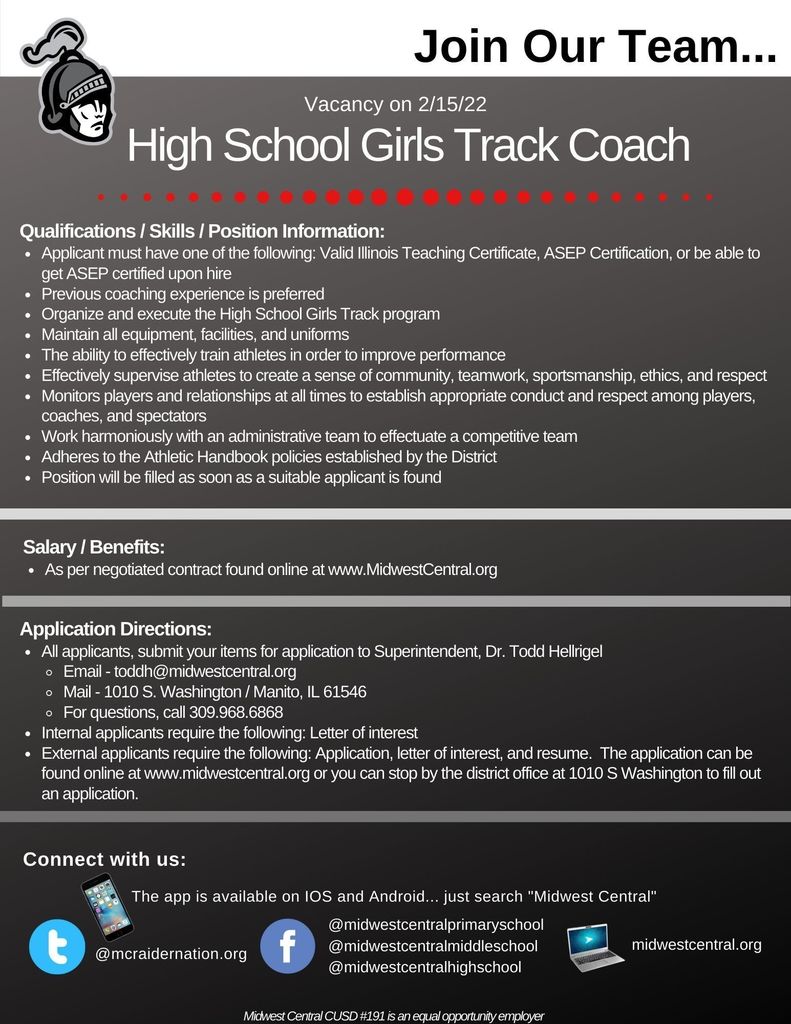 This weekend was one for the books! Head baseball coach at MCHS for 37 years (and counting!) Randy Cihlar, was inducted into the Illinois High School Baseball Coaches Association Hall of Fame. Joining him on this extremely special evening was his wife Kathy, coaches Zach and Brittany Roberts, Jake and Aprile Smith, Chris Martin and their good friends Mike & Dee Hohenshell. Randy Cihlar is the product of Morton West High School and Western Illinois University. He has been the varsity baseball coach in Manito since 1984, first with Forman High School and then the consolidated Midwest Central High School. The 2021-2022 school year marks his 37th season as head coach at the same school, with a record of 637-389. His teams have been conference champions 12 times, have won 7 Regional titles, 4 Sectional titles and had 2 State Final 4 appearances. In addition, Coach Cihlar has been on the IHSA Advisory Council, has served as an IHSA Certified Baseball Official for over 30 years and is a lifetime member of the country's longest-running adult mens baseball organization, the Sunday Morning League. Randy retired from classroom teaching in 2010 and with his wife Kathy, now splits his year between Illinois and Arizona, where he umpires, referees and plays baseball on a regular basis. Please join us in honoring this man on an incredible honor! #MCRaiderNation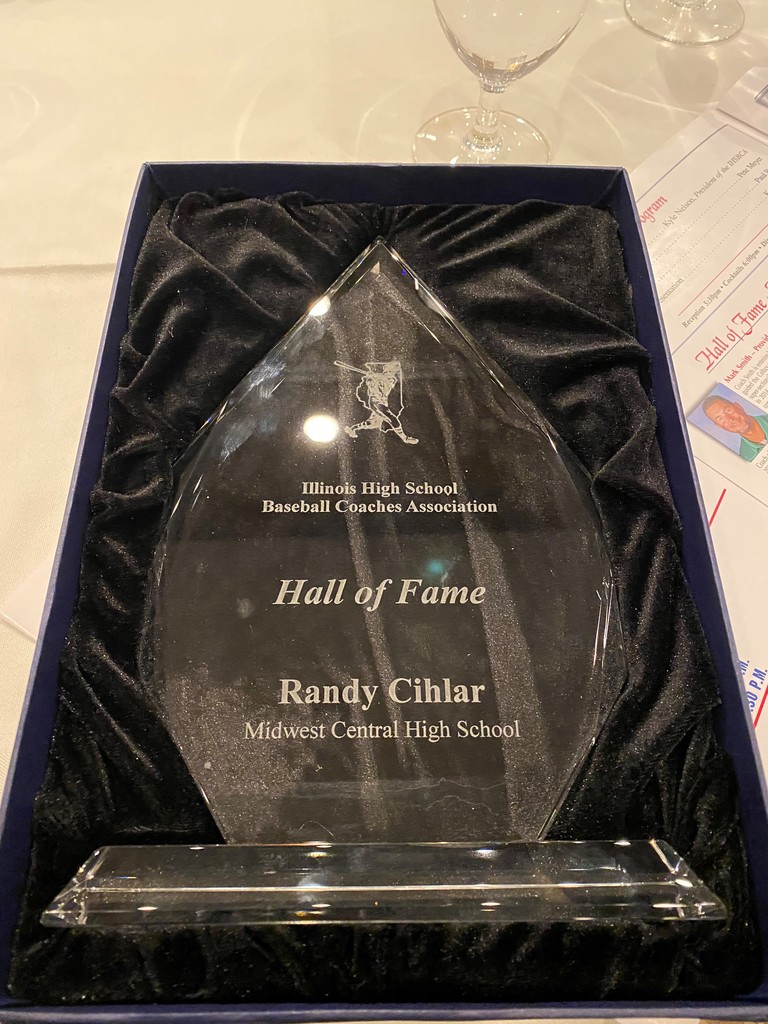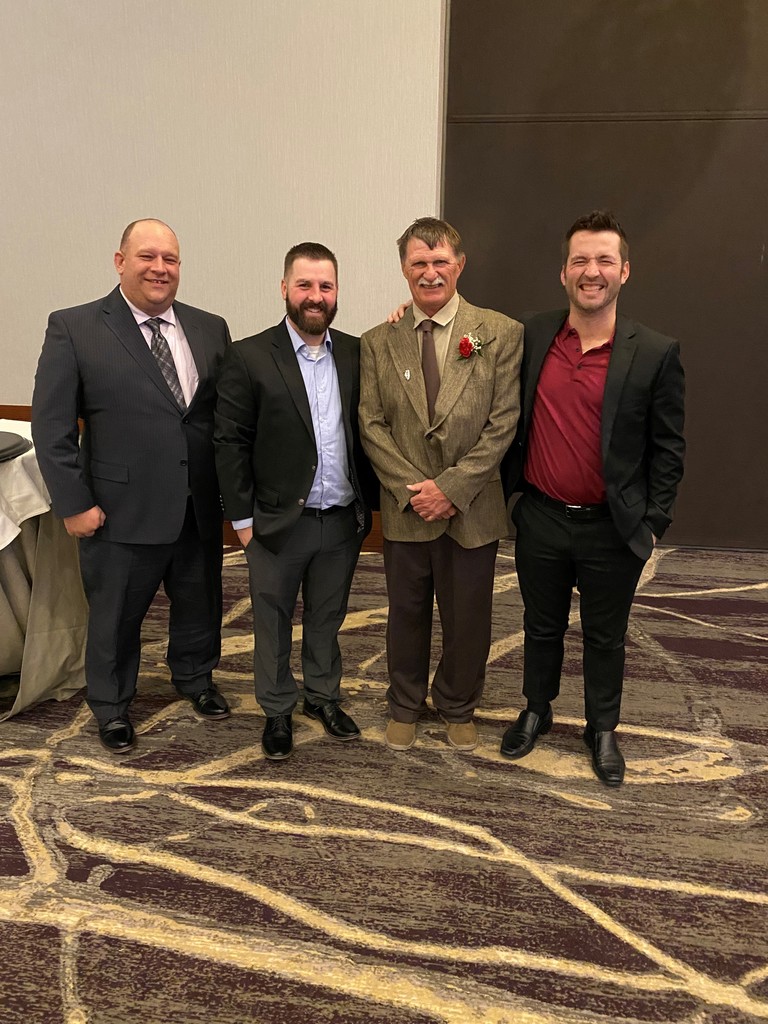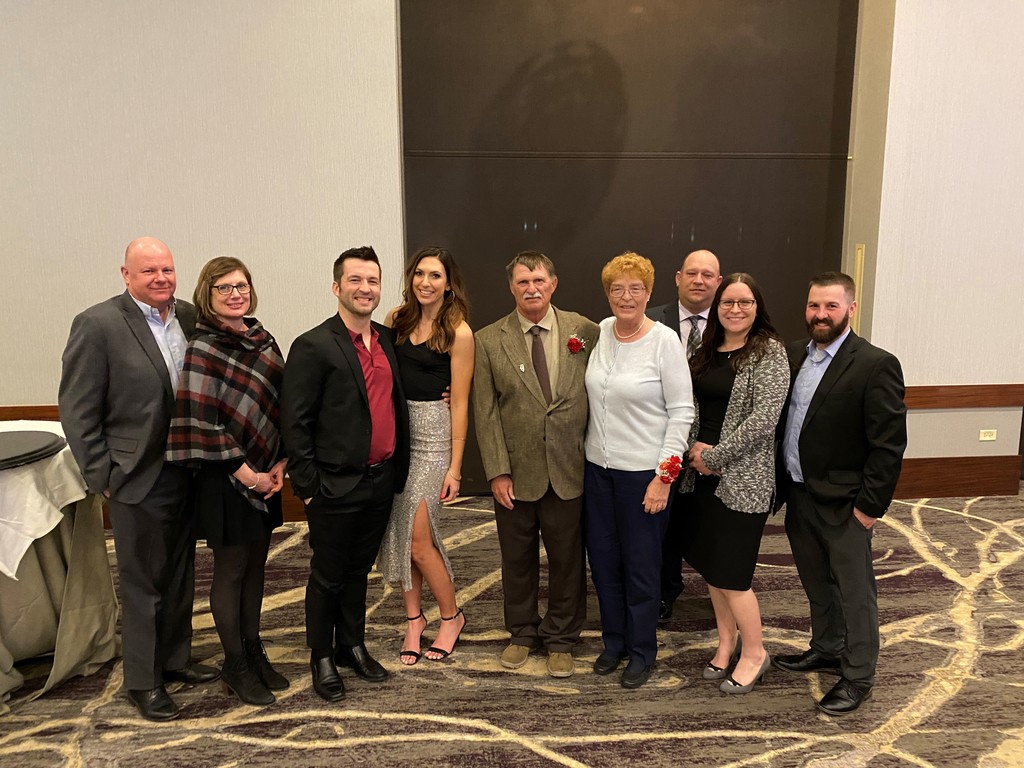 Happy Valentine's Day! #MCRaiderNation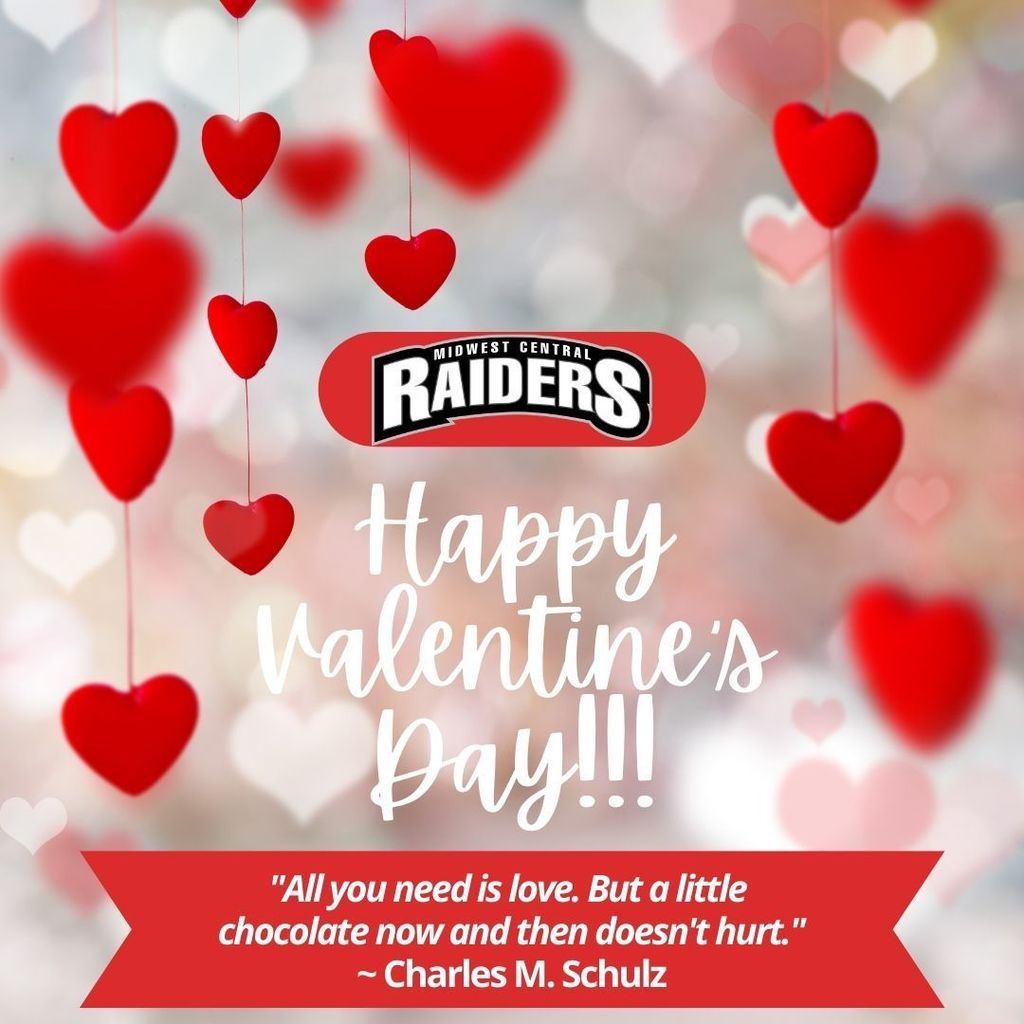 Dear Midwest Central #191 employees, students, and families, I write to ask for your patience and understanding as our district navigates the latest changes to the COVID-19 guidance and rules for Illinois schools. On Friday night a Sangamon County judge ruled on a lawsuit filed on behalf of students, parents and employees against ISBE, IDPH, and 146 school districts across the state that challenged state-mandated COVID-19 mitigations. The judge ruled in favor of the parents and stuck down all mandates from the state including ISBE and IDPH regarding masks, vaccination, testing, etc. We have been reviewing all the information in the judge's decision and been in contact with school district attorneys to better understand how the ruling may apply to those of us not involved in the suit. The ruling and temporary restraining order issued only applies to the parties named in the lawsuit, and Midwest Central was not named in the lawsuit. The judge denied a motion to have her decision applied to all students, staff, and employees state wide earlier in the proceedings. The Attorney General's office immediately filed motion to stay (pause) the decision which could be ruled on in the next couple of days. They also filed a motion to appeal the decision in the appellate courts. This appellate court decision will either uphold or overturn the circuit court decision. An appellate court decision will establish precedent and most likely apply to all schools statewide. The appellate court will rule very quickly. It is anticipated that the ruling will be overturned at the appellate level. Many districts have called emergency meetings and are voting to change their rules. While we have no concern about what they choose to do we are taking a more measured approach. We have seen time and time again where decisions have come out on a Friday at 5:00 PM only to have things change Monday morning. Although this ruling doesn't apply to our district directly, it has opened the door to possible changes coming very soon to all Illinois Schools. As soon as we have made a decision that is best for our district, we will communicate that to you. Thank you for your continued support of our students, teachers, and staff. While it has been a challenging 2 years, we will continue to push forward together. Sincerely, Dr. Todd Hellrigel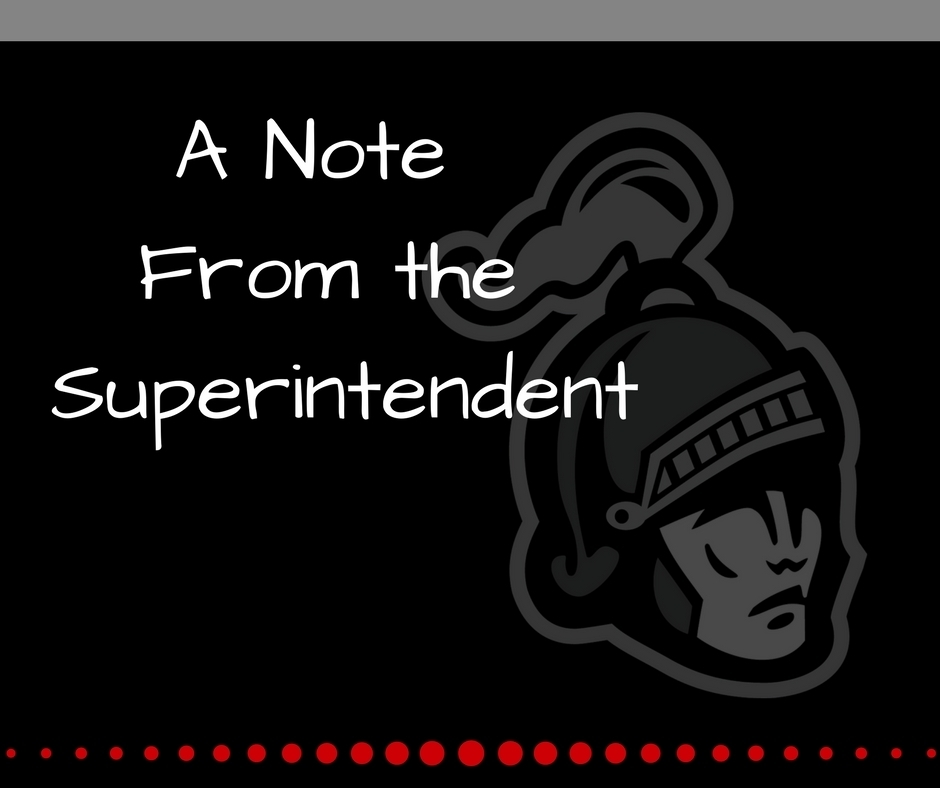 Join our team!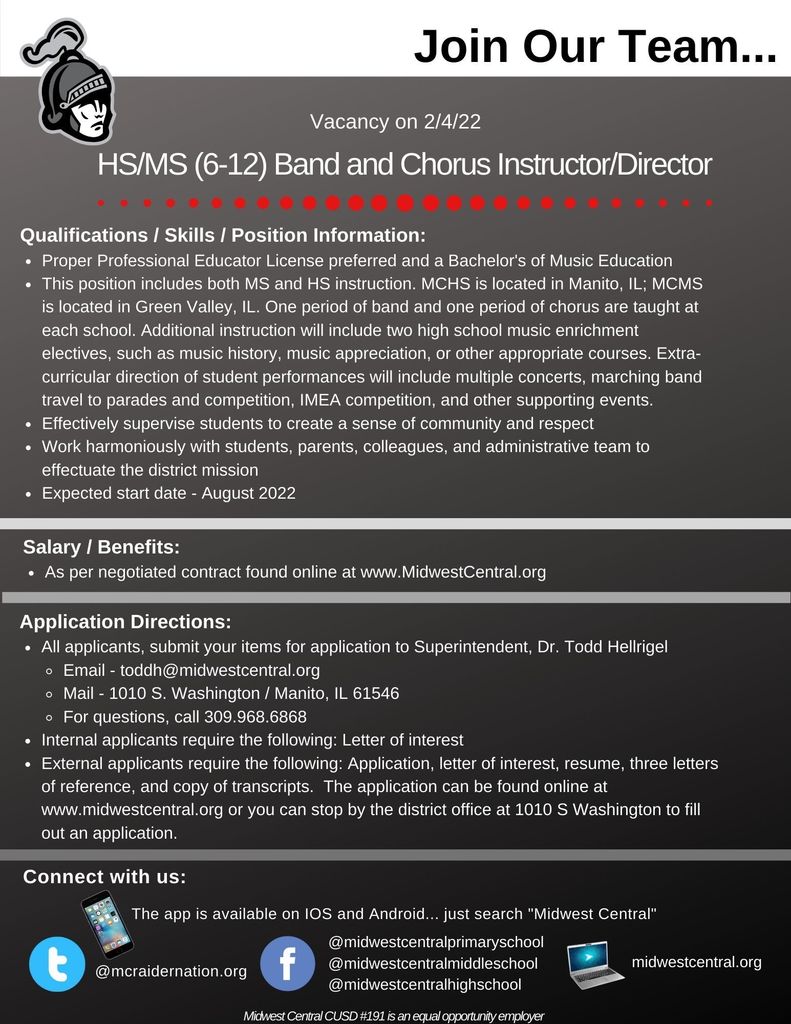 All Midwest Central schools are closed tomorrow February 3rd. Games, practices, and the board meeting are all cancelled. Stay safe and warm!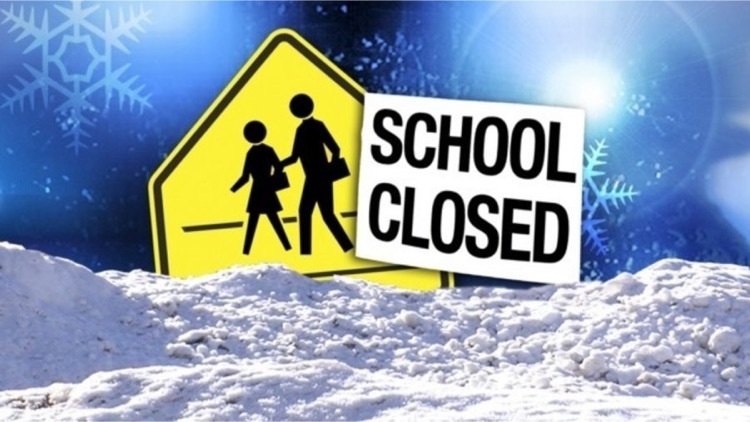 I know there's excitement in the air with the potential for a snow day this week! Just some reminders. If the weather is indeed bad, I try to make a call by 5:30 AM to cancel school. I'll send out a text message, phone call, post on FB, and send an email if school is cancelled. If I cancel school this week and for some reason you're not included in the messaging, don't be offended, just let me know so we can find the error and get it fixed. As far as this week goes, we'll have to wait and see what we get before we can make a decision. Thanks for your understanding. Stay warm, Dr. Todd Hellrigel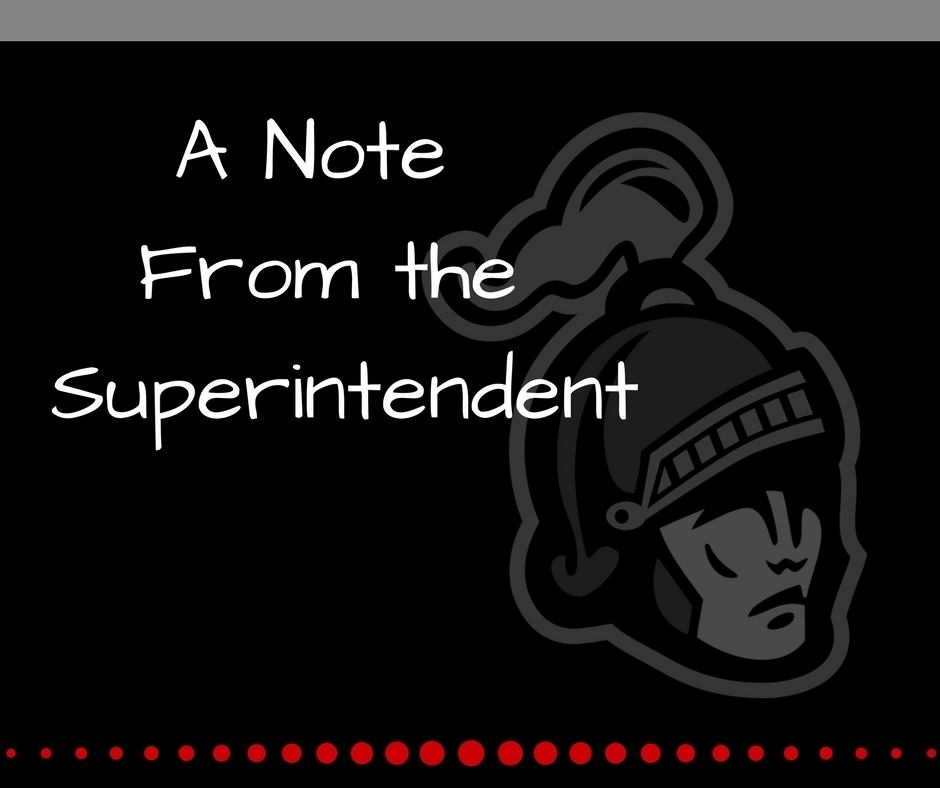 THANK YOU to all of the amazing people that donated to our school from Ms. Shaffer's library wish list. It is heartwarming to know that so many people are willing to support our staff and school! An act like this serves as a reminder of all the good and kind-hearted people out there in the world! #MCRaiderNation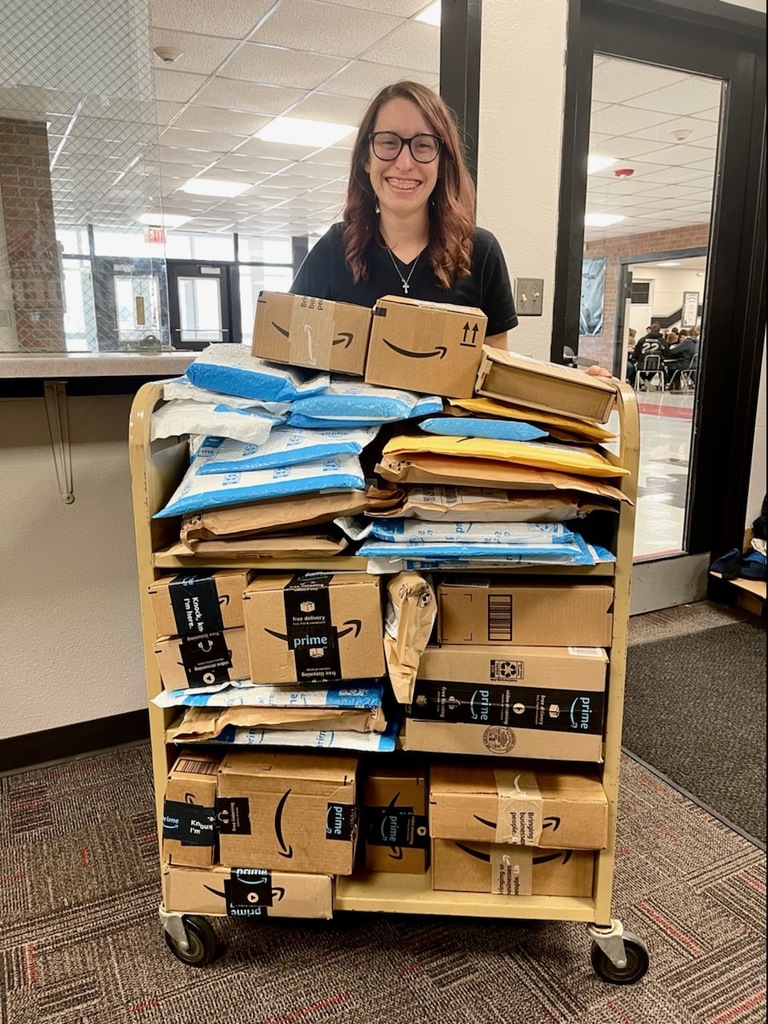 OMGoodness…. Look at this HUGE check Ms. Shaffer, our District Librarian, earned for us through a library technology grant! HIGH FIVE Ms. Shaffer!!!!! #MCRaiderNation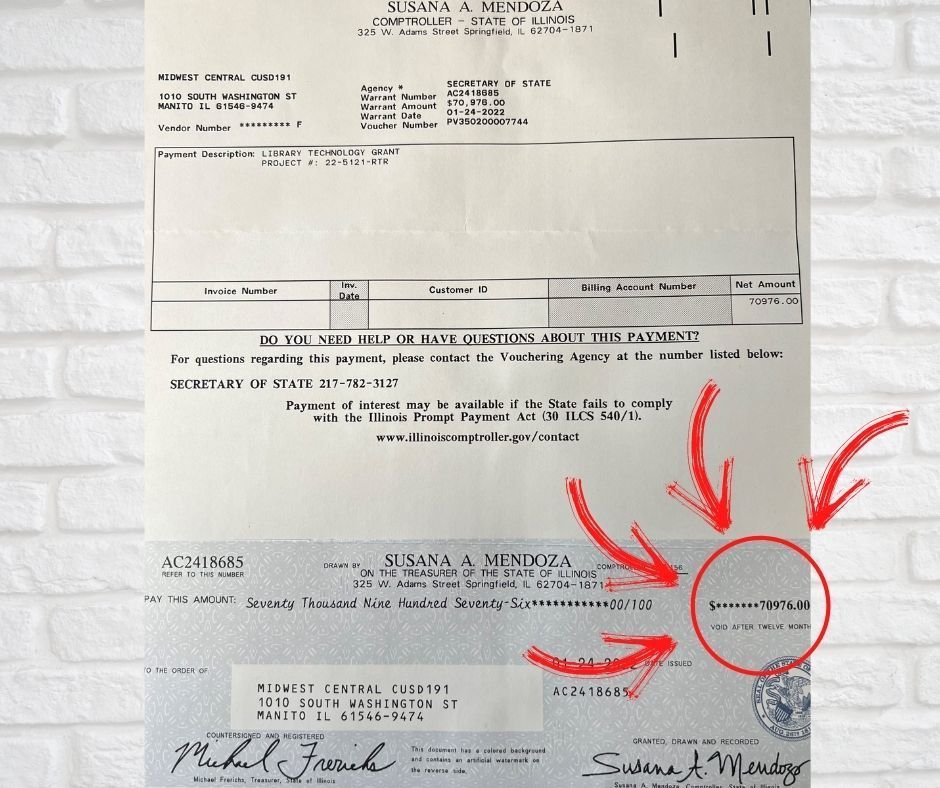 Join our team!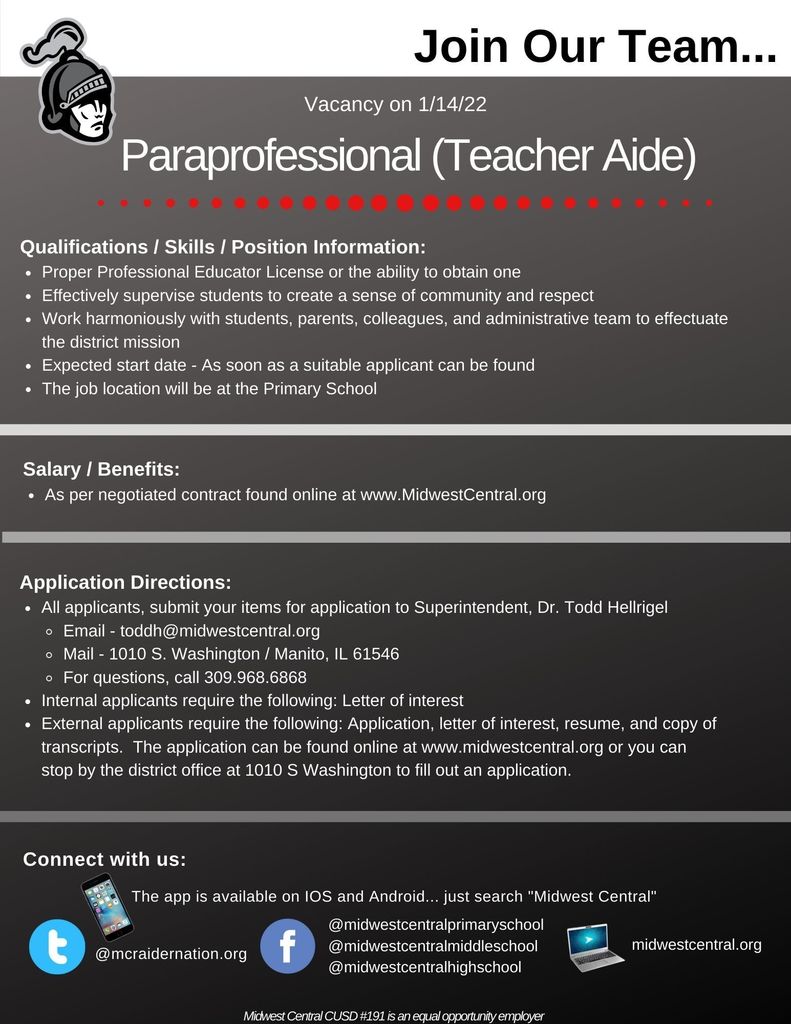 As we are kicking off 2022, let's consider doing so in acts of service, big or small. Consider keeping Dr. King's legacy alive and unite through service year-round. Volunteering makes this world a better place!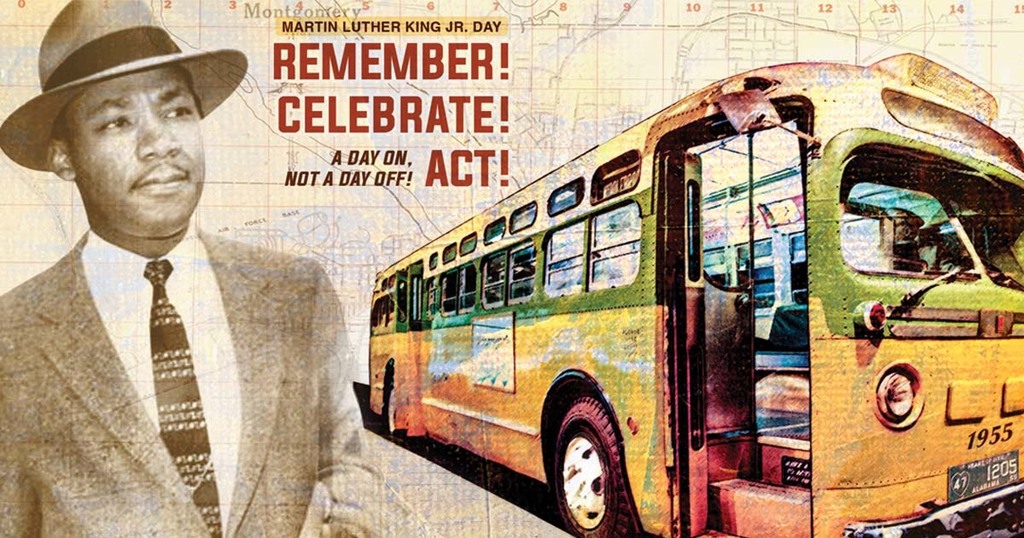 Just a reminder that there is no school this Monday, January 17th, in observance of Martin Luther King, Jr. Day!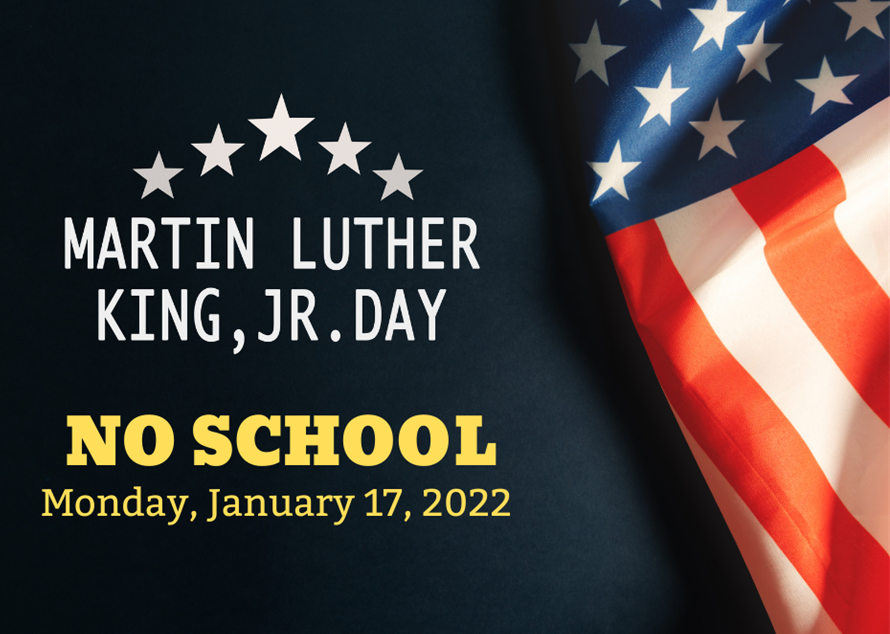 Join our team!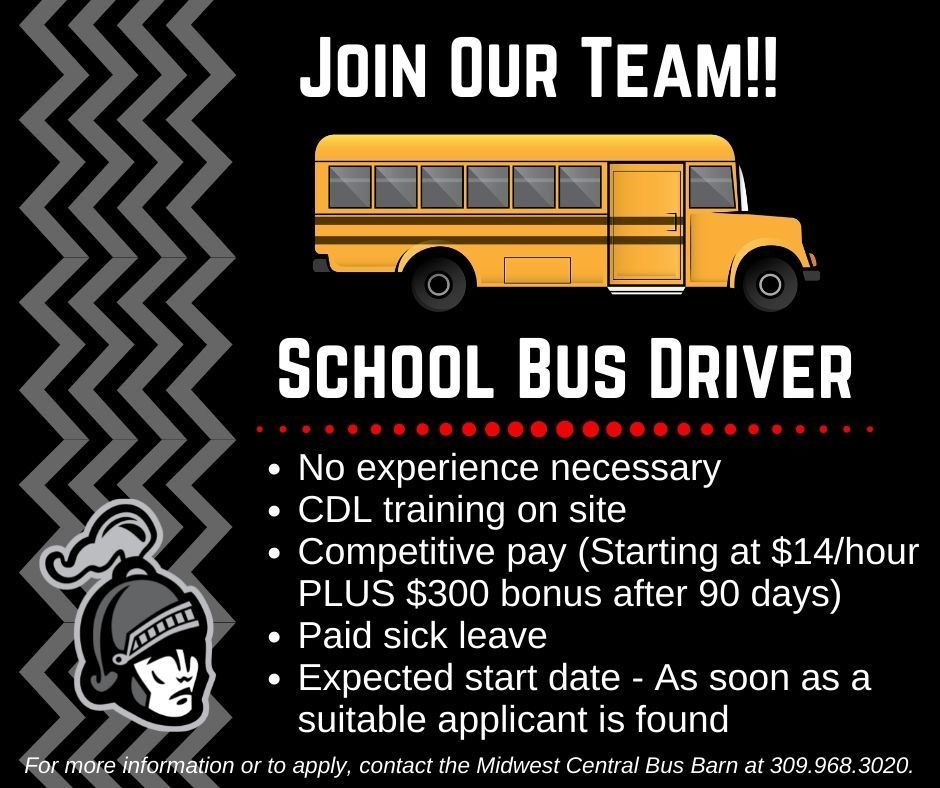 Join our team!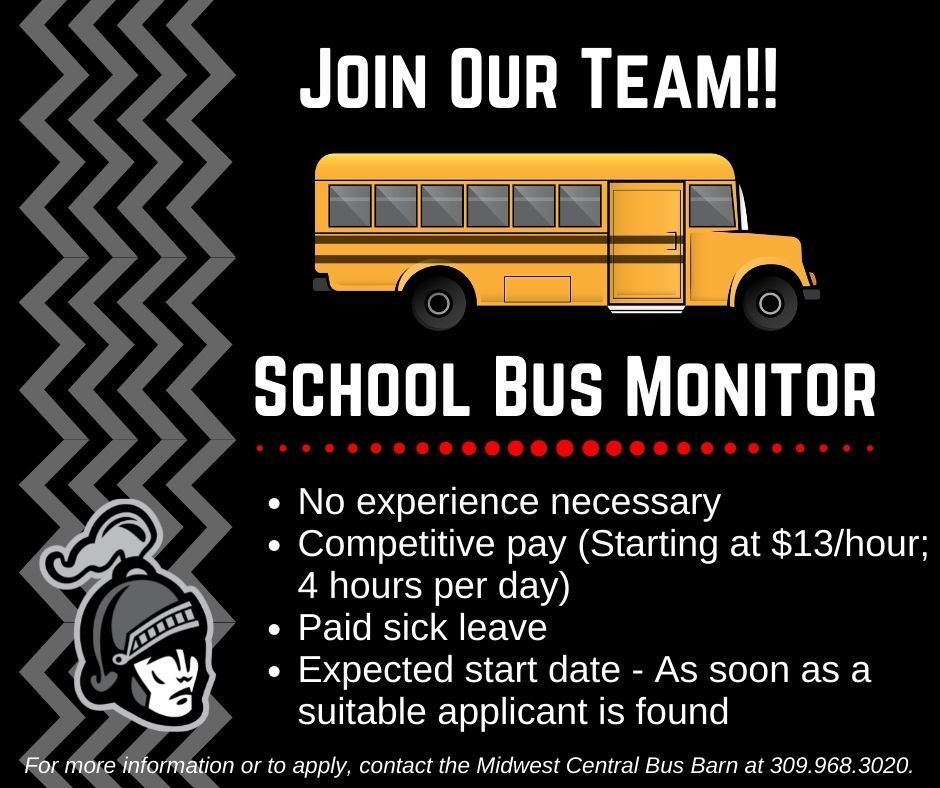 Check out this family cooking class on Monday the 10th at 3:30 PM for all of Mason County!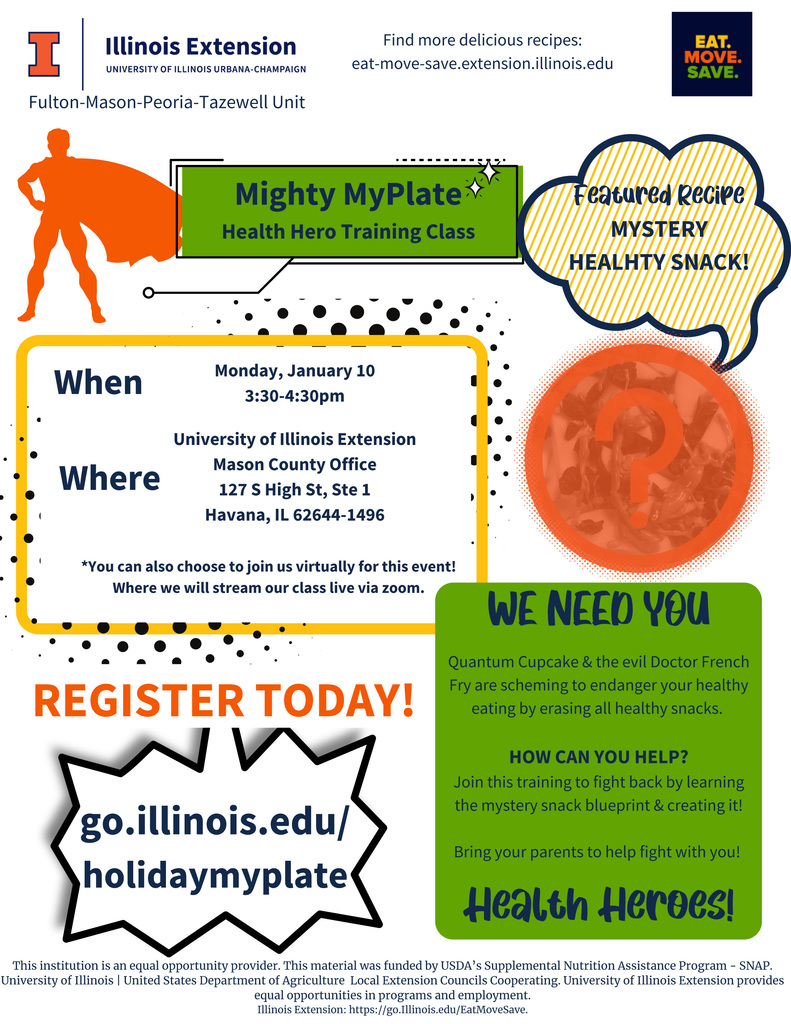 Join our team!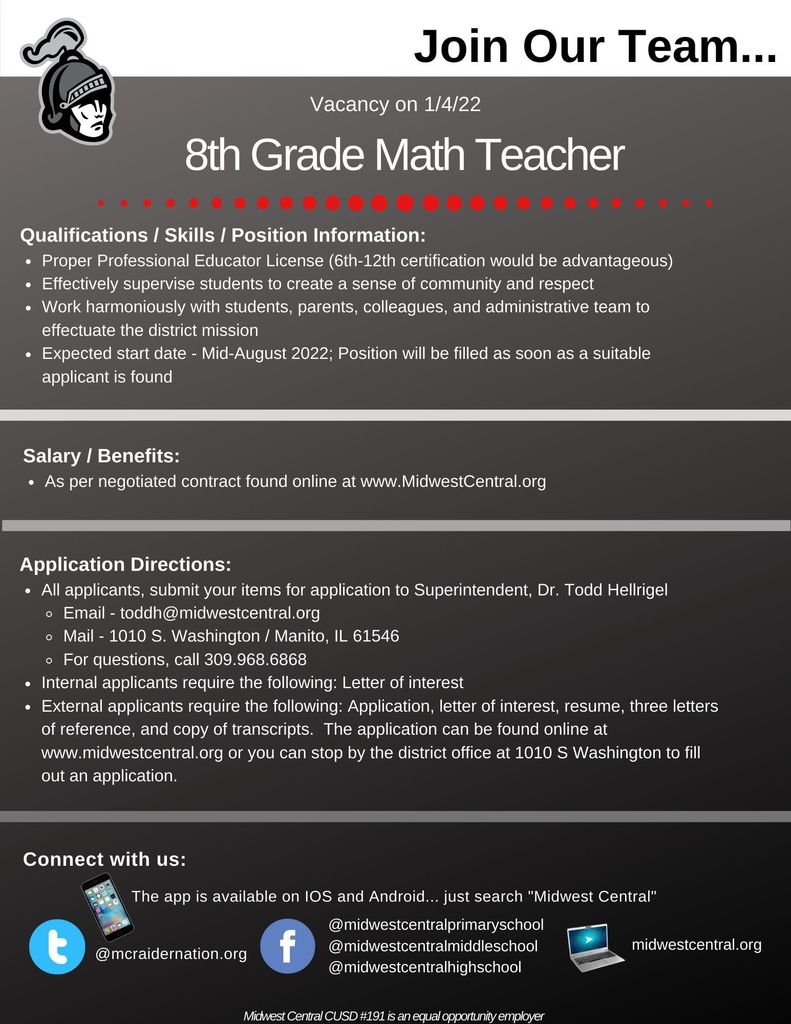 Join our team!

Join our team!