Join our team!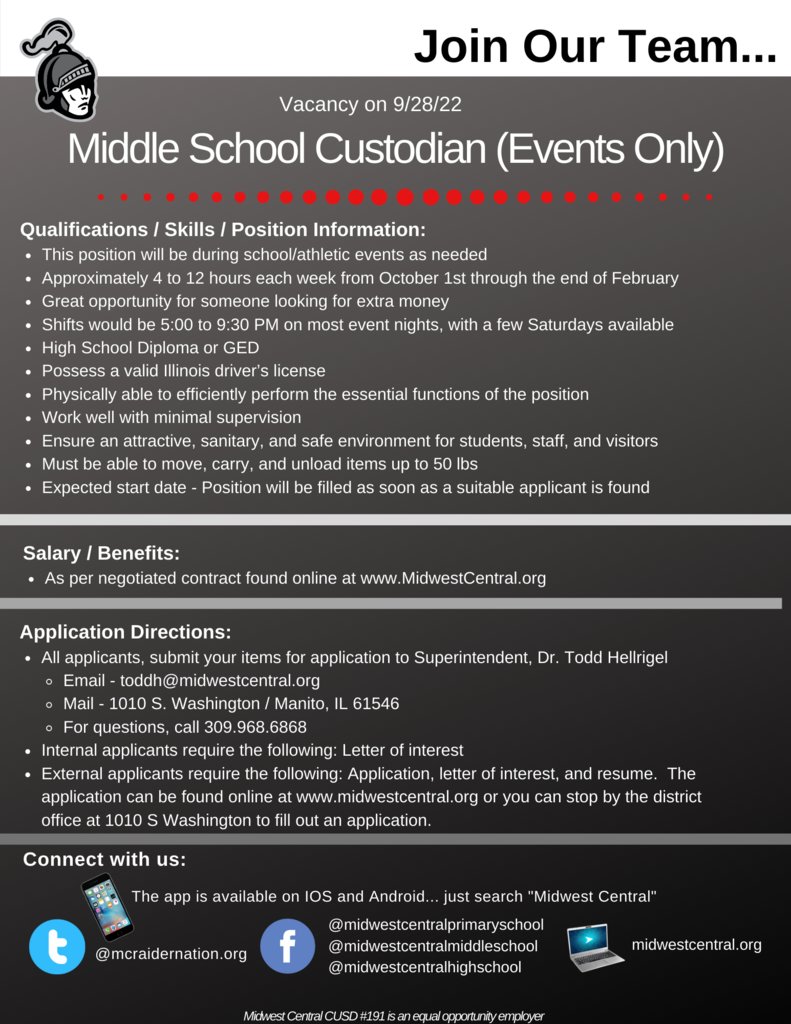 Join our team!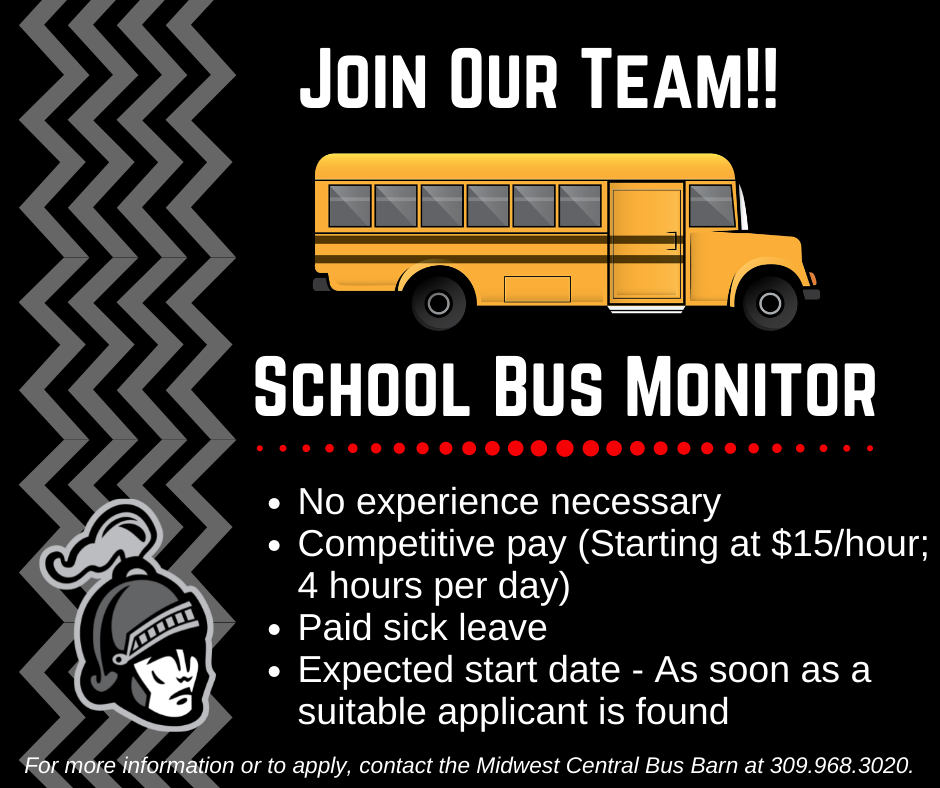 Reminder - Today is a student attendance 1/2 day! Dismissal times are PS - 11:40, MS - 11:20, and HS - 11:30.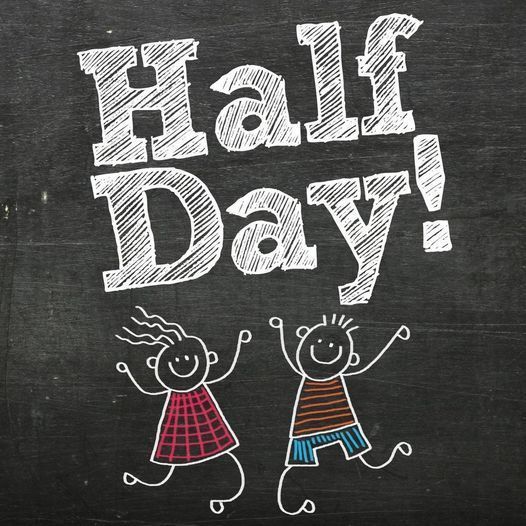 We were made aware of a threat against the school around midnight. There is a lot of inaccurate information out on social media regarding this matter. Please know that the school and our law enforcement agencies jumped into immediate action. Law enforcement in Manito, Mason County, and Tazewell County have been involved and have investigated the claim. Law enforcement agencies have informed us that there is no credible evidence to support the accusations. However, we have asked the parents of the accused student to keep said student home today and tomorrow for their safety. In addition, Tazewell County police department has provided us a large police presence today to offer additional safety and security to our students.

Please join us for a blood drive co-sponsored by the MCHS National Honor Society and the Forman Center on Thursday, September 8, 2022, from 1:00 to 5:30 PM Visit RedCrossBlood.org to schedule an appointment! With each pint donated, our NHS members have an opportunity to earn scholarship money! Give the gift of life...DONATE BLOOD!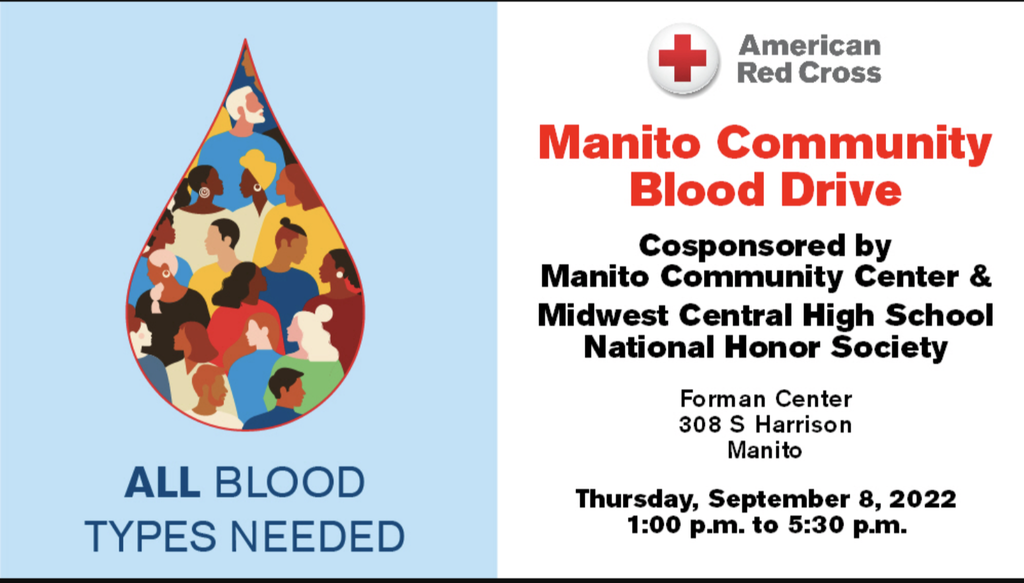 This just in: Tazewell County will be doing road work on Toboggan Road between Route 29 and Jacobs Road (Tazewell/Mason County Line) beginning tomorrow morning (Friday 8/26) through next Wednesday (8/31/2022). The road will be down to one lane during business hours most days and slight delays should be expected. Please plan your trips to work and school accordingly. Extra time should be factored into your trips.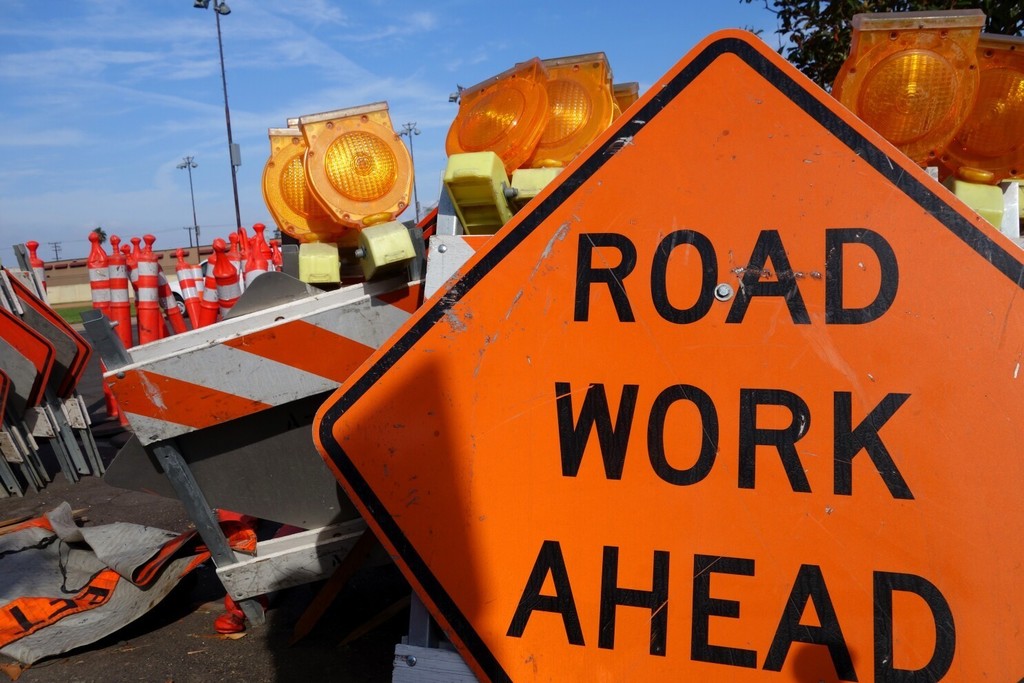 Join our team!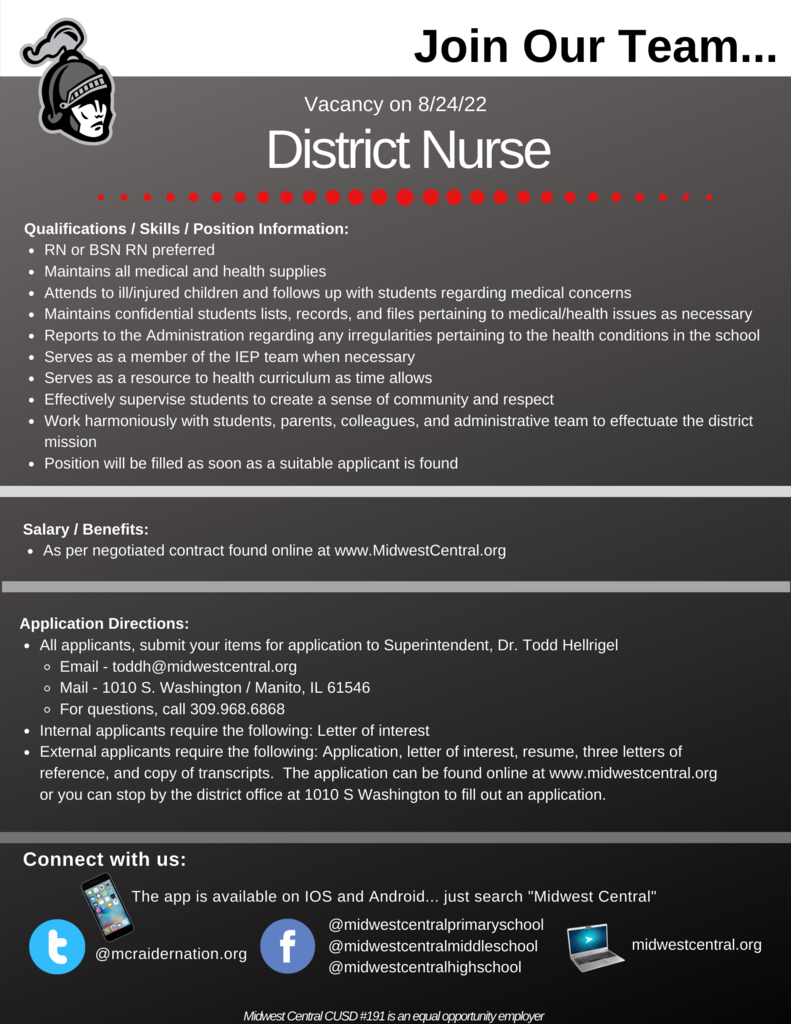 Incorrect Picture Day Info... In the August 23rd Manito Review, it mentions Midwest Central School pictures are Thursday, 8/25 for ALL students. That is incorrect. The Primary and Middle School will have a picture day announced at a later time. ONLY MCHS pictures are Thursday, 8/25 for ALL high school students, including seniors.

Next week, August 29-September 2, it may be possible that buses are running a bit late for pick up and/or drop off. We were made aware of road construction happening in the district next week that could impact travel times. If you have questions/concerns about this, please contact the transportation department at 309.968.3020.

Welcome back students! We are happy to see you!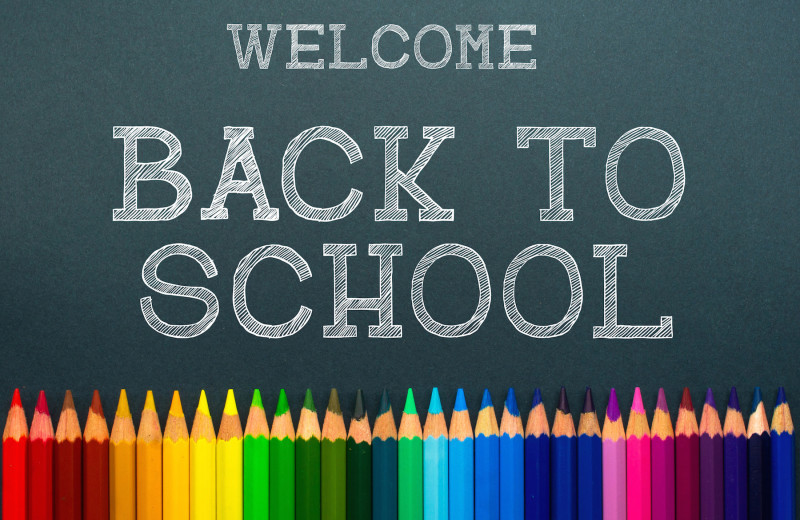 Farmer friends! Please consider enrolling in #GrowCommunities. It only takes a few minutes to potentially make an impact for a rural nonprofit or school in your area. Check out @AmericasFarmers website for more info: 
www.americasfarmers.com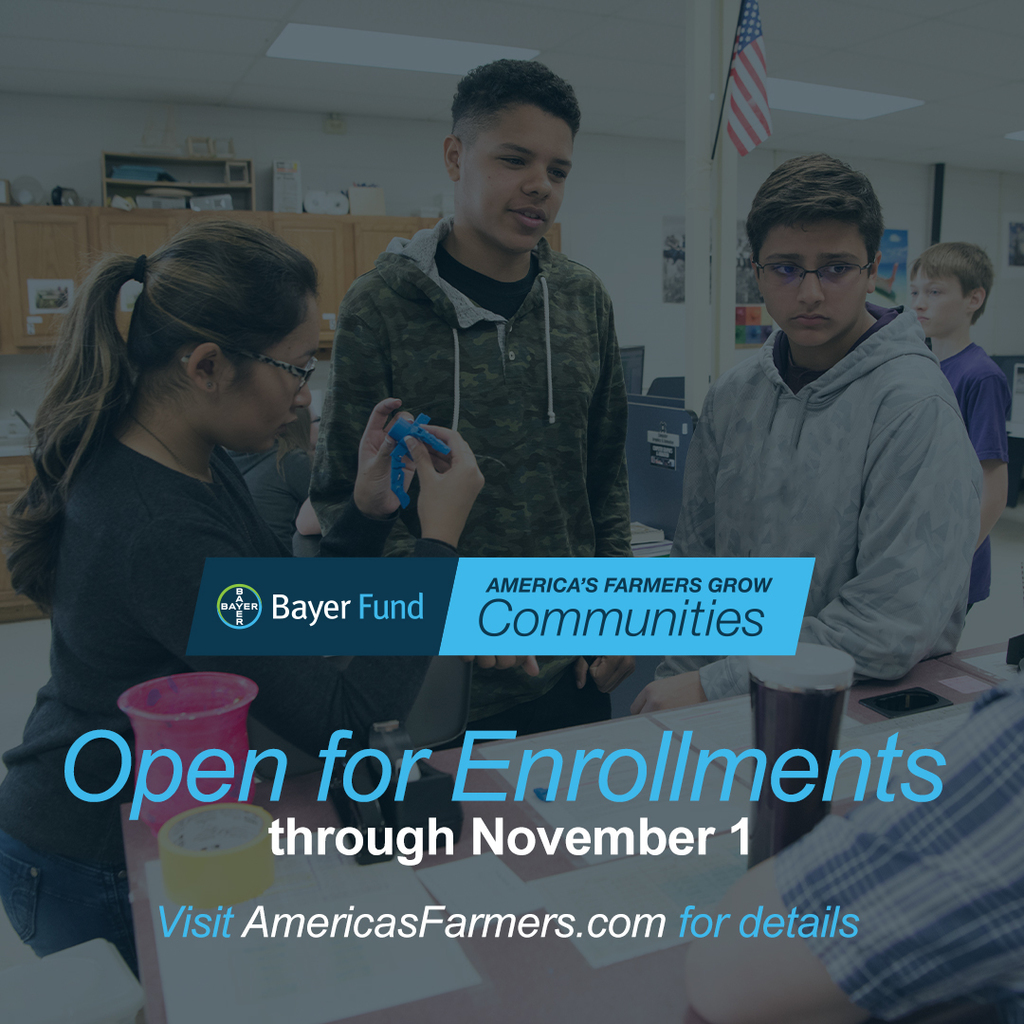 It is almost time to see all of our students again...and we are so excited to have you back next Wednesday. Today was new teacher orientation. We took a bus tour of the District with all the new staff and some veteran mentors! Midwest Central would like to welcome our new Raider family members. This is going to be an amazing school year!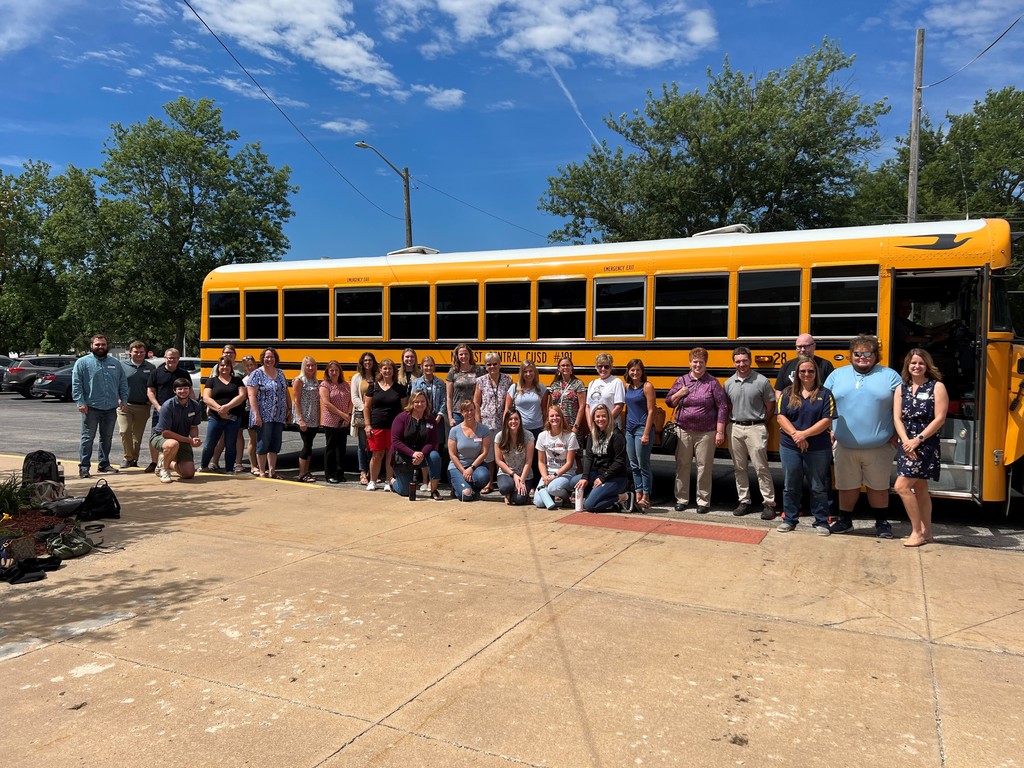 Thank you for your patience... The MC transportation team is currently making calls regarding your students pick up time. If you do not receive a call by Monday, please give us a call at 309.968.3020.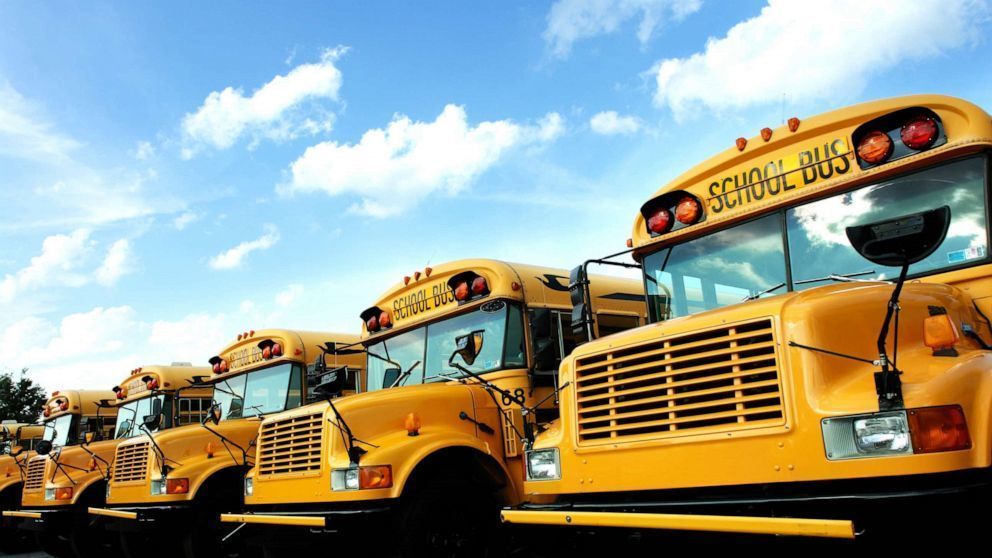 Join our team!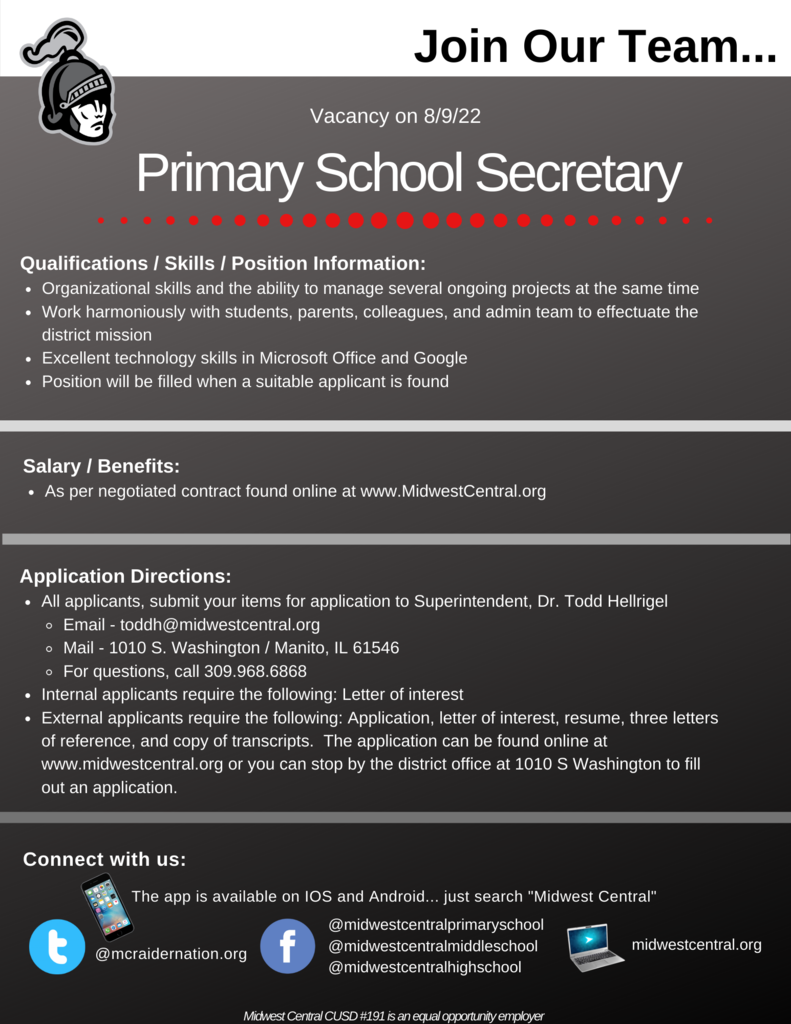 Join our team!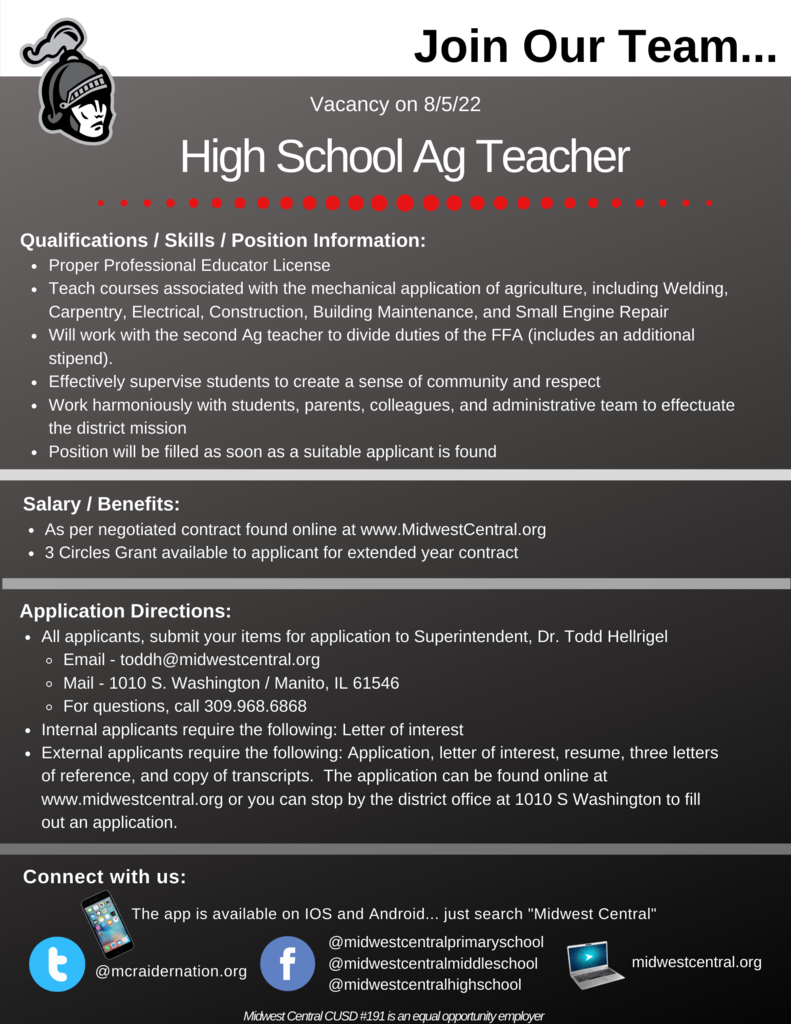 Join our team!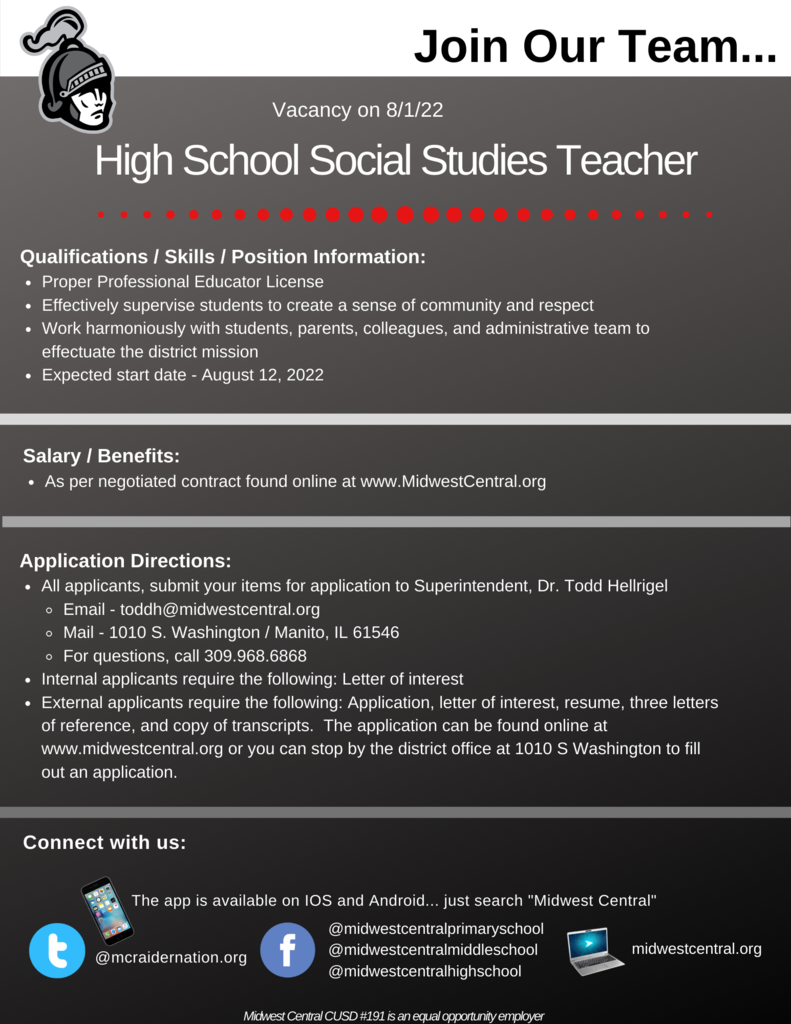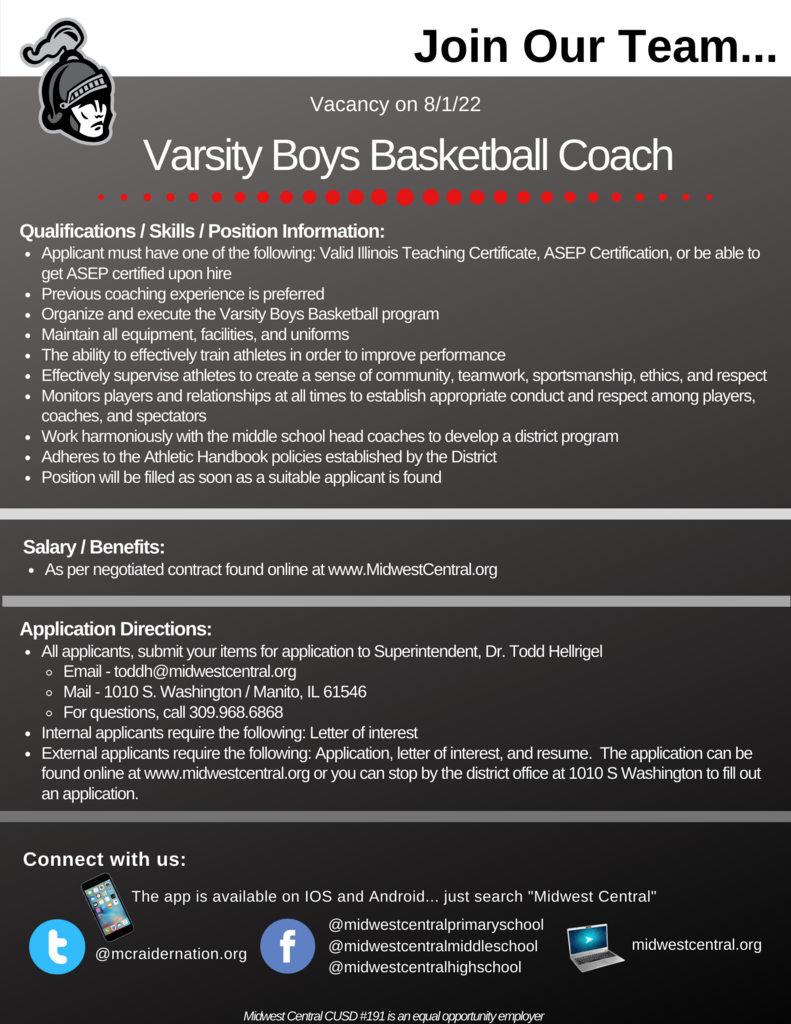 Join our team!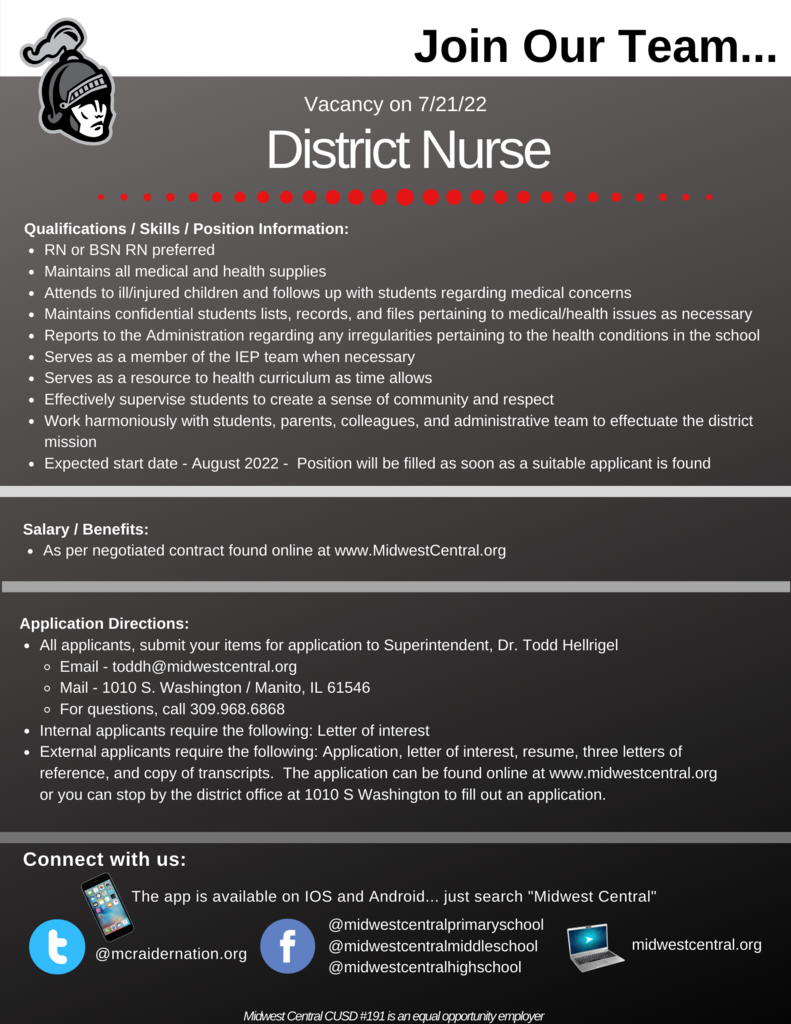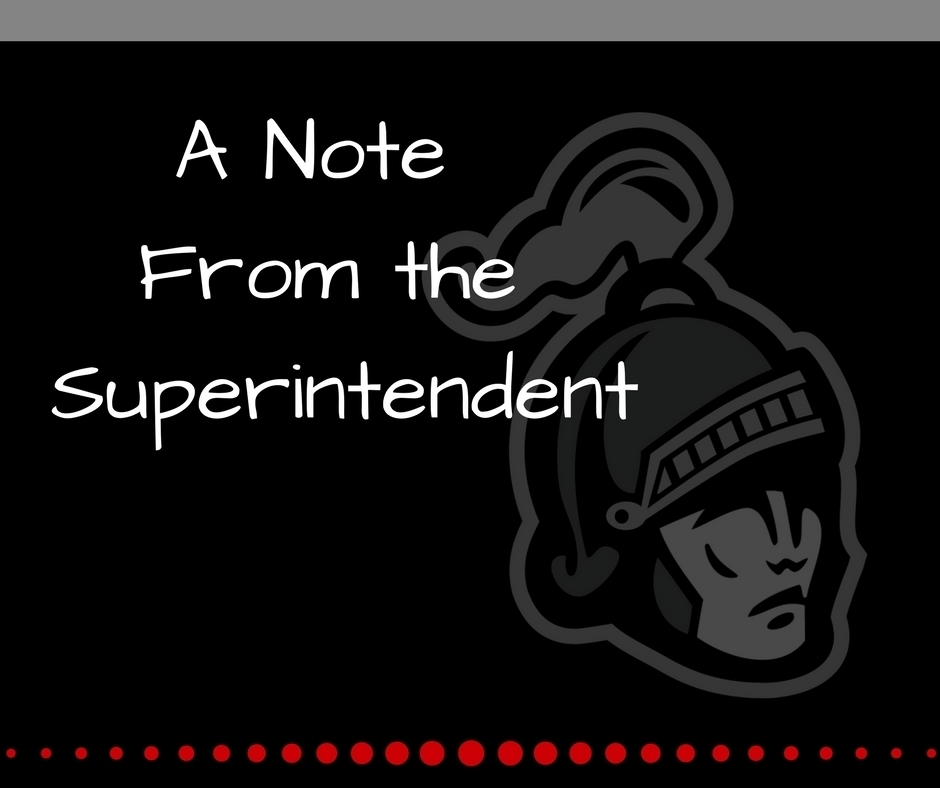 Join our team!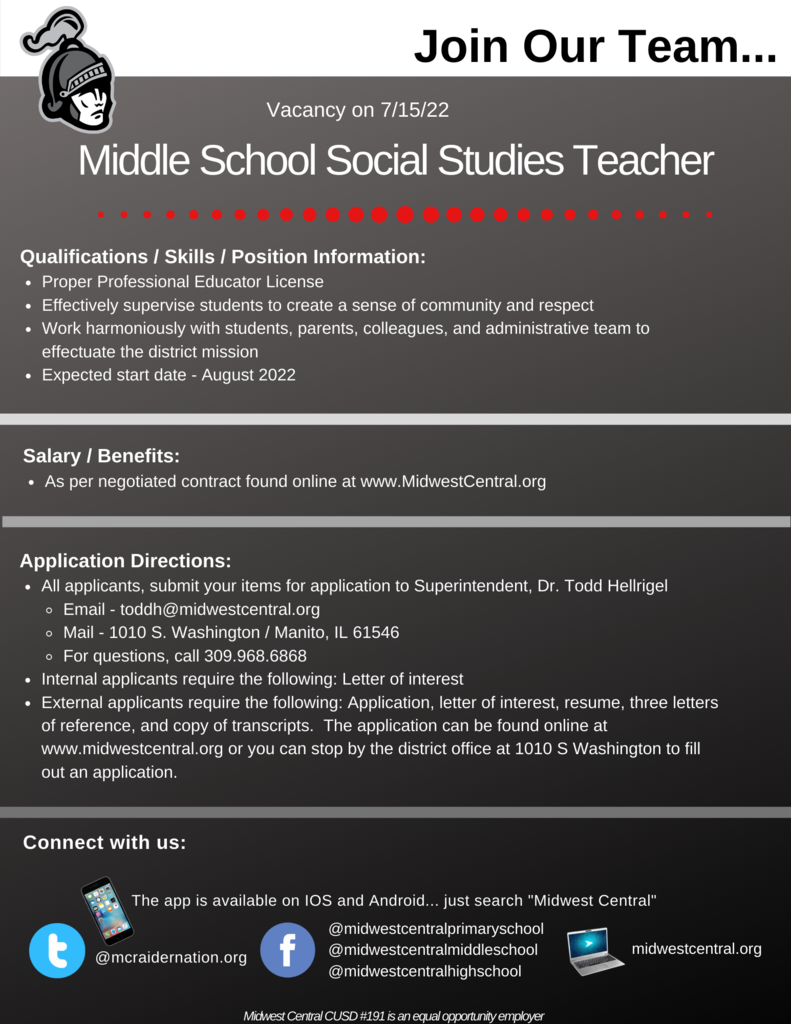 Join our team!