We know many of our Raider families like to plan ahead when possible, so attached you'll find our calendar for next school year. Please bear in mind that at some point we'll need to add in a few more half days next spring. We often plan one of them around the SAT test date. At this point the state has not released the test date or what test our students will be taking.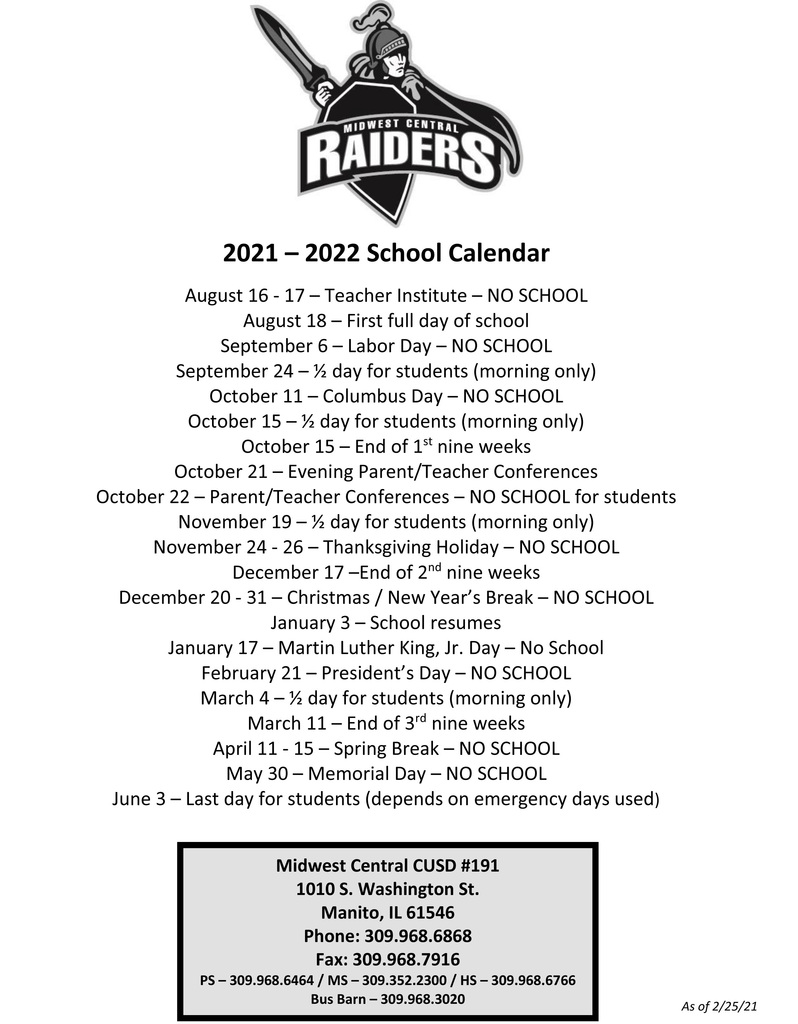 Thanks to a generous donation from Operation Warm, Midwest Central is able to offer FREE coats to our students and community. We have the coats available at the Primary School in child sizes 7/8, 10/12, and 14/16. If you or someone you know needs a coat, please call the office at 309.968.6464 and reserve one today (while supplies last).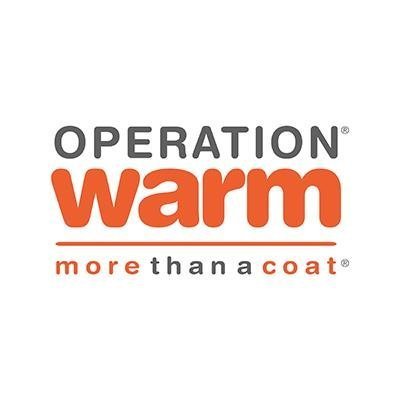 For most of the year we've been trying to run a second 3:00 PM shuttle to allow students to stay after the 2:00 PM dismissal time and receive extra help. Beginning March 1 we will be ending that practice for a variety of reasons, but the biggest reason is student safety. Because different students stay each day it creates a lack of consistency for bus routes thereby opening the chance for errors. We currently receive over 80 transportation changes daily, and with those there is an increased chance for a mistake to be made. Therefore, beginning March 1st we will revert to our prior policy of one student/one stop. We will only allow one pick up location and one drop off for each student. Please contact the bus barn if you're unsure of your child's stop. We will no longer accept transportation changes for students unless the change is permanent or you plan to pick your student up on a particular day. If you plan to pick a student up we must receive the call before noon that day. Please determine where you'd like your student picked up and dropped off each day and contact the bus barn to make them aware at 309.968.3020. Students will still be welcome to stay from 2:00-3:00 PM each day as long as they can arrange transportation home. We apologize for the change because we pride ourselves on good customer service. However, for the safety of our students it's important that we revert back to our regular bus routes for the remainder of the year. This change will not affect the middle school students taking Algebra I, middle school first semester Educere students, or primary school band students. Those students that are in the last three groups will be contacted individually regarding transportation. Very Best, Dr. Todd Hellrigel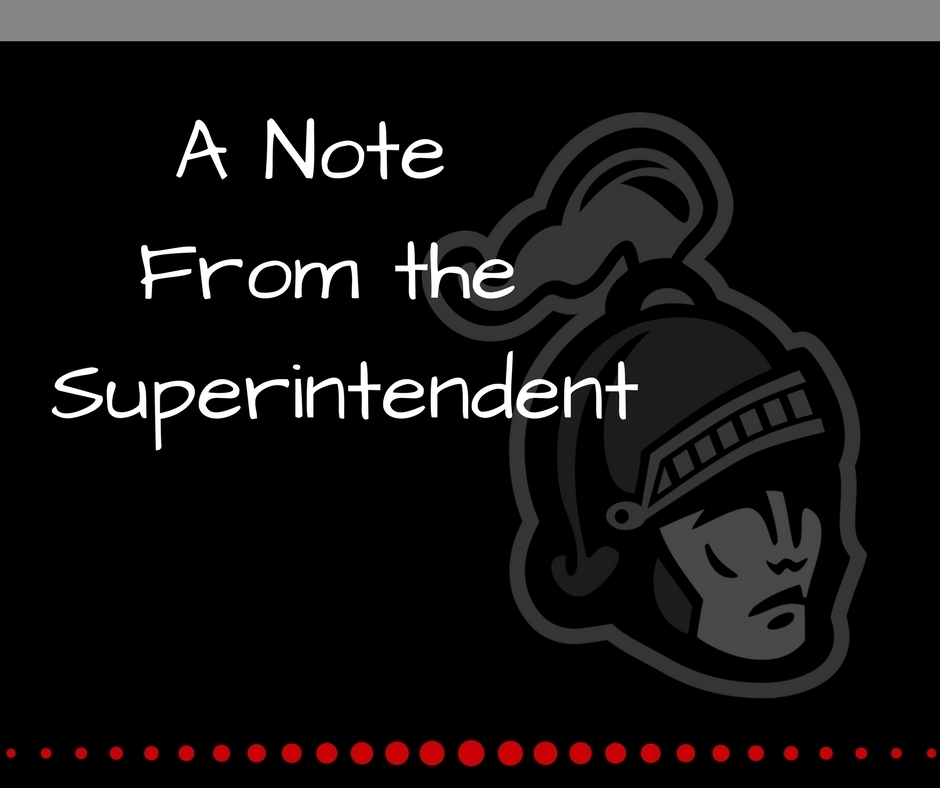 If your student rides a bus please be sure to send them to the bus stop with a mask. Lately we've had many students showing up with no mask. We need your help in keeping our buildings open. #RaiderPride

Hello Raiders, There was a car accident that happened in front of one of our buses. Our bus was not involved; however, it has delayed bus 21 about 20 minutes. Bus 21 carries mostly Green Valley students. We wanted to make you aware of the delay.

Happy President's Day, Raiders! Enjoy your Monday off. We look forward to seeing everyone back at school tomorrow.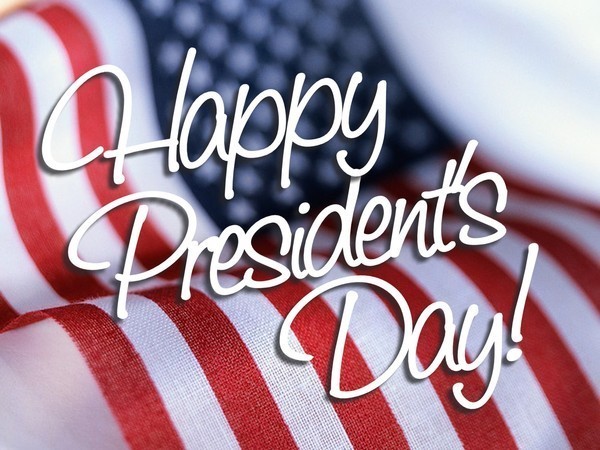 Happy Valentine's Day!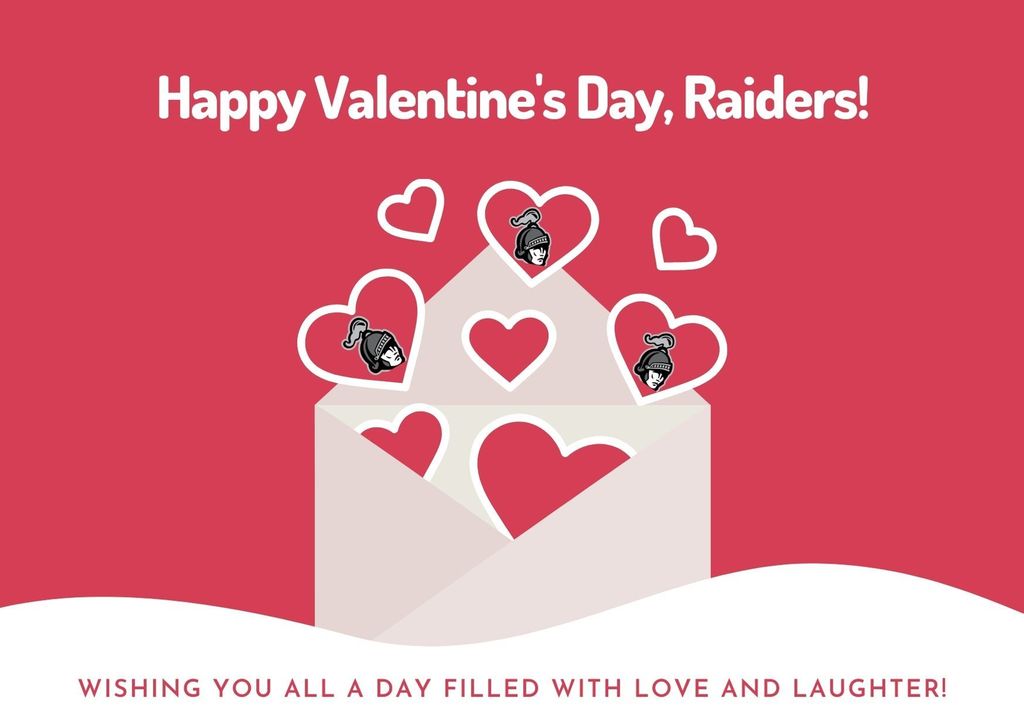 Reminder - There will be no school on Monday, February 15th in observance of President's Day.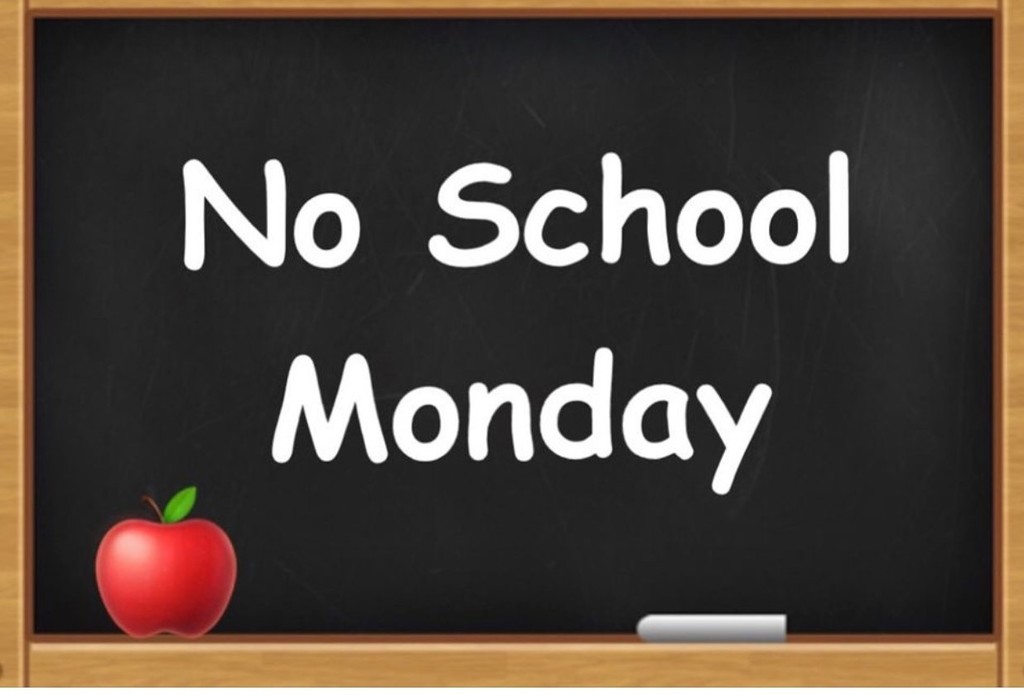 FREE breakfast and lunch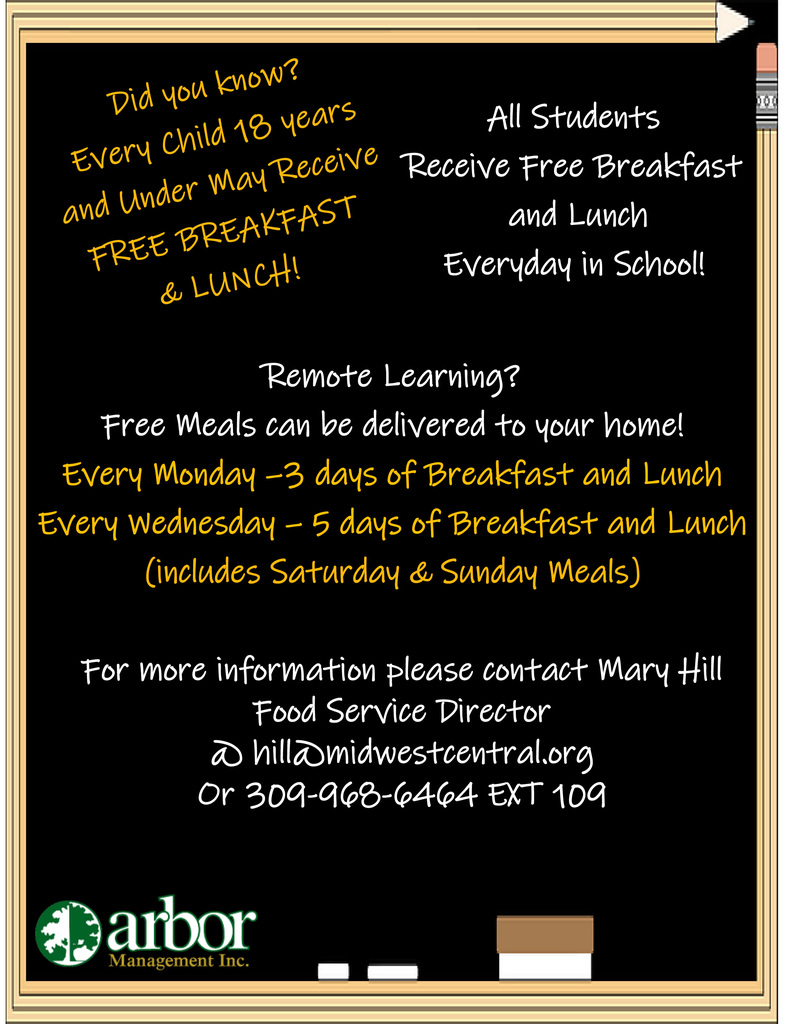 Topic – Live MC Athletic Streaming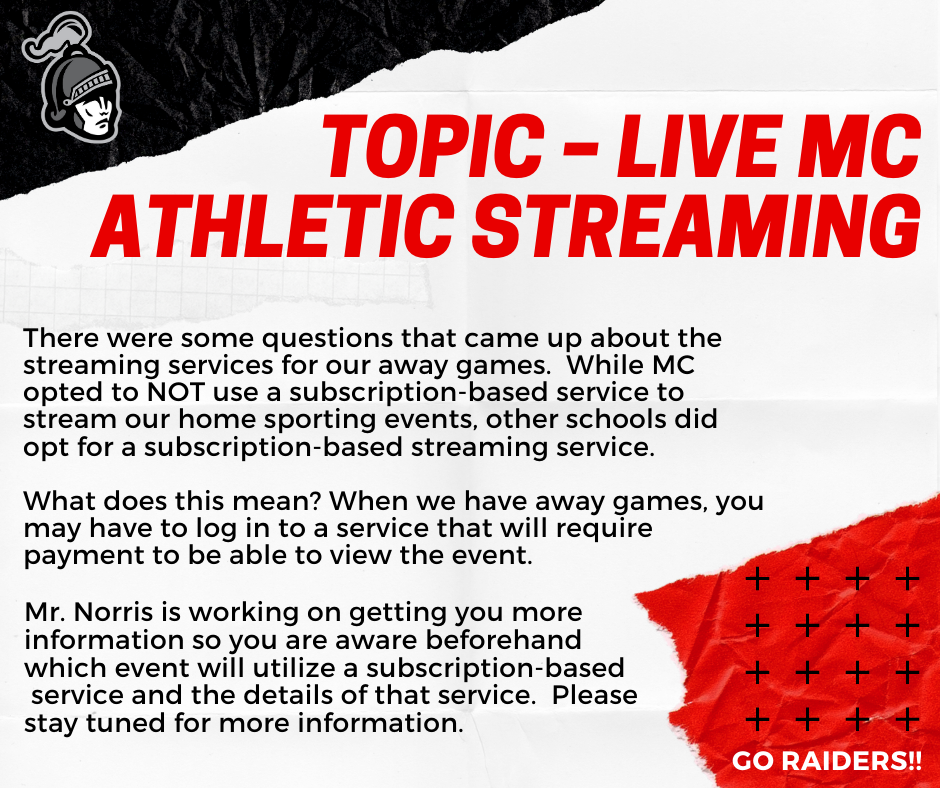 Join our team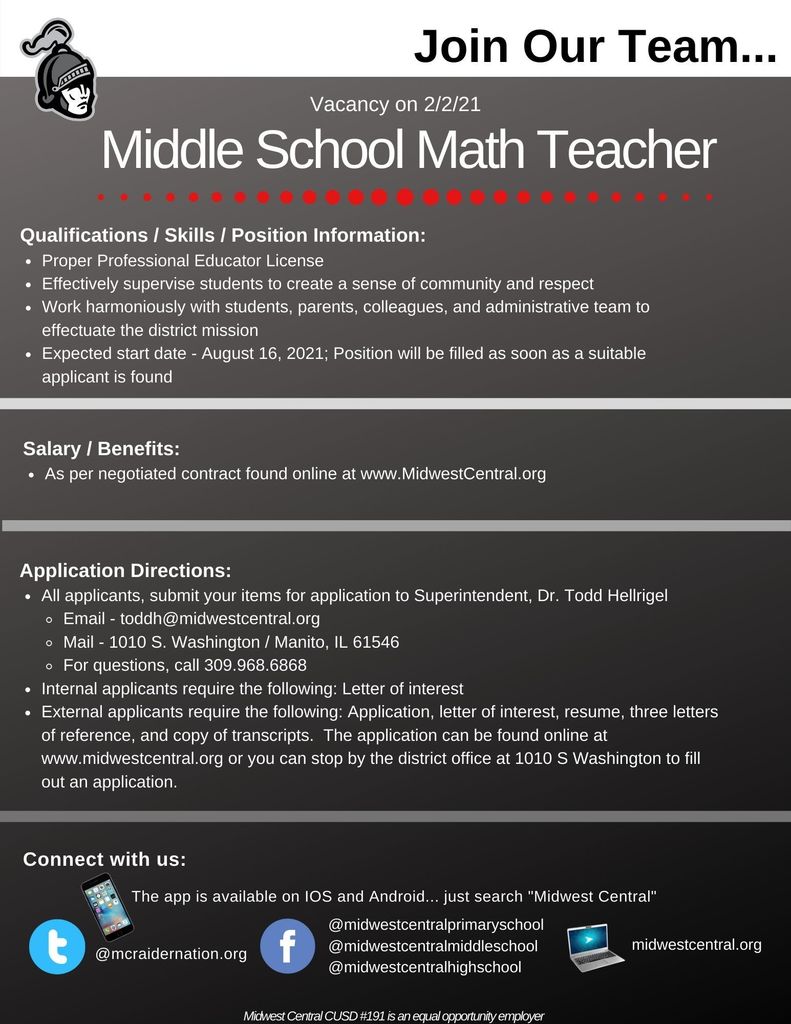 Free mobile food distribution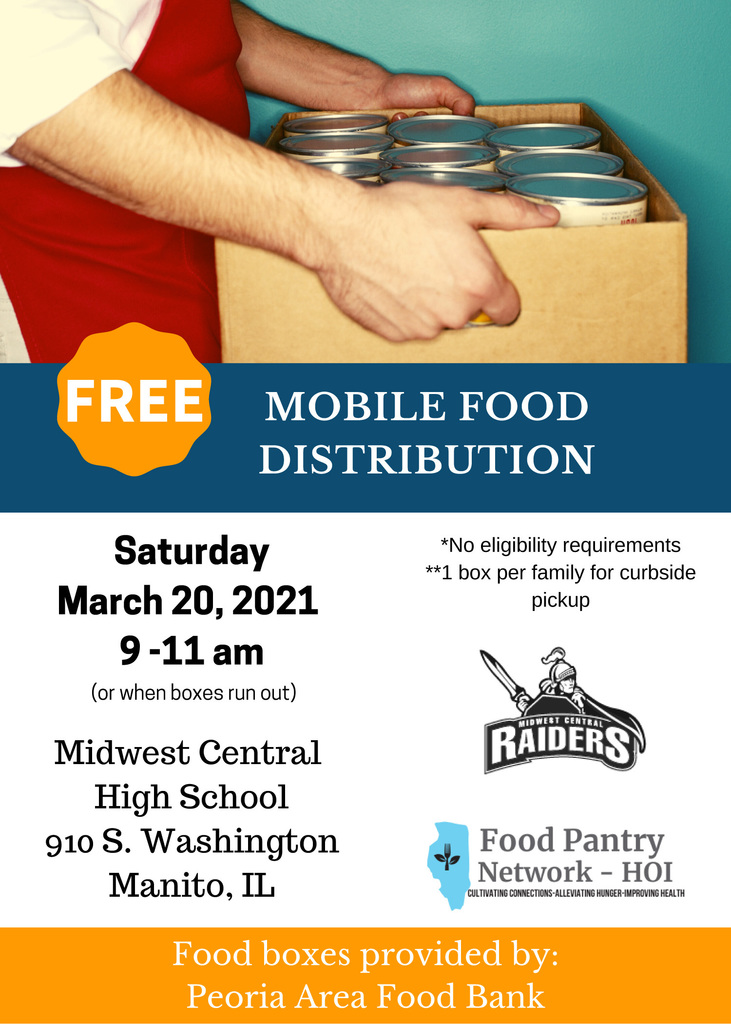 Even though this winter has been mild so far, I am wishing for an early Spring. Which do you hope for?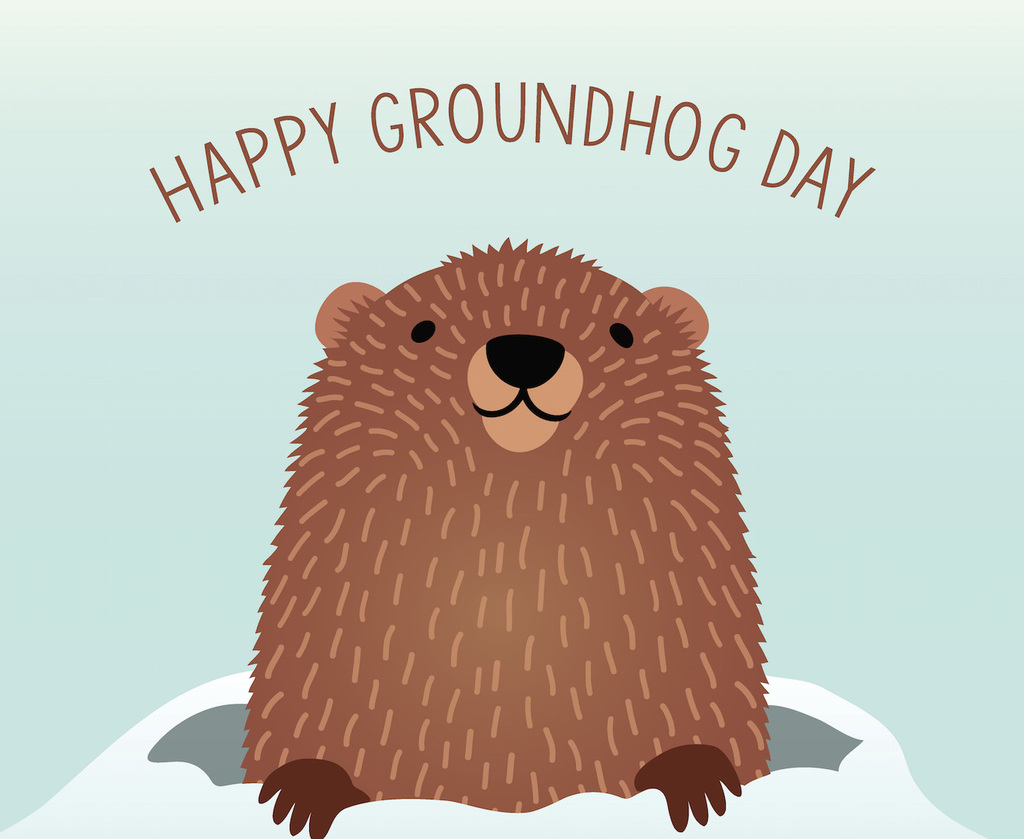 Are you interested in a career that will make a huge difference in the lives of your community and their children? You might want to consider the Golden Apple Accelerators Program. This Program provides a path to teaching for career-changers and soon-to-be graduating college seniors who aren't currently on a teaching pathway. Participants in this 15-month residency and training program must commit to teaching in our partner school districts for four years after obtaining their teaching license. The deadline to apply is February 1, 2021. You can apply online at:
https://goldenapple.academicworks.com/opportunities/89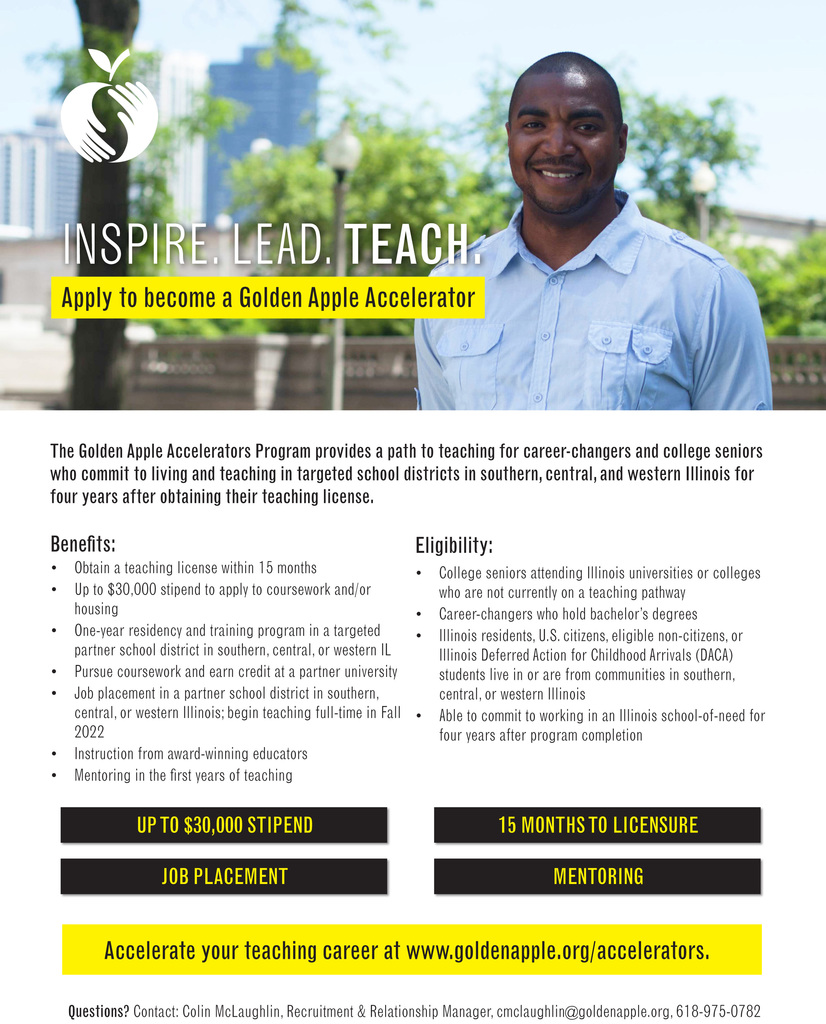 Join our Team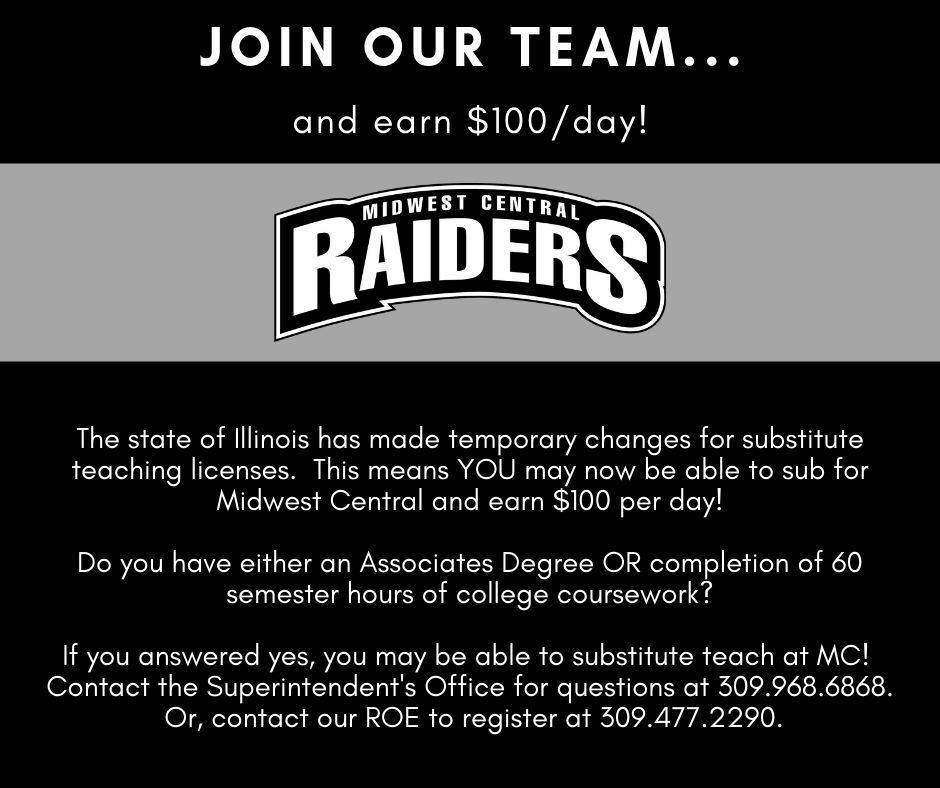 Updated guidelines for MC sporting events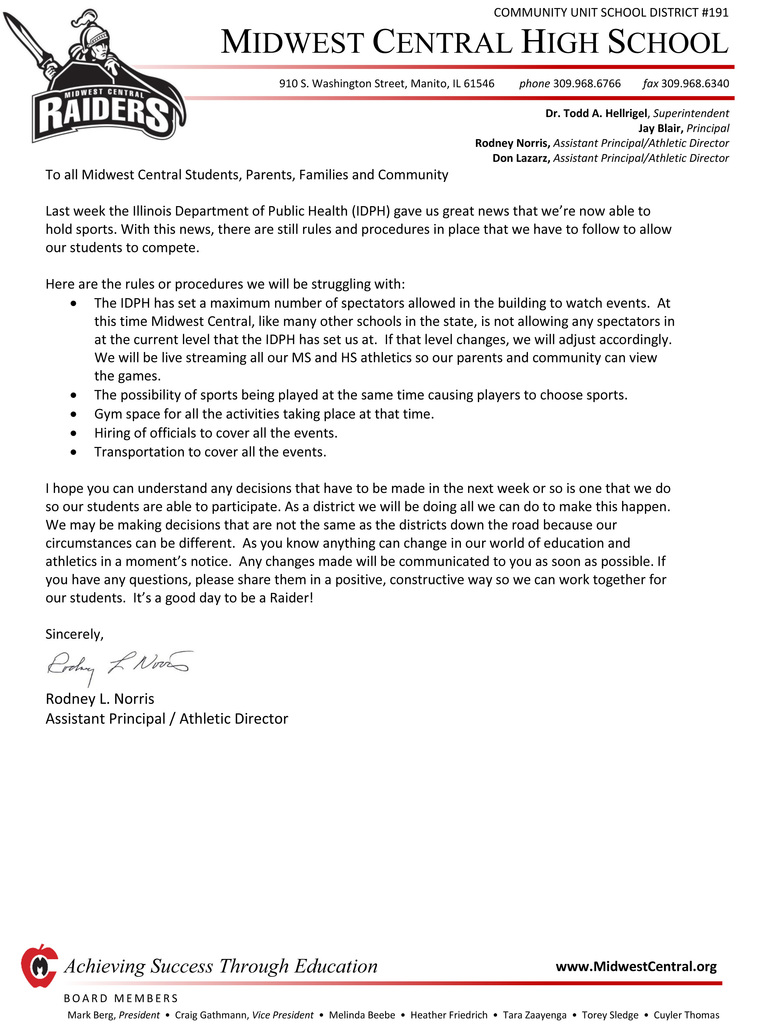 Hello Raiders, I'm happy to be almost to the end of January and just now communicating about the weather. As you're aware, winter weather will soon be upon us. Several people have asked about whether a snow day will be used as a remote learning day. Should we need to cancel school for weather, Midwest Central plans to use a snow day just as we have in the past. We will not have any remote learning on those days. We will simply add them to the end of the year as we've done traditionally. I hope this clears up any confusion. Best, Dr. Todd Hellrigel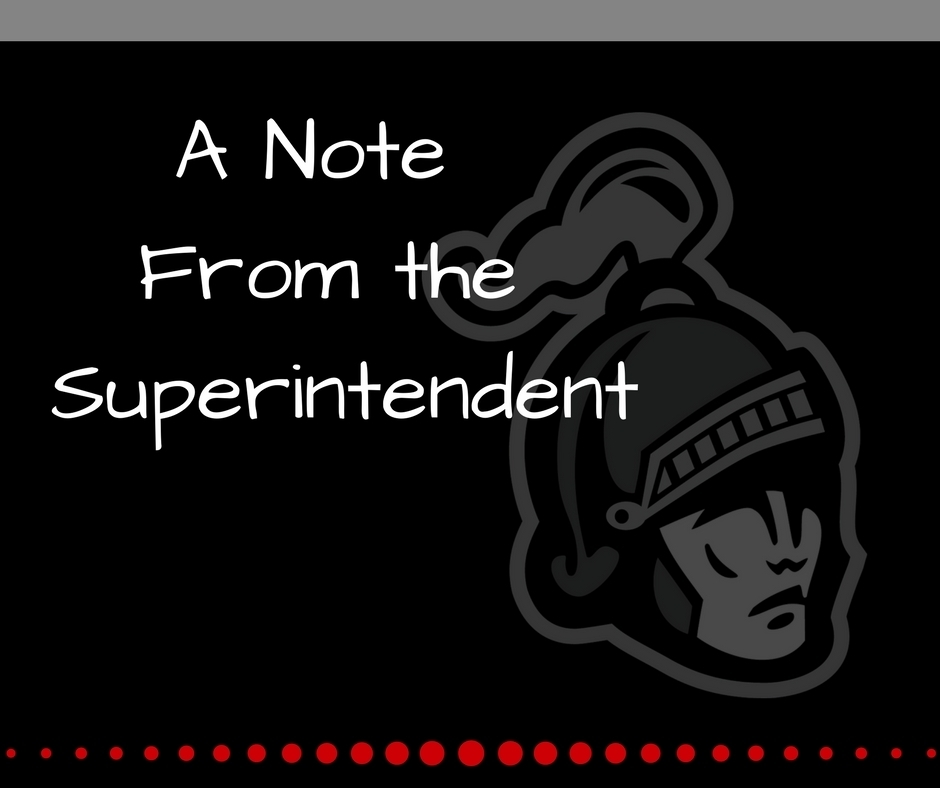 Save the Date!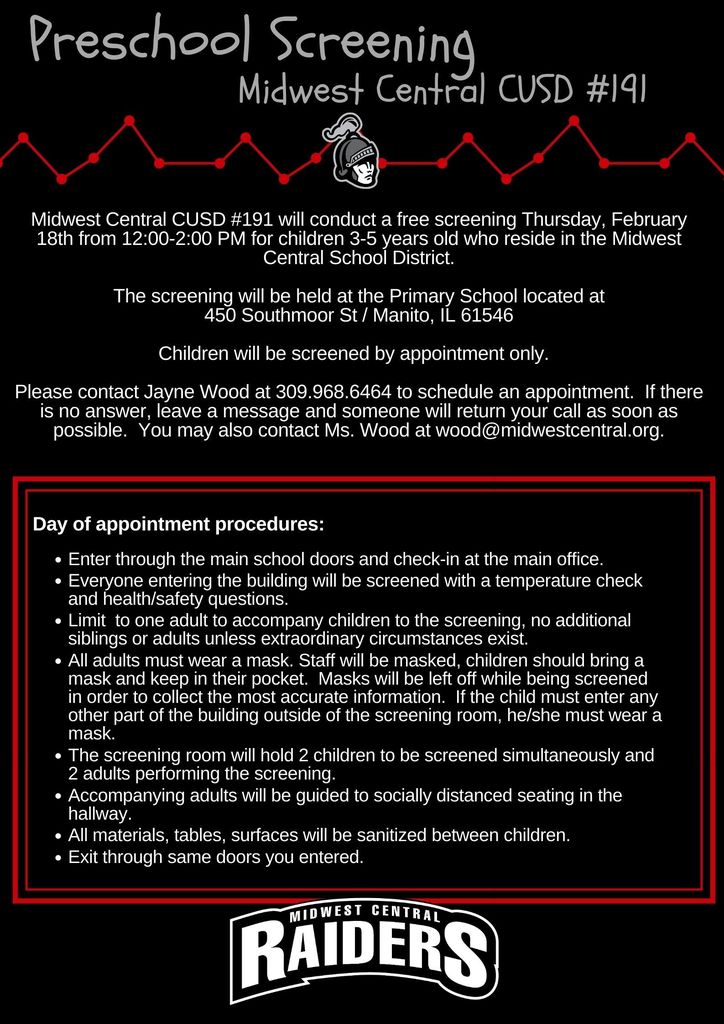 The mobile dental clinic, Miles of Smiles, will be holding a dental clinic at the Primary School on February 19th. They provide exams and preventative services (cleaning and sealants) for students in Early Childhood through 5th grade; plus 6th, 8th, and 9th grades to fulfill dental services required by the state for school attendance. They will accept private and Medicaid/All Kids insurances. Forms went home with students this week. You must provide the billing information that is located on the form. Please be sure to complete all areas, sign, and date at the bottom of the form. Contact the school nurse if you need another form. The exam provided meets the State of Illinois school dental requirements due by May 15th. Remote learners can participate. Parents are responsible for transportation. Please be aware that there are no appointment times. Contact the school nurse with any questions.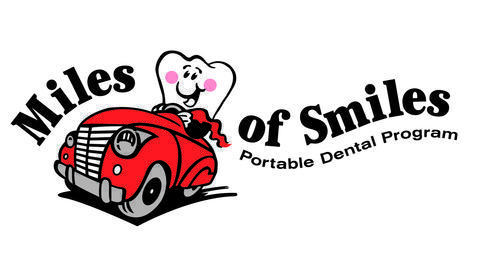 There is no school today in honor of Martin Luther King, Jr. Day. We look forward to seeing students back on Tuesday, January 19th.