Join our team!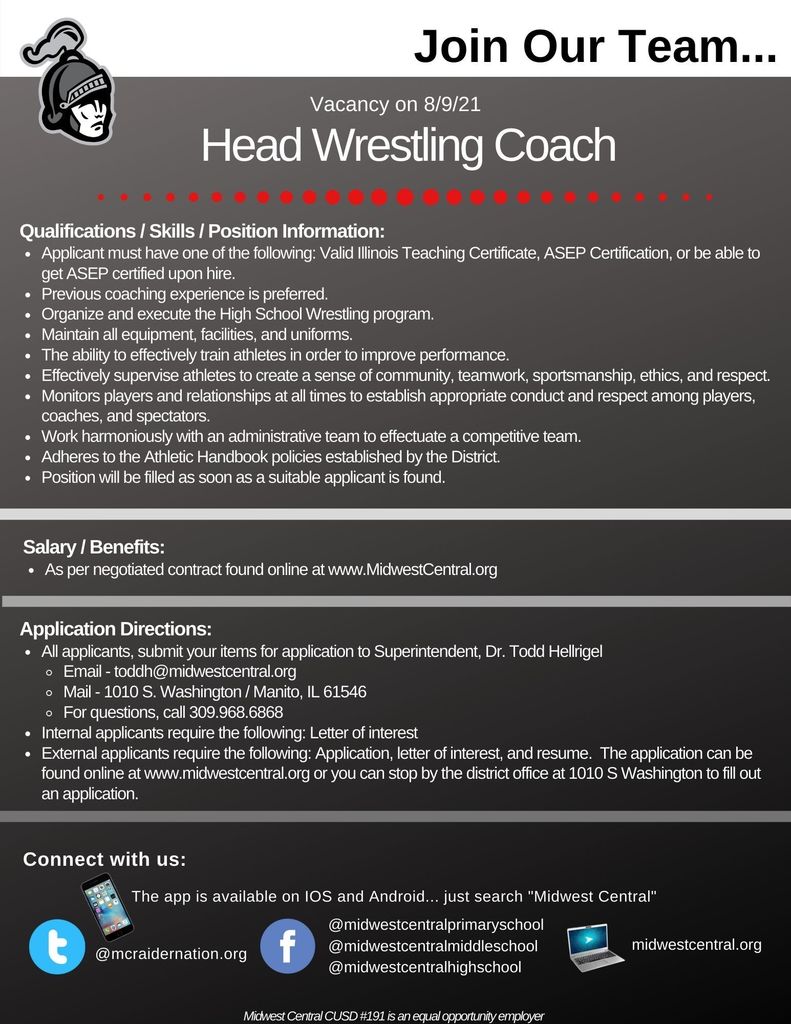 Join our team!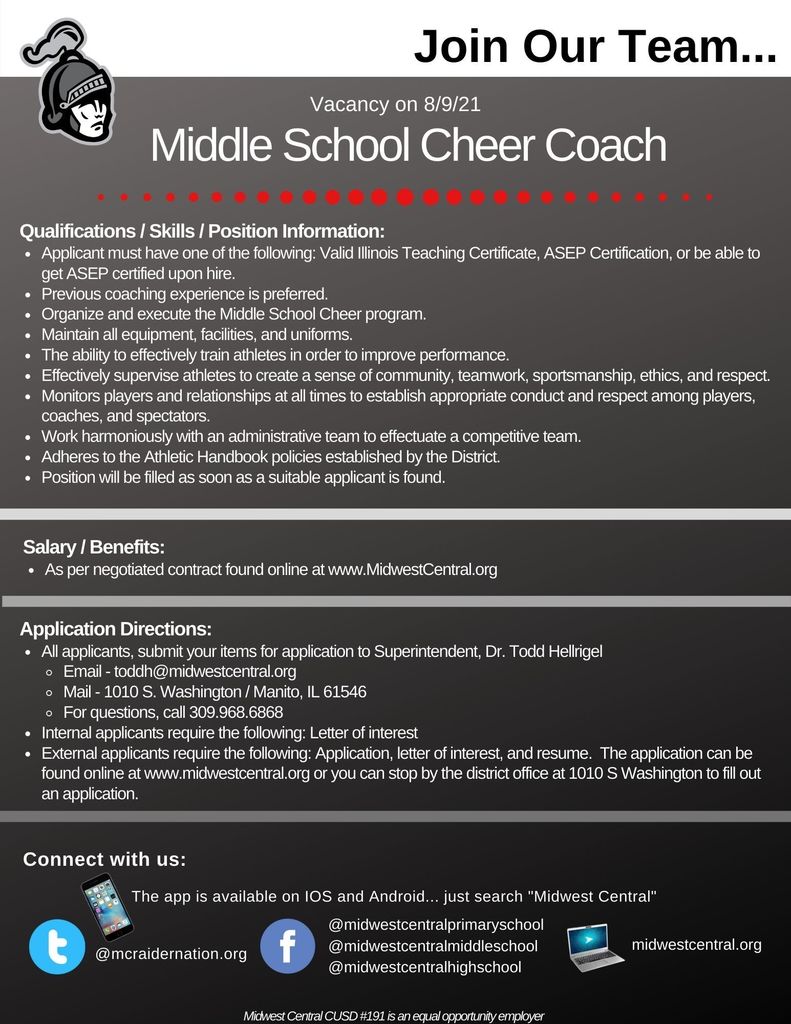 Join our team!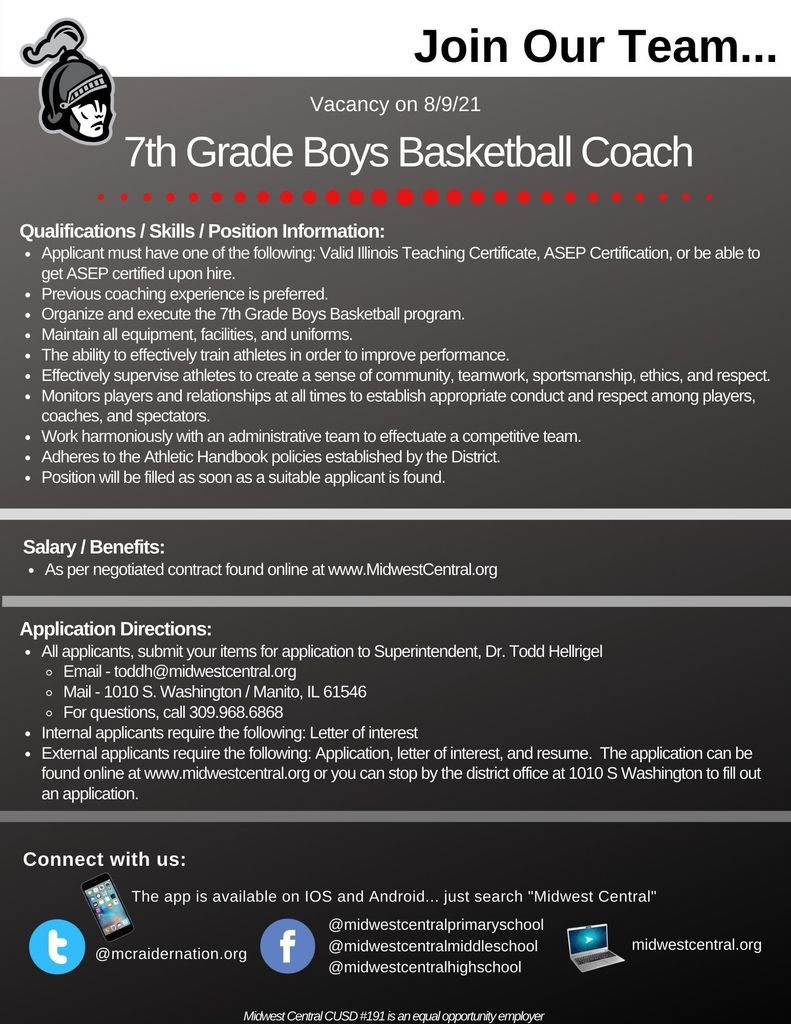 Join our team!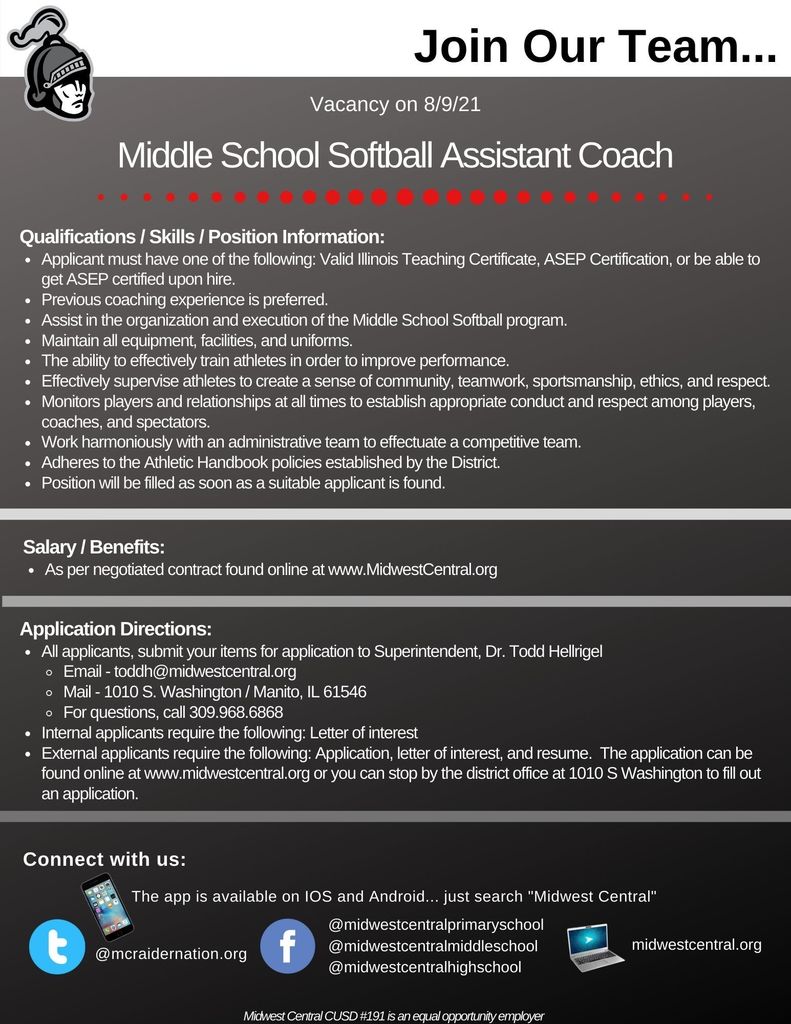 Today our lady Raiders travel to S. Pekin for a 4:15 PM ("A" game only) start time! Gooooo Raiders!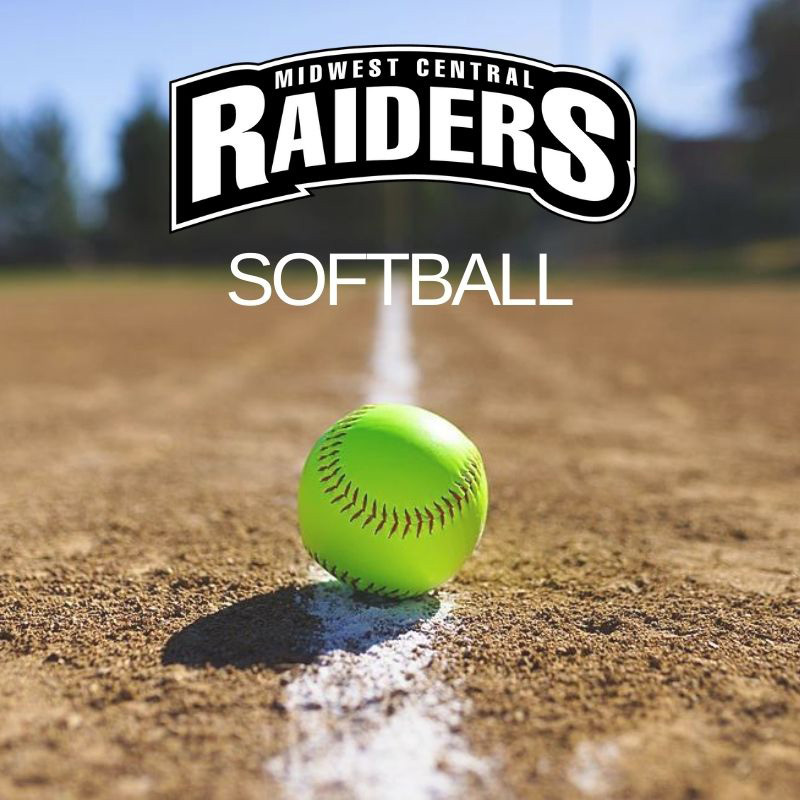 Join our team!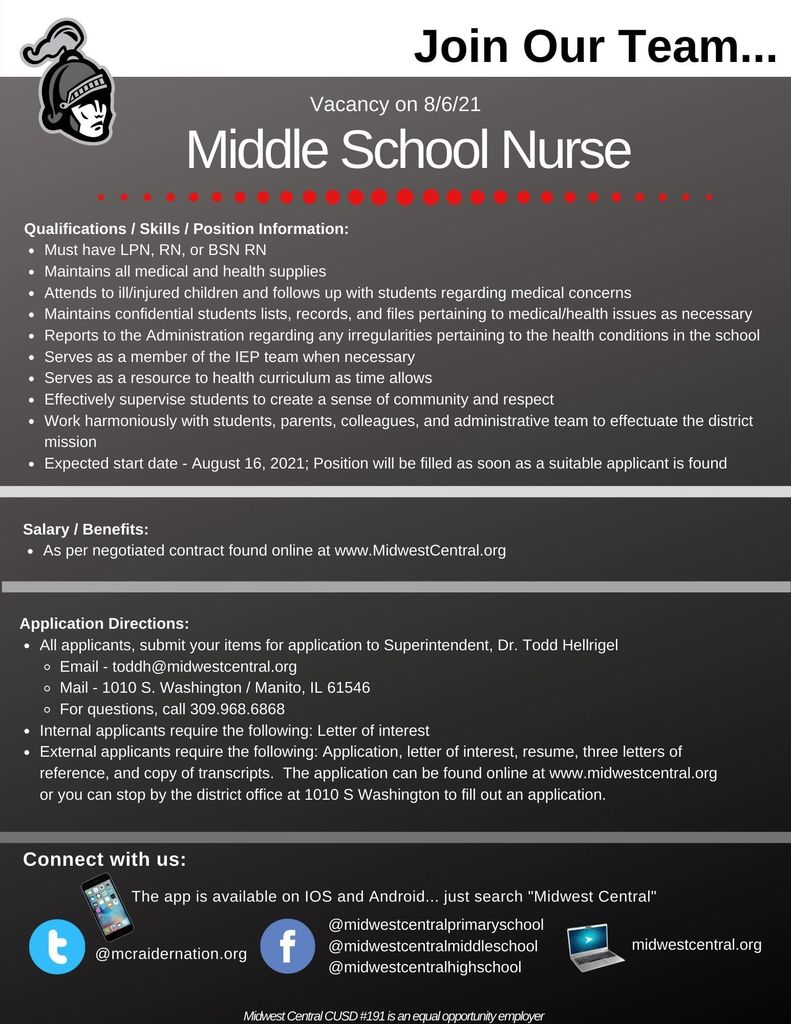 Join our team!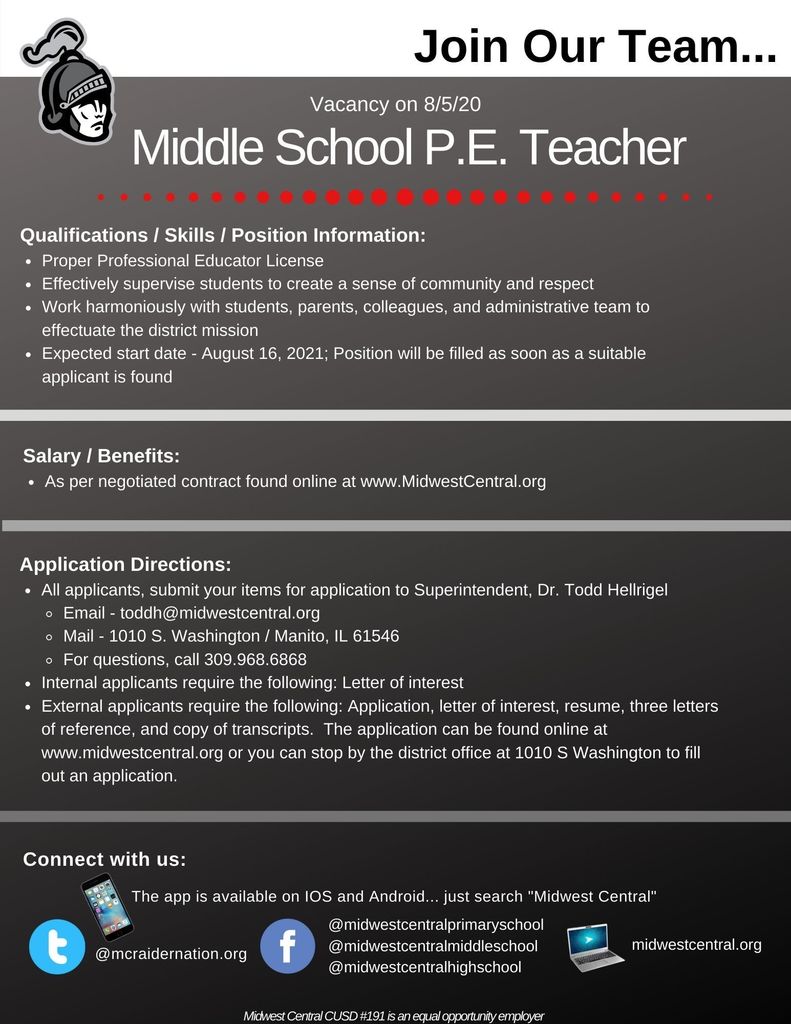 Hello Raiders, Two quick items: 1. In person registration is noon-7:00 PM on Thursday, August 5th at the High School. Please note - you can still register online. If you have questions about online registration, you can call your student's building secretary for assistance. PS - 309.968.6464; MS - 309.352.2300; HS 309.968.6766 2. Once registration is complete we'll be able to finalize all bus routes with times, and you'll receive a phone call from our transportation department before school starts with your student's time. Phone calls will start towards the end of next week. Thanks for your patience with this task. Raider On, Dr. Todd Hellrigel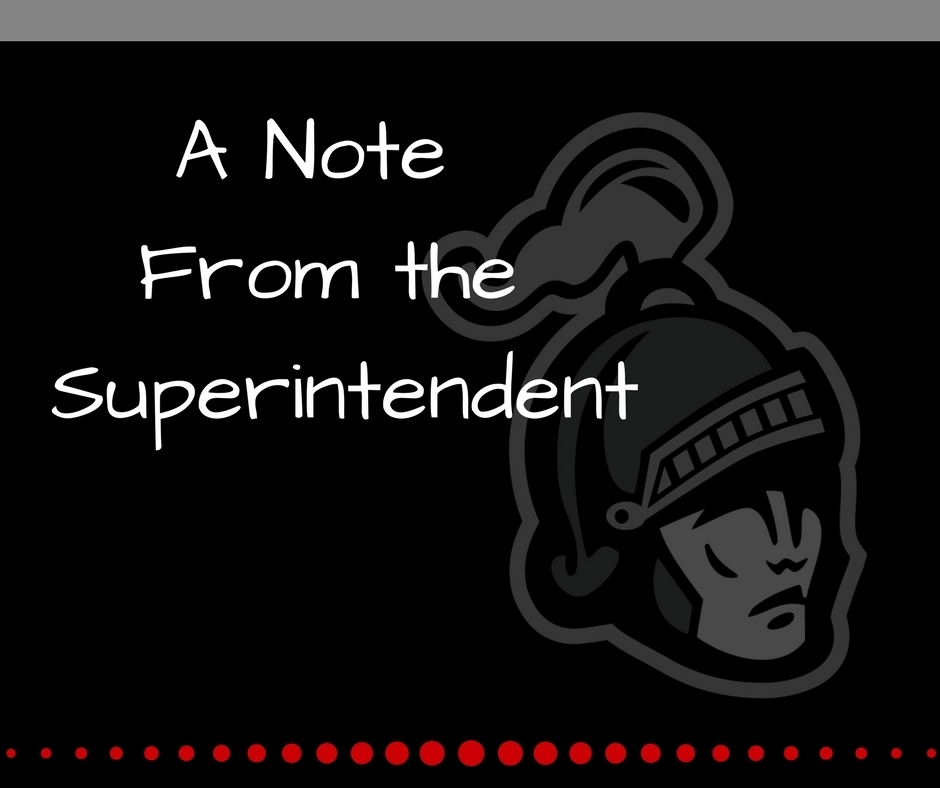 Join our team!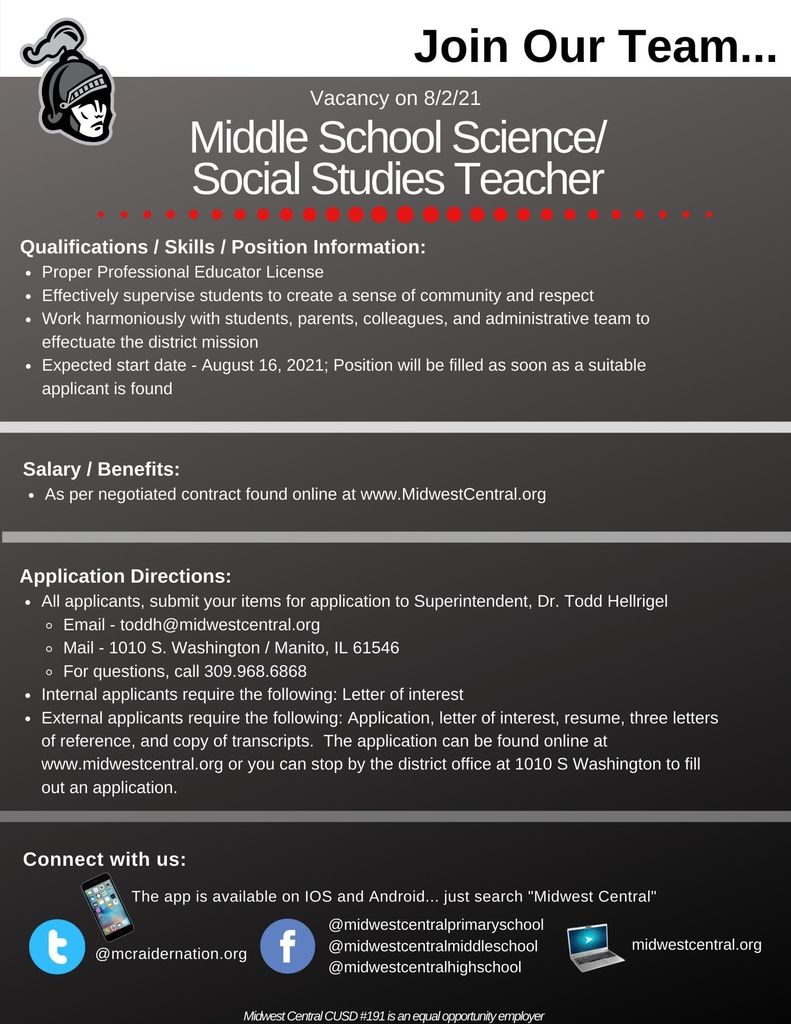 It's that time! High School Volleyball Tryouts are August 11th and 12th 3:30-5:30pm at the HS gym! Girls must be present at both tryout dates! Due to travel and other school commitments, 2 make-up tryout days are posted as well. Please reach out to Coach Brittany with any questions -
coachwithbritt@gmail.com
. *Girls must have a CURRENT physical - turn into the HS office or to Coach Brittany at Tryouts. *Girls must also REGISTER on the school website for FALL SPORTS. *Girls must be properly equipped - athletic shoes (no slip on or open toed shoes), t-shirt, shorts and KNEE PADS (these are REQUIRED).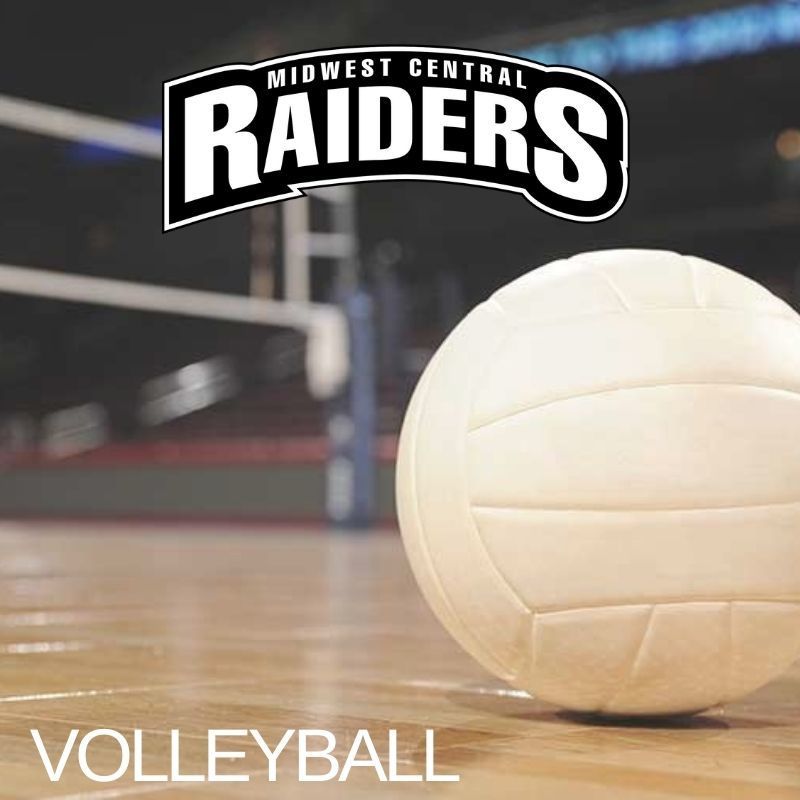 Hello Raiders, I know you're all anxiously awaiting our "Back to School" plan, and I'm excited to get that out. I know many schools have released their plans, but as we've seen this past week the CDC has once again flip flopped on their guidance. This leads me to believe that ISBE and IDPH will also release new guidance ahead of the start of school. We will have a plan that works for our district based upon our success this past year. I will release our plan this next Friday, August, 6th. It will be sent via email and be posted on our website. I appreciate your patience. Please enjoy the rest of your summer break. Sincerely, Dr. Todd Hellrigel

Join out team!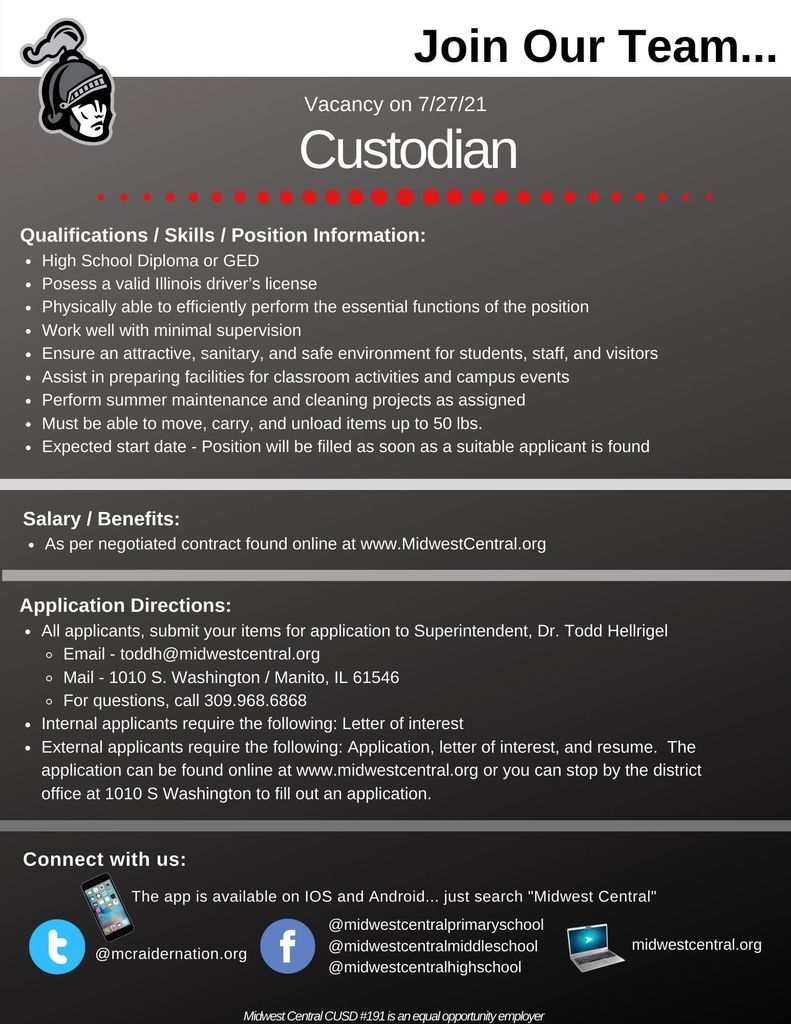 Midwest Central Youth Baseball 2022 Travel Team Assignment Workout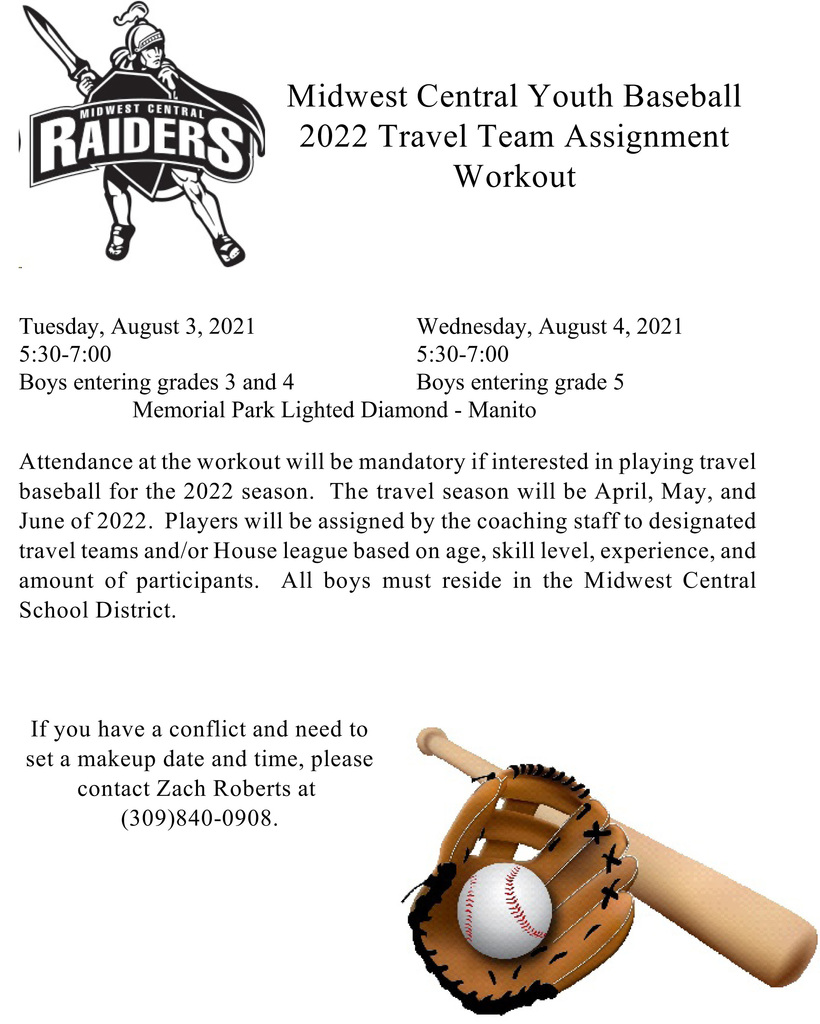 Reminder - MCMS softball tryouts are this coming Monday and Tuesday (7/26 and 7/27) from 9:00 - 11:00 AM at the Green Valley diamond. Athletes need to bring your physicals, water, glove, helmet. See you there!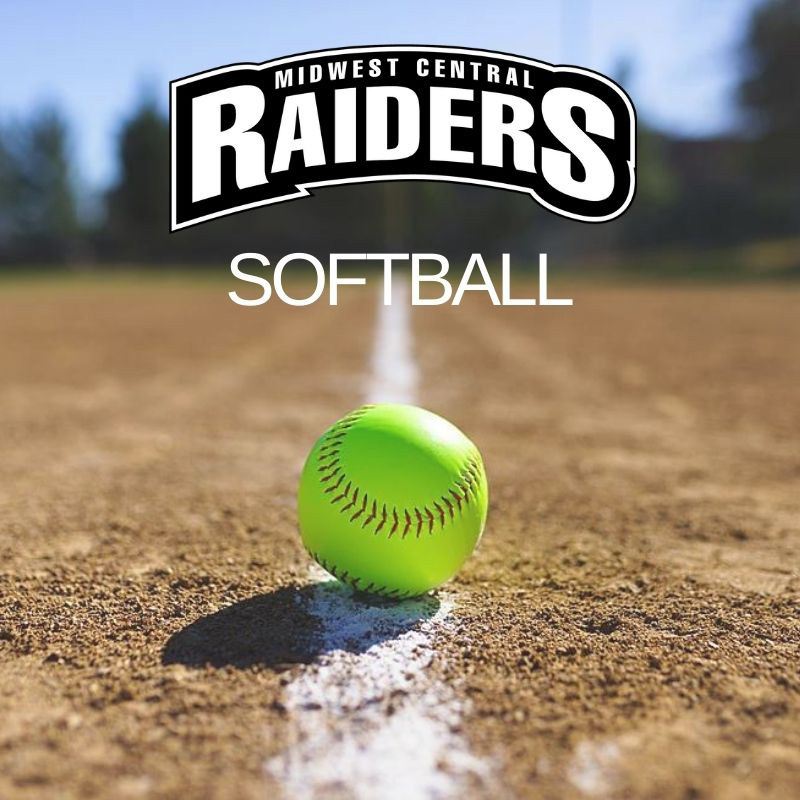 Join Our Team!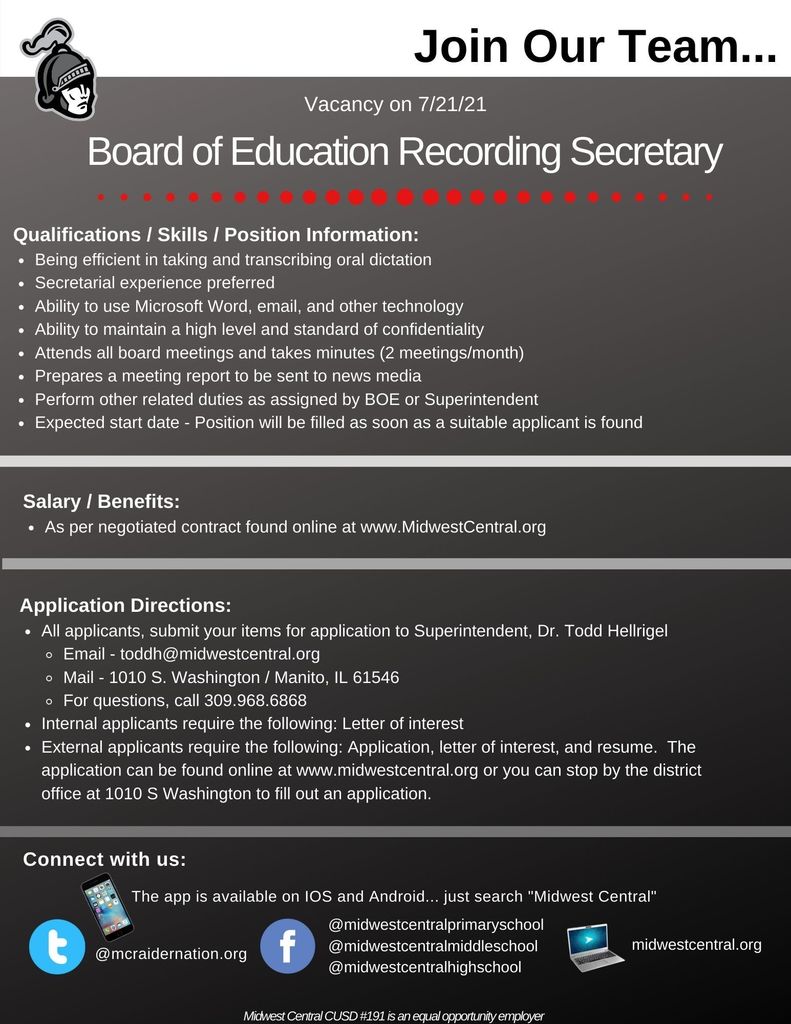 New roof tops at MCPS!! Students and staff can look forward to a cooler and more controlled temperature environment this fall. All the units have Plasma Bipolar Ionization that clean the air and remove airborne contaminants. That translates to cleaner, fresher spaces for everyone.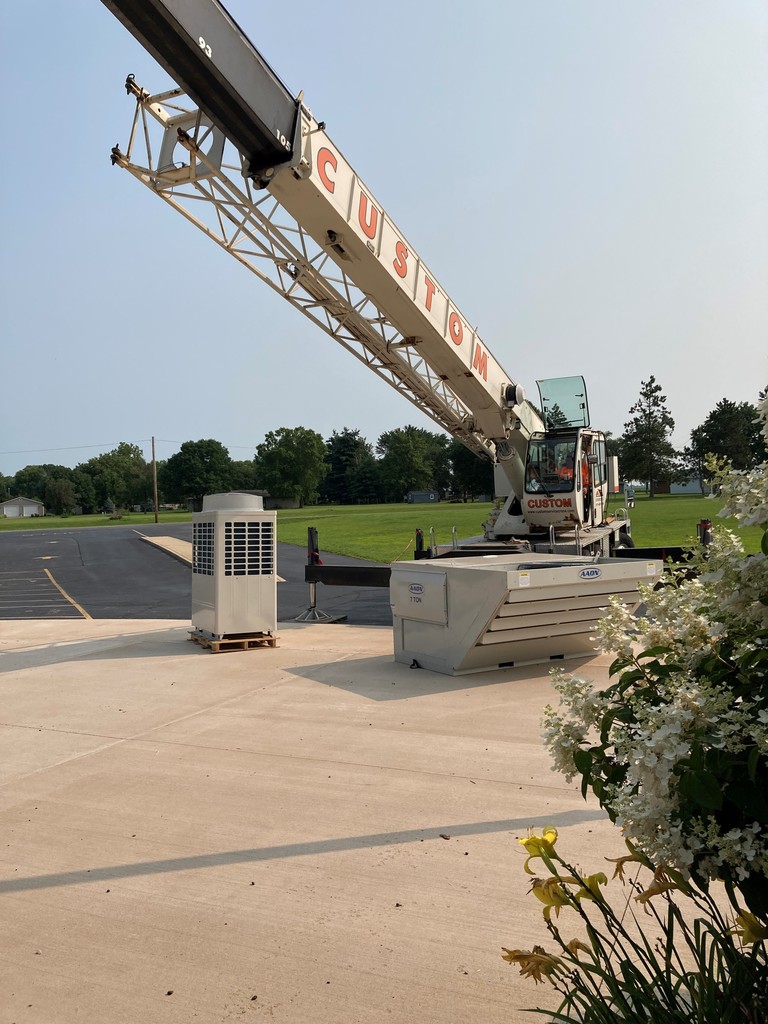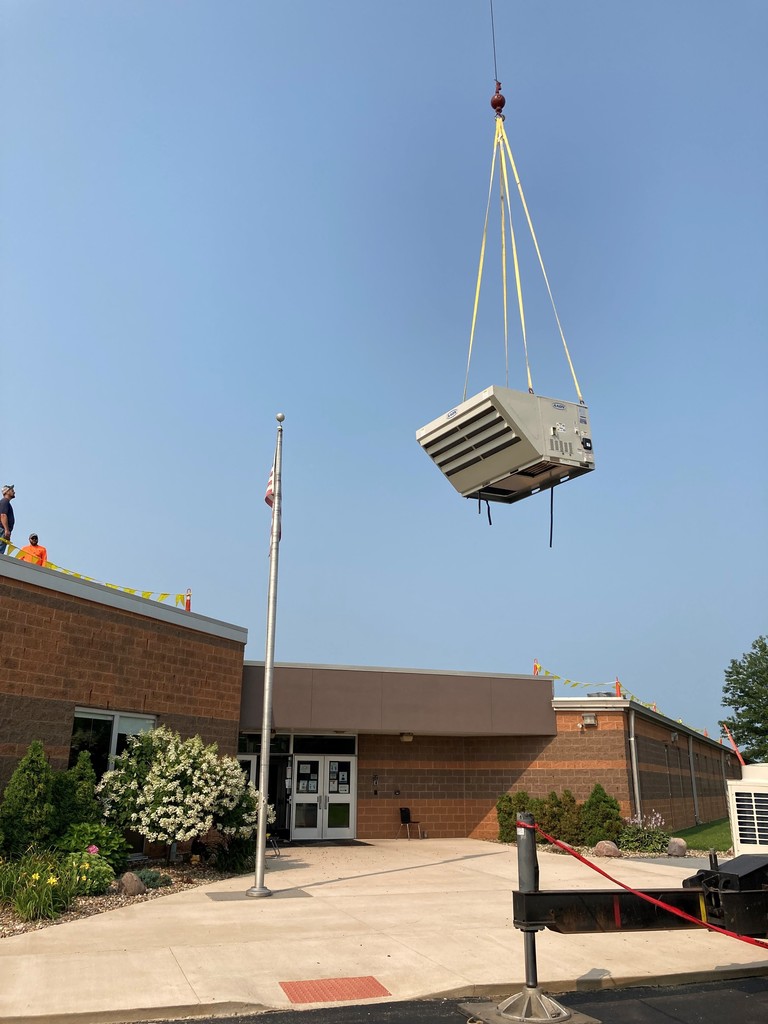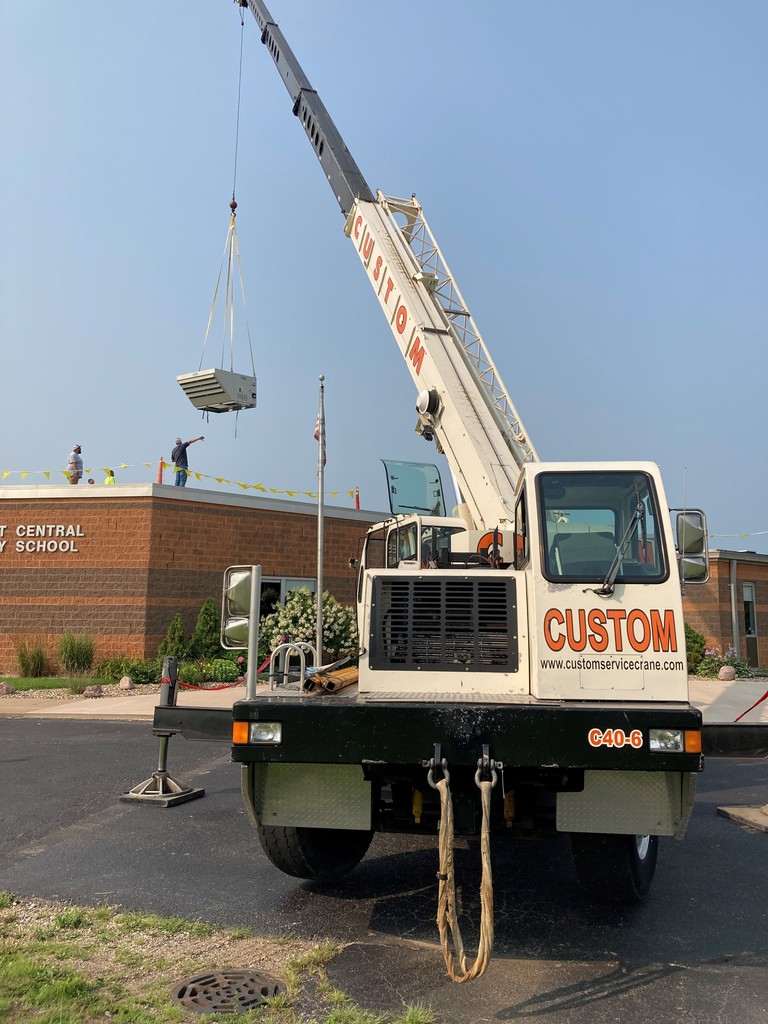 Hello Raiders, Just a reminder that online registration is open. Below is a link to other helpful documents. All school offices will be open on August 2nd and you can call the buildings for questions if you're having difficulty. Sincerely, Todd Hellrigel, Ed.D.
https://www.midwestcentral.org/browse/221396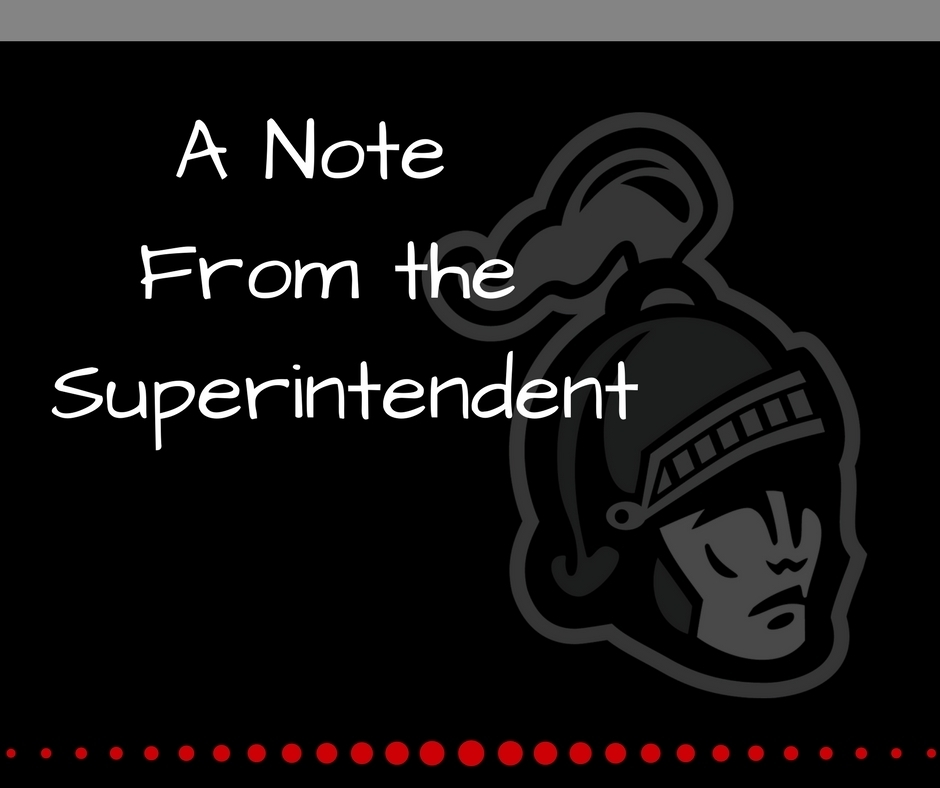 Installation of the solar panels at MCHS is coming along nicely! We are excited that the installation of solar will translate to lower power bills for the district.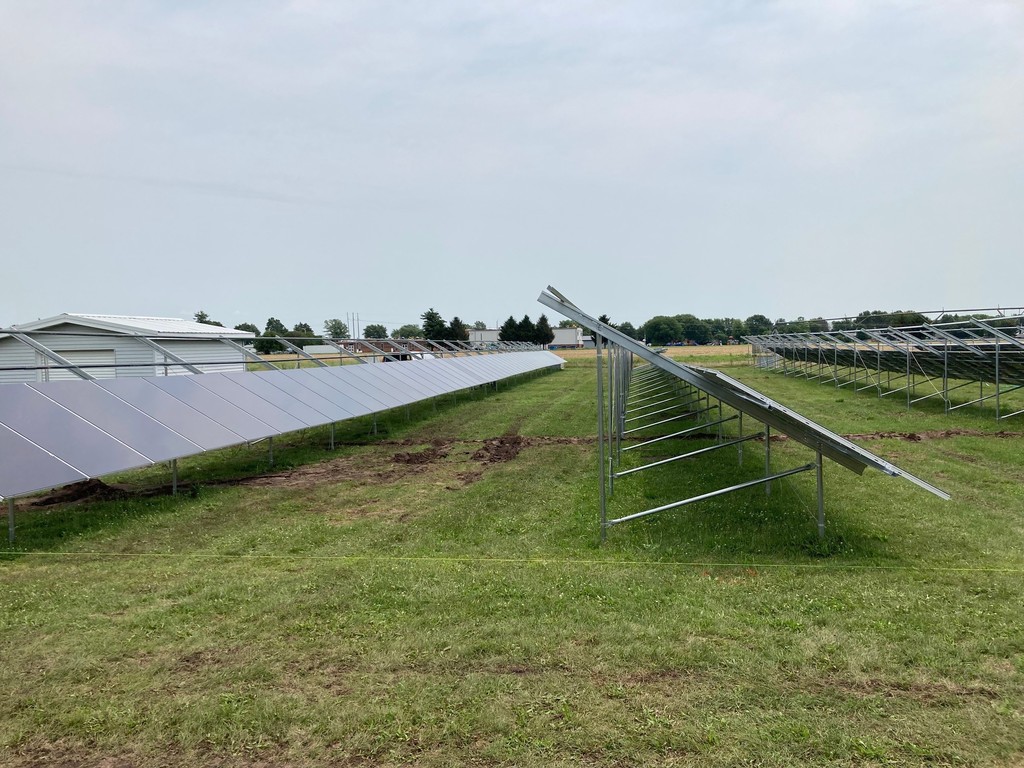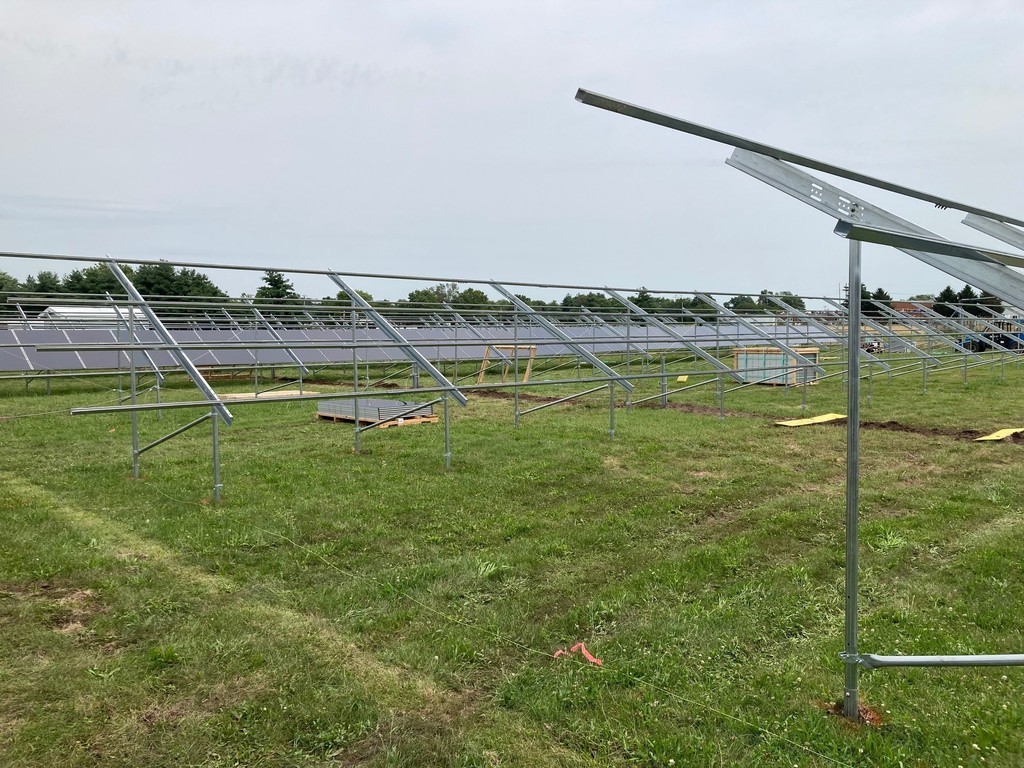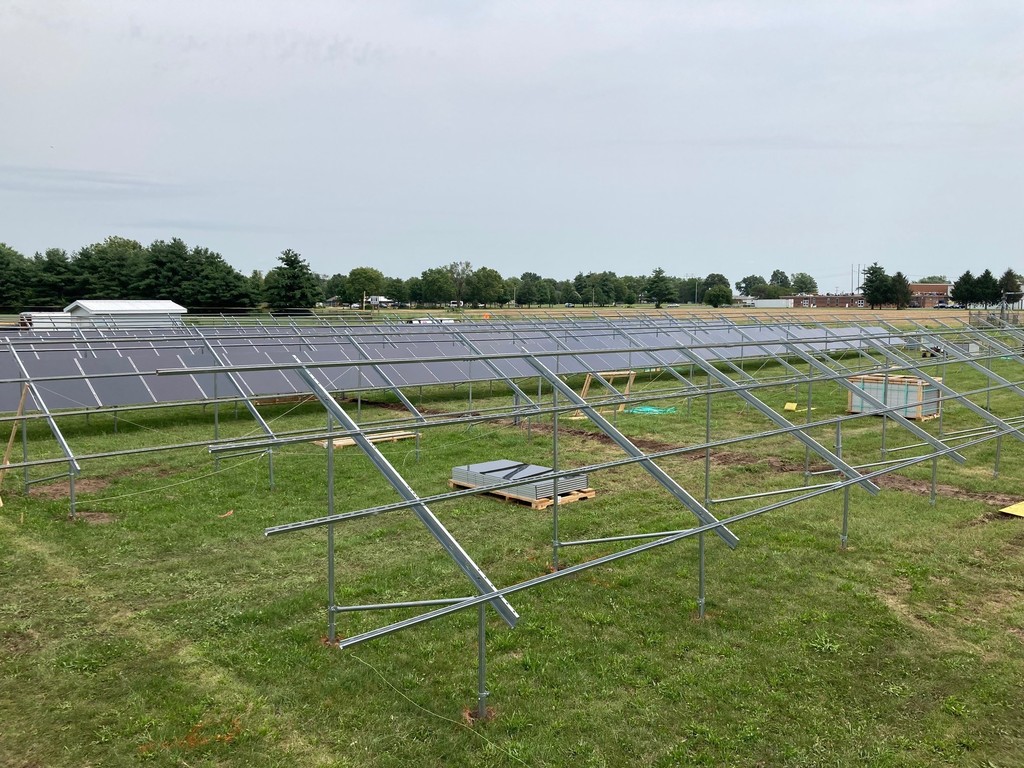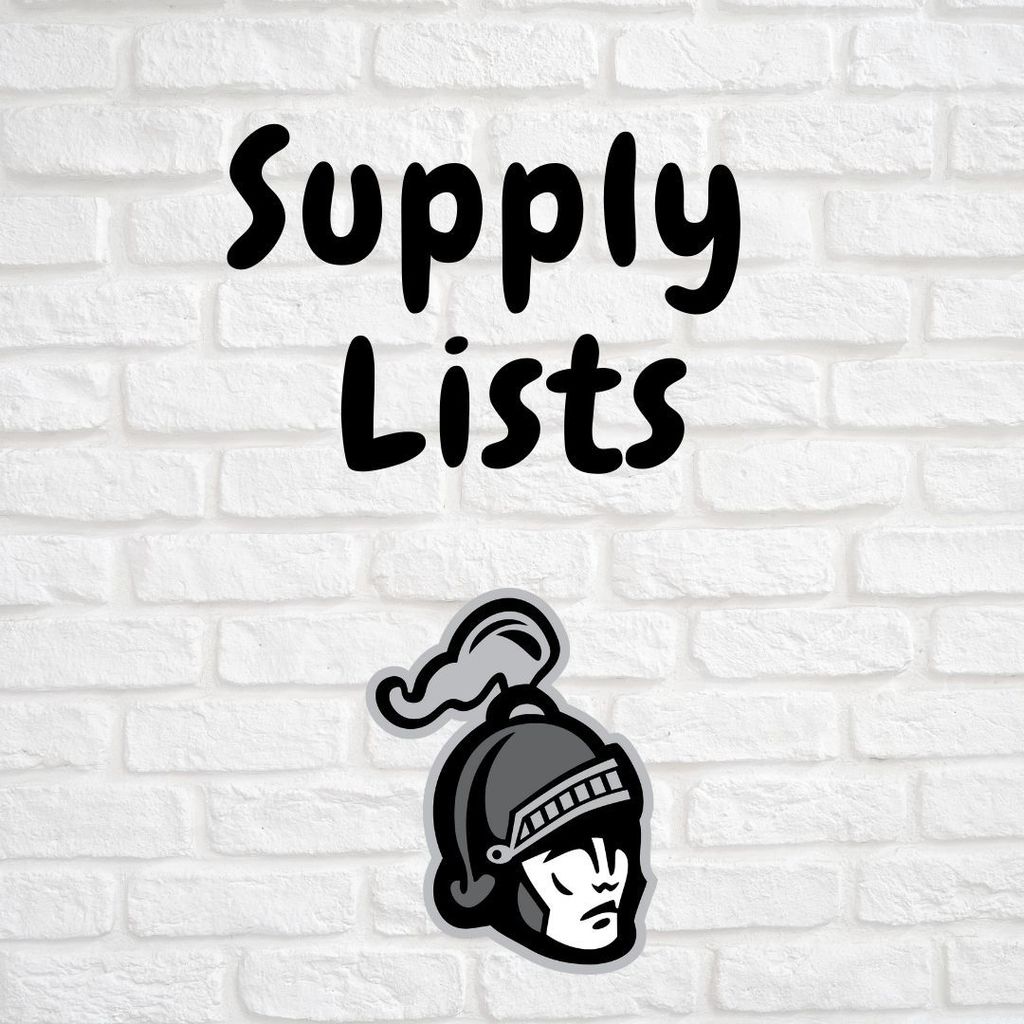 Join our team!