Today is a student attendance 1/2 day! Dismissal times are PS - 11:40, MS - 11:20, and HS - 11:30. Have a great weekend Raiders!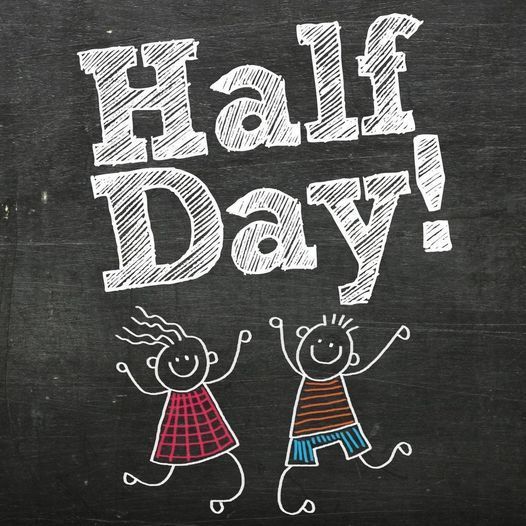 Hello Raiders, I write to you this morning with disturbing news of students finding it "a fun idea" to vandalize bathrooms. I'm attaching a link to an article describing this latest tiktok challenge. Please talk to your students about this topic and help them understand we find no humor in this. Our goal is to raise responsible, caring, hard working citizens that will be successful in life. While I've seen may "school pranks" in my career this one rises to the level of criminal activity. We've already had this happening in our district causing several hundred dollars in damage. When we catch the people responsible please understand that our response will be one of a serious nature. The people responsible for these types of things do not always carry the discriminatory label of a "troubled kid". They have been anybody, including those that staff and parents might consider "good kids" and it is difficult for parents to believe that their children could do such things. Social media encourages kids to do some pretty silly stuff...whether eating tide pods or causing damage. Please have a quick talk with your students about this inappropriate behavior. I'd rather you be proactive and talk to your students than have to deal with a negative disciplinary situation in the future. We have a great district doing great things for kids. I want everyone to feel welcome and safe in our district. This couldn't happen without the extraordinary communities that support our school. Thank you for being partners in your students education.
https://foxillinois.com/newsletter-daily/tiktok-challenge-devious-licks-challenges-students-to-vandalize-school-bathrooms
Regards, Dr. Todd Hellrigel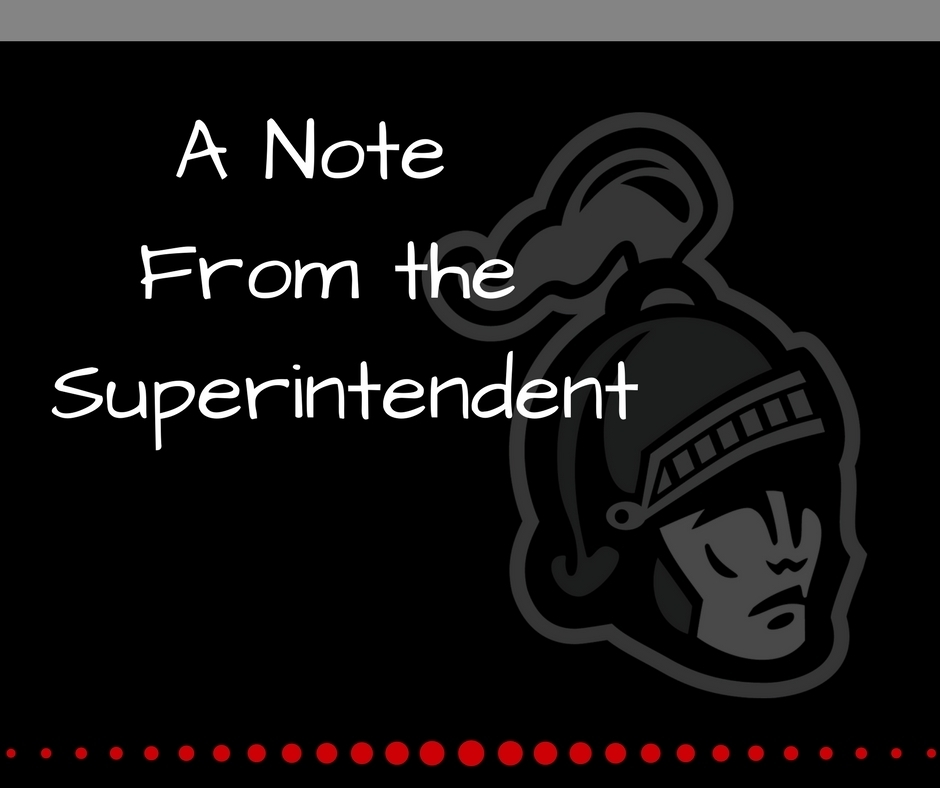 Join our team!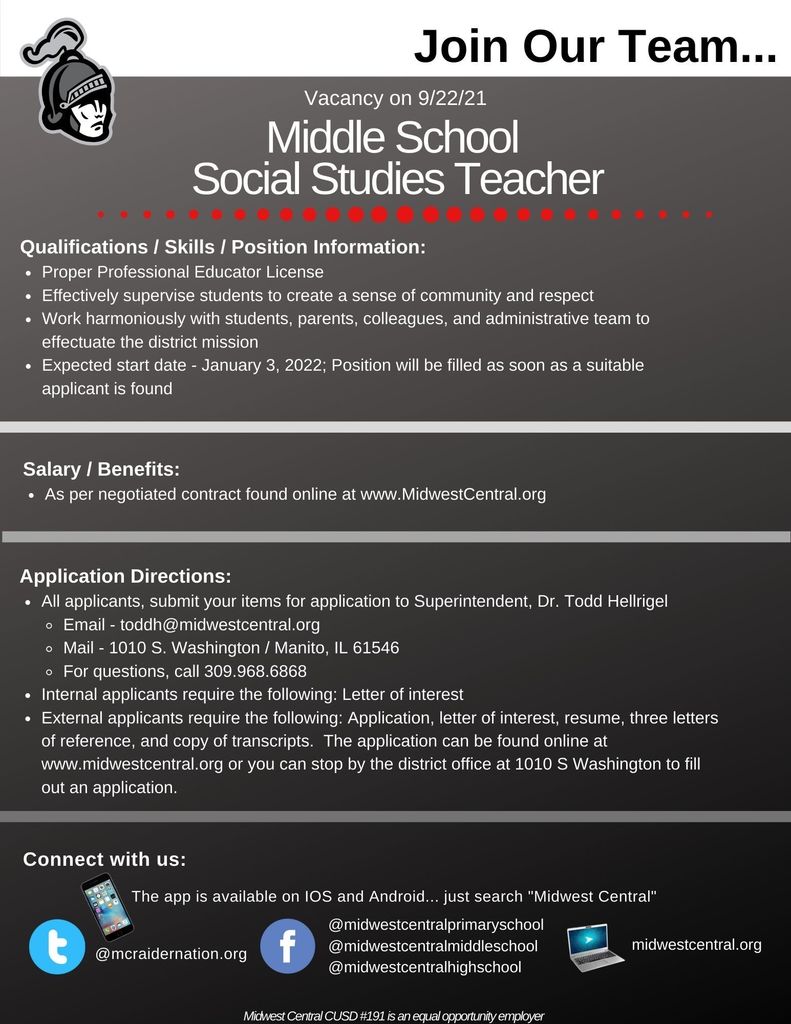 Check it out!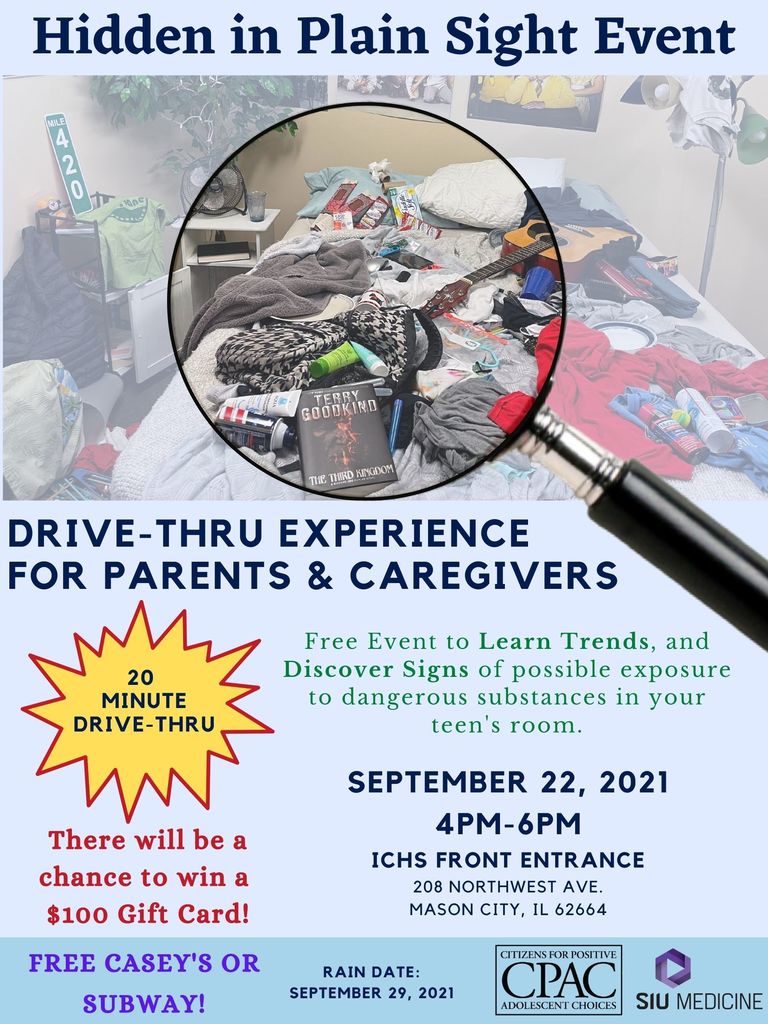 Save the date: Tuesday, October 5th. Stay tuned for more details in the coming days for the biggest charity event of the season!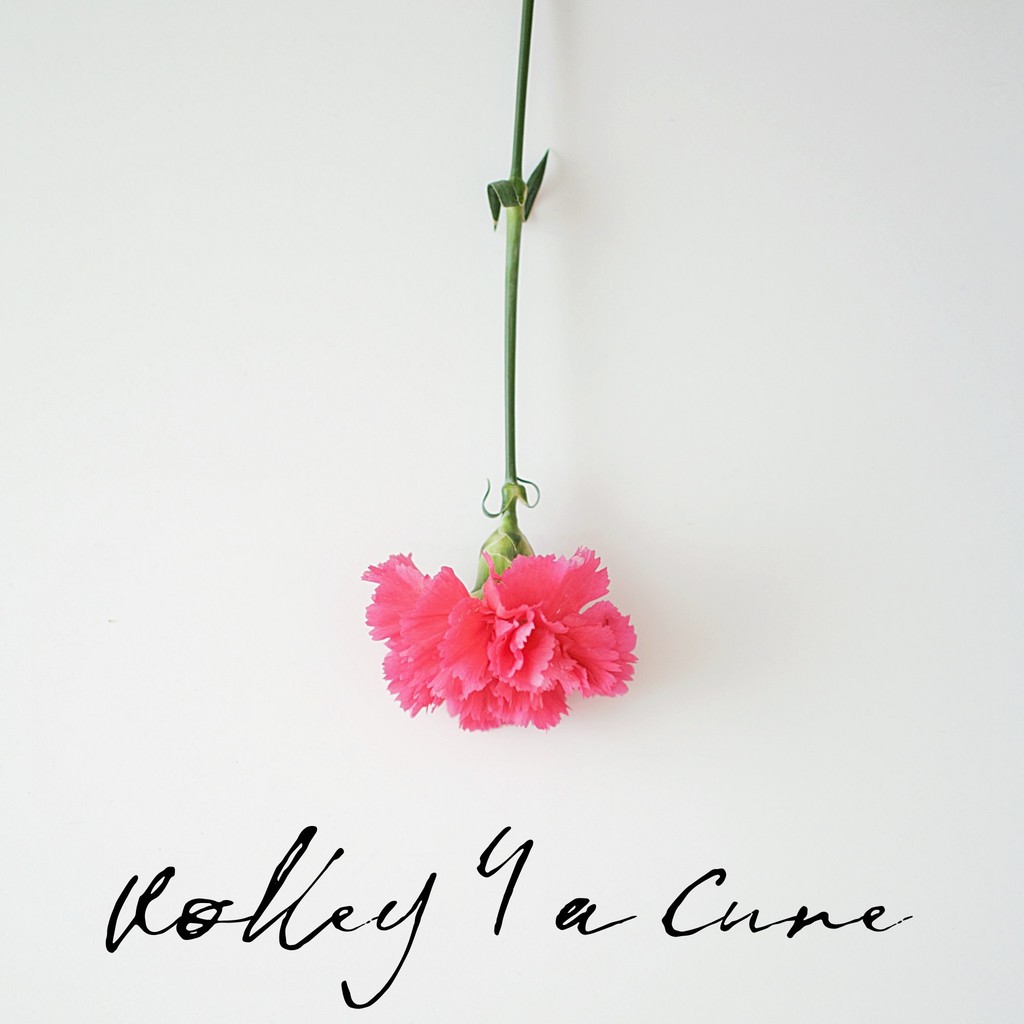 Join our team!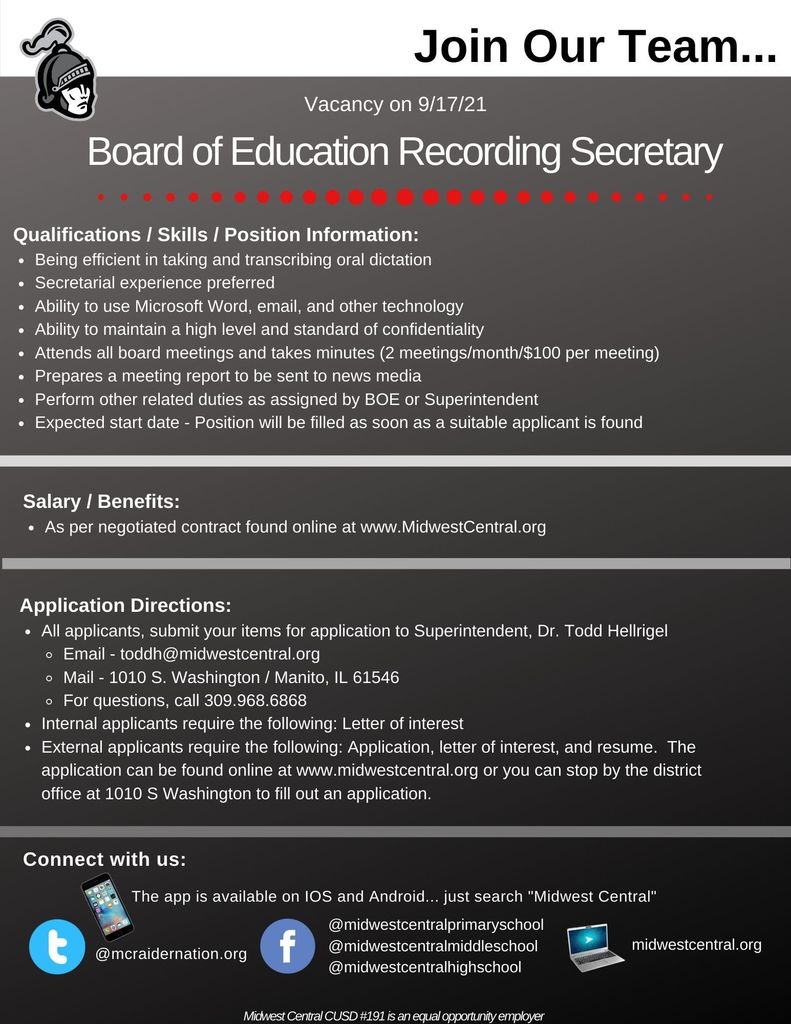 GREAT NEWS - All buildings have working phones and email again! Thank you for your understanding and patience!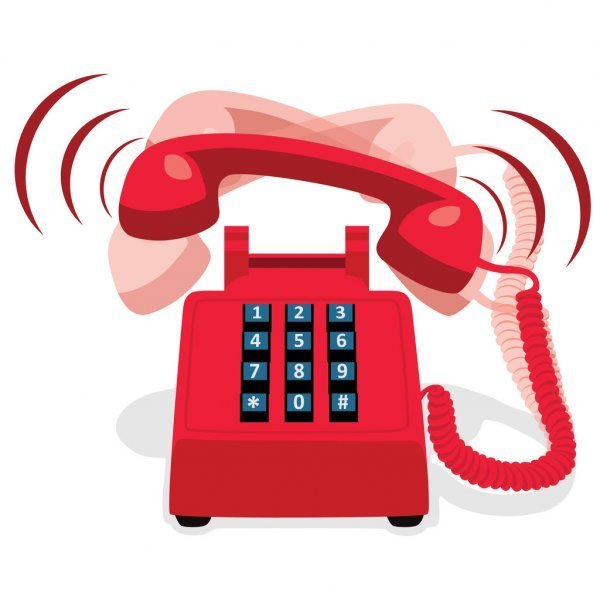 We had a line cut and will likely not have phones until tomorrow around noon. If you need to contact us: You can email the middle or primary school as they are still able to receive emails. You can also call the unit office at 309.968.7916 to reach the superintendent's office, bus barn, or to get a message to any of our school buildings.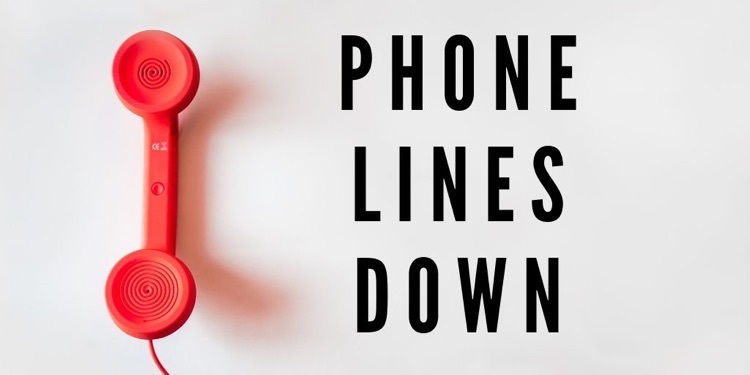 Happy Labor Day!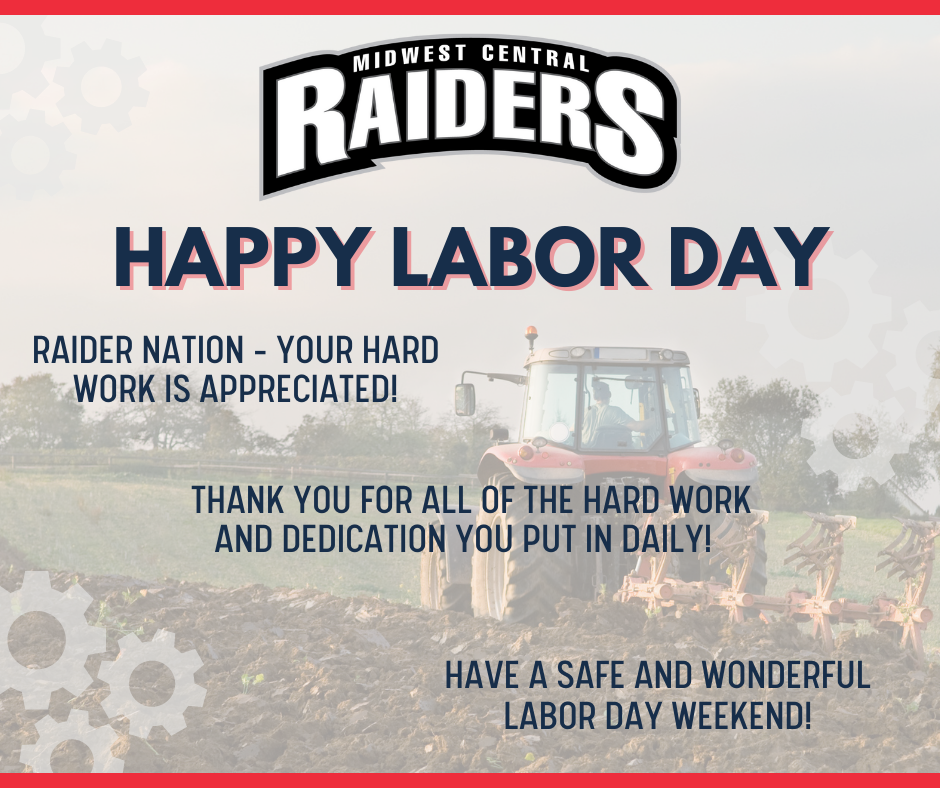 Reminder - School will be closed on Monday, September 6th for Labor Day. Have a safe and happy 3 day weekend!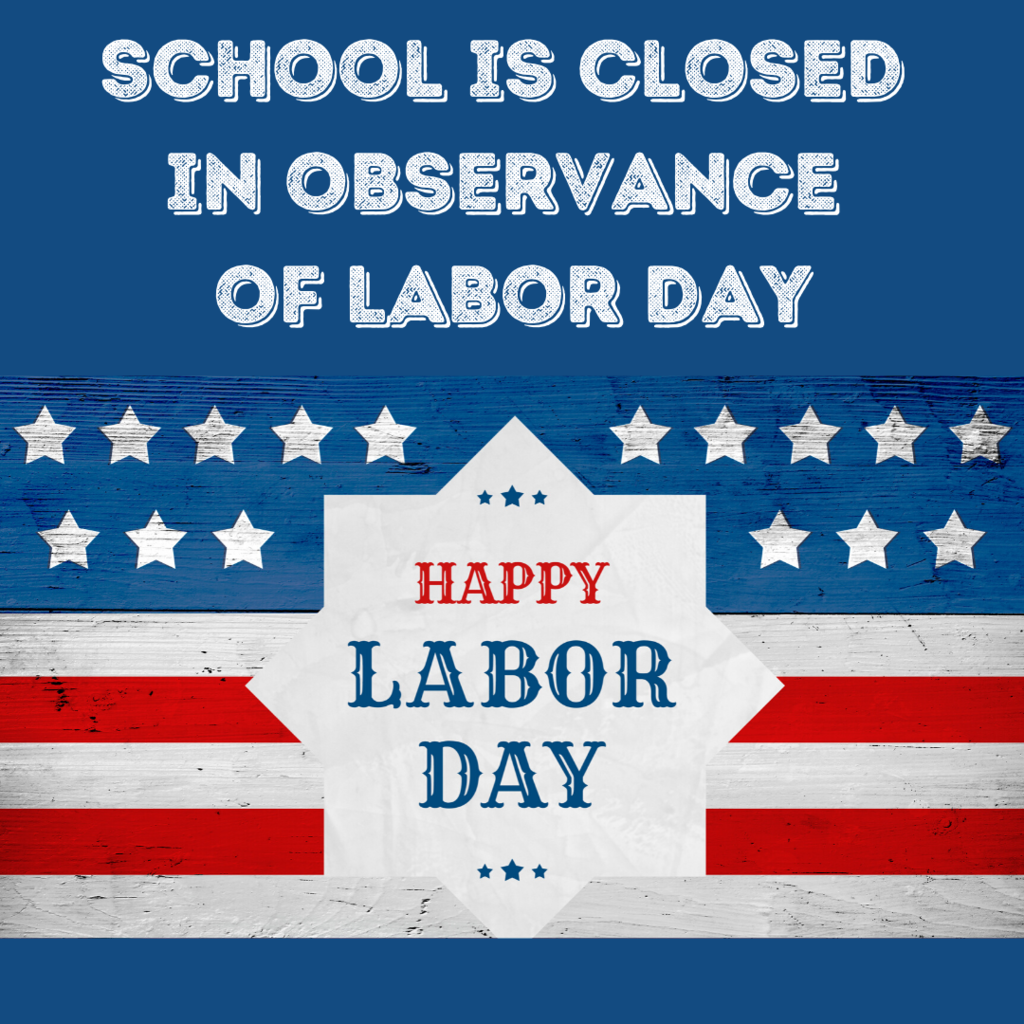 The MCHS National Honor Society is co-sponsoring the Manito Community Blood Drive on Thursday, September 9, at the Forman Center! With each pint collected, you help one or more of our Seniors earn a scholarship. Save time and use the Blood Donor app! ONE PINT OF BLOOD CAN SAVE UP TO 3 LIVES! We know you've got it in you!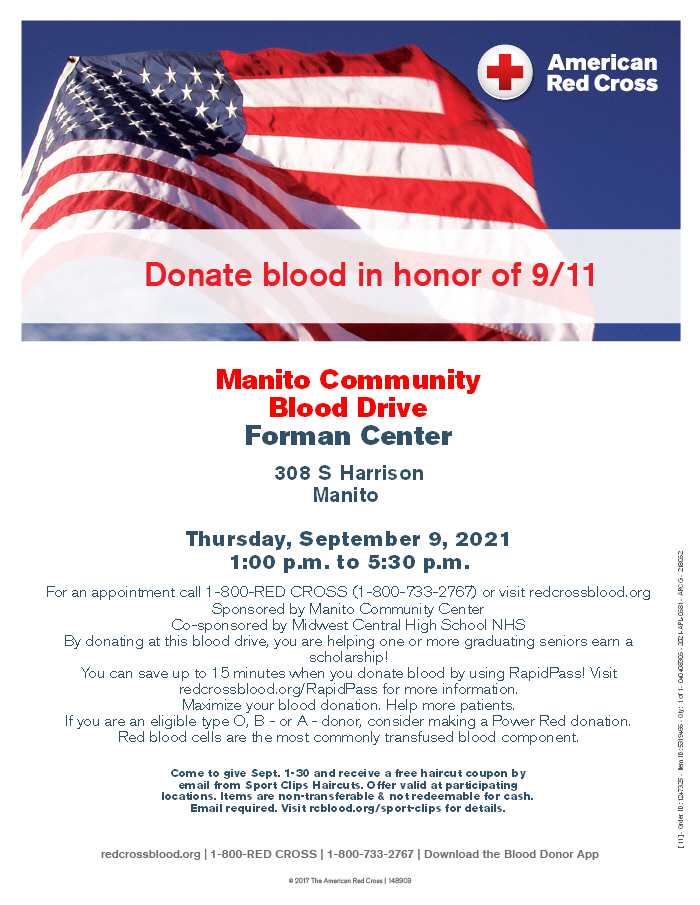 Midwest Central is lucky to have some of the best parents around! THANK YOU to Mr. & Mrs. Kinney for the yummy surprise this morning for bus and building staff!!! #RaiderNationProud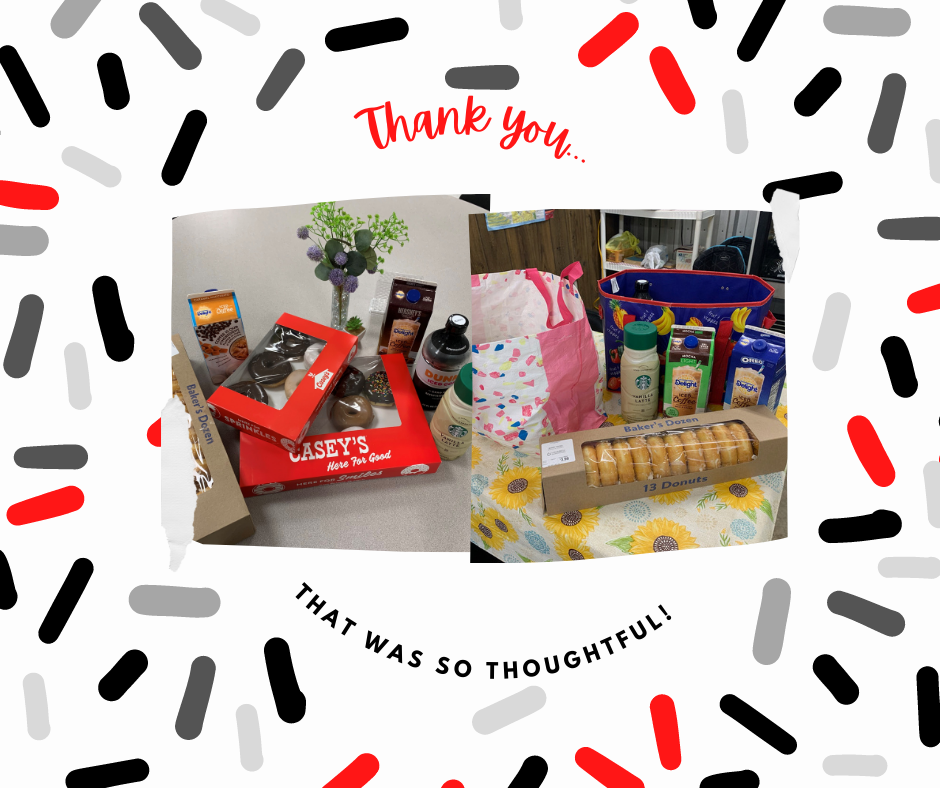 Tuesday night faculty and staff from Midwest Central School District served dinner at Abide Church in Goofy Ridge. An awesome night of food, fun, fellowship, and music was enjoyed by everyone.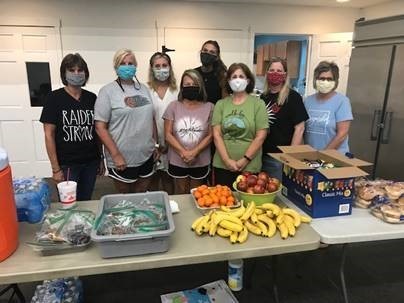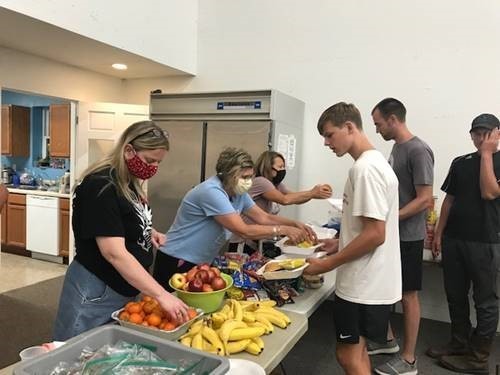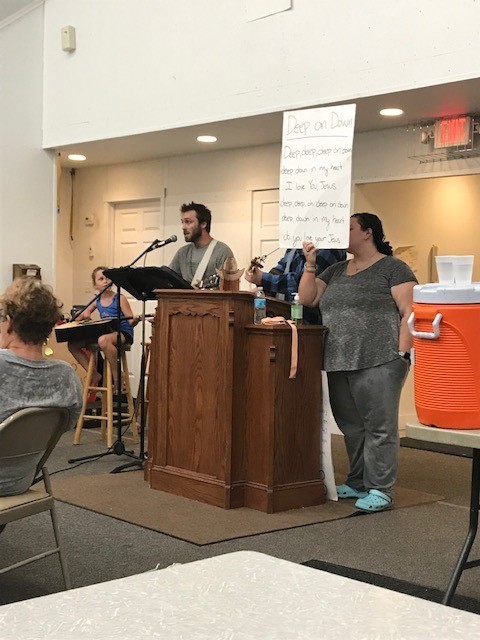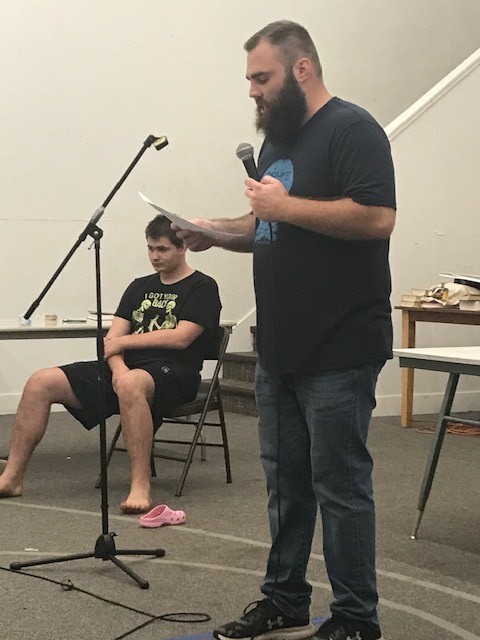 Join our team!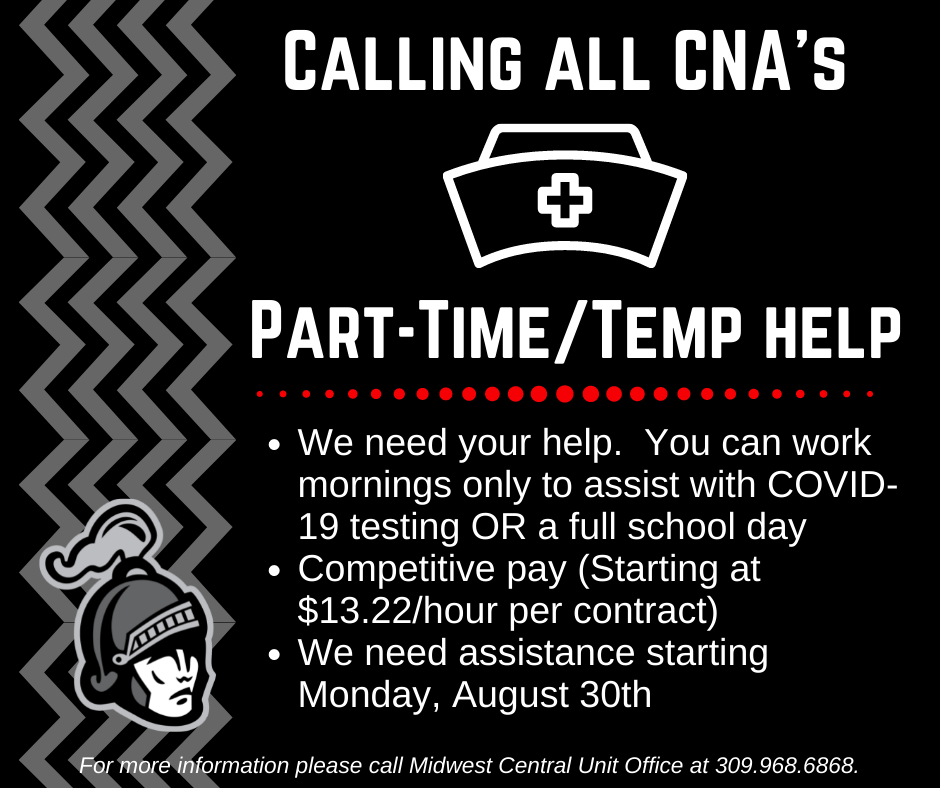 All outdoor activites related to MC are cancelled for today; no games or practice. Since the MCHS Volleyball game is indoors, we are still hosting that.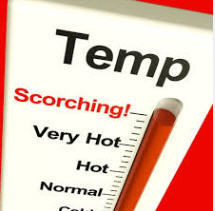 Join our team!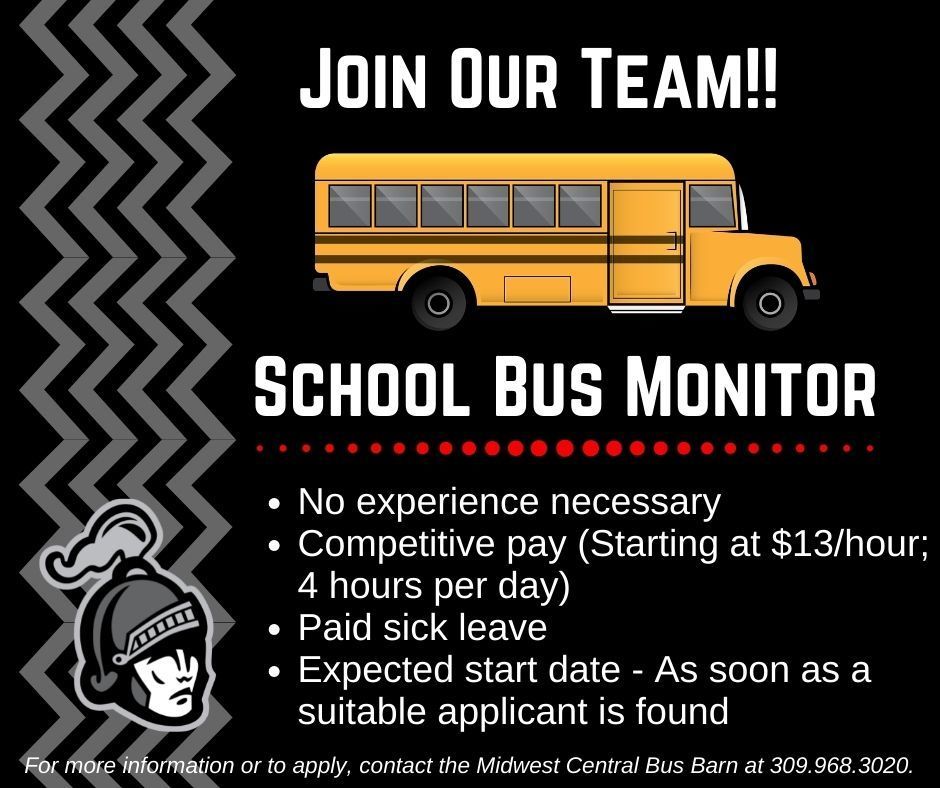 Hello Raider Families, We've successfully navigated the first few days of the year. While there are always adaptations and some confusion those first couple days, I'd say things have gone very well. Much of the success couldn't have happened without your help and support. I realize bus times are slower those first few days because getting 3, 4, and 5 year old students on the bus can be a challenge. Dismissal has improved each day. We're off to a good start, and I believe our students will have a more "normal" experience this year. Thank you for your patience and encouragement. Raider Proud, Dr. Todd Hellrigel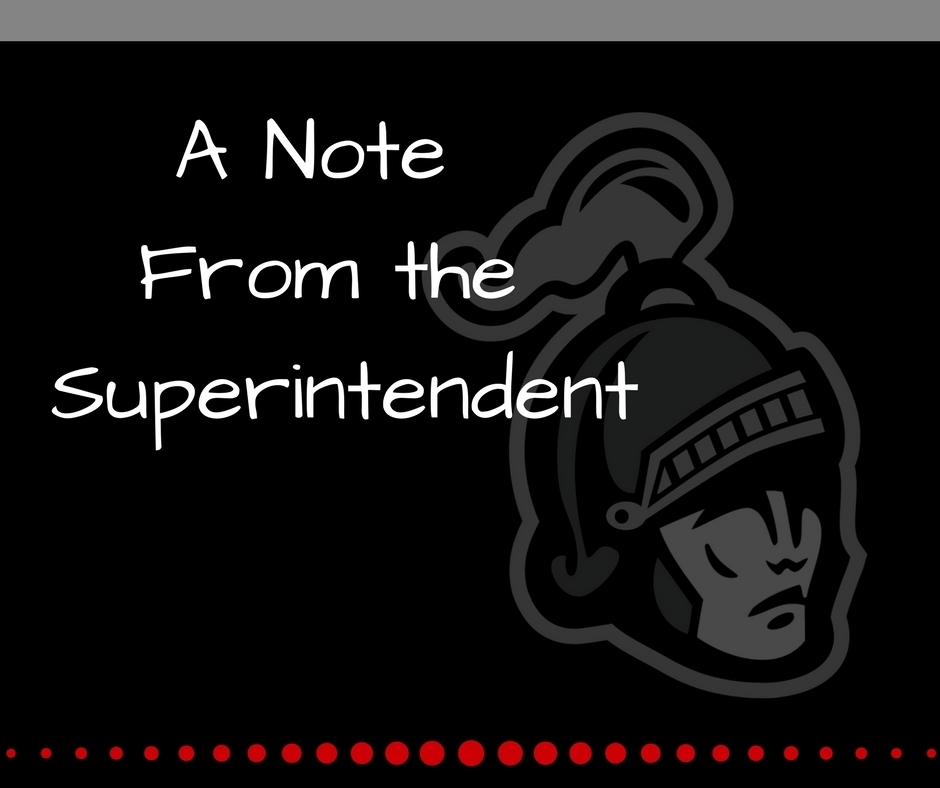 In accordance with IDPH, IHSA, and IESA guidelines, the Midwest Central CUSD #191 Athletic Department has developed the following guidelines for all spectators and student-athletes that attend or participate in any home events that will occur during the 2021 INDOOR sports season at Midwest Central. It is our goal to hold all scheduled contests for our student-athletes. In order for this to occur, we need your full cooperation with the requirements that are listed below. Please understand that the requirements to conduct athletic events may change, and we may be required to change our procedures for hosting events. If these procedures change, we will communicate them as quickly as possible. • At this time, no capacity limits for the number of spectators in attendance at extracurricular events and activities exists. • All fans attending an event should self-certify that they are symptom free of COVID-19 before arrival to an event. • All student-athletes, coaches, game personnel, and spectators MUST wear a mask regardless of vaccination status. • A certain section will be designated for the student-athletes and coaches near the bench area to keep student-athletes and spectators separate at the event. The designated area will be marked. • There will be an admission charge for attending events -- $4.00 per adult, $3.00 per student/child, and free admittance for Senior Citizens. Passes are available to be purchased. • Concessions will be available. • Restrooms will be available. Hopefully, this information allows you to attend all indoor extracurricular events hosted by the Midwest Central CUSD #191. We appreciate your cooperation and patience at this time. Sincerely, Rodney L. Norris MCHS Assistant Principal/A.D.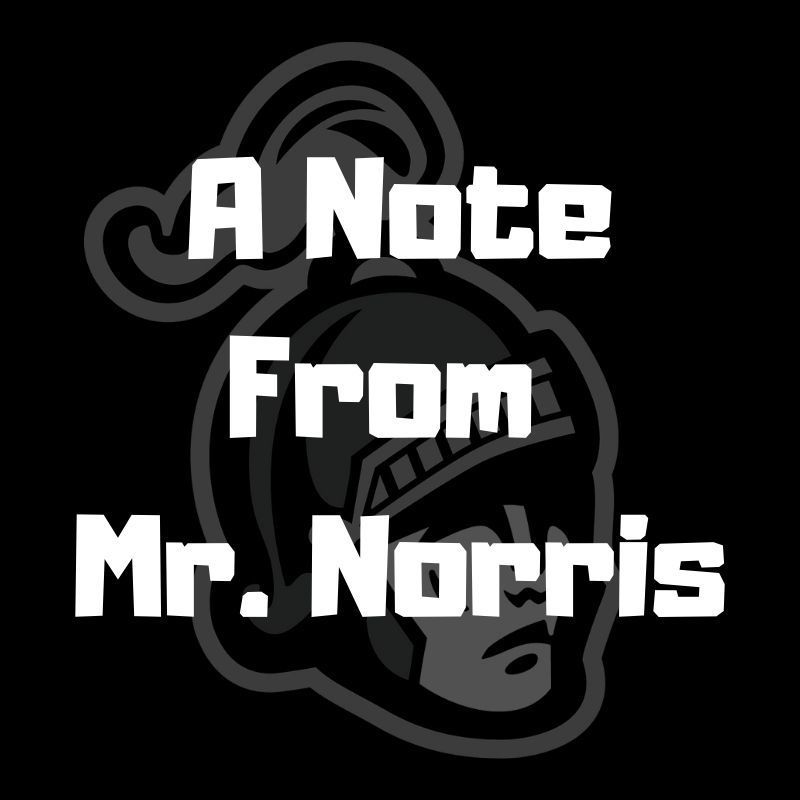 Hello Raiders, As the back to school plan mentions we will be implementing the "Test to Stay" option this year. It's an approved protocol for close contacts. We will use the BinaxNOW Rapid Test which involves a simple, noninvasive Q-tip like nasal swab. This isn't the "let's find your brain" test that some of you may be familiar with. Test to stay requires tests day 1,3,5, and 7. If your child is considered a close contact and symptom free you don't have to quarantine this year, if your child has been COVID positive in the last 90 days, they're fully vaccinated, or you as the parent consent to the Test to Stay. If none of these apply, then your child be required to quarantine for the 10 days. Those that opt in to the Test to Stay and follow through with the protocol will be able to stay in school and participate as normal in all school activities. As we now know, even fully vaccinated people can get COVID. If fully vaccinated, I'd still suggest after day 5 of exposure that you get a rapid test so as to not spread COVID to others. The opt in form is attached and will need to be filled out and provided to your school nurse in order to get a COVID test. You may also request a test voluntarily if your child has some questionable symptoms and you just want to "be sure". We did this last spring with staff and students and it worked very well. We sent the form home with students, all families received a copy of it via TeacherEase, and included below you can find a link to it on our website. I would suggest getting this on file with the nurse in advance, so should you need a test you can get one without hassle and not disrupt your student's attendance. Sincerely, Todd Hellrigel
https://core-docs.s3.amazonaws.com/documents/asset/uploaded_file/1486228/Student_COVID_Test_Consent_3.19.21.pdf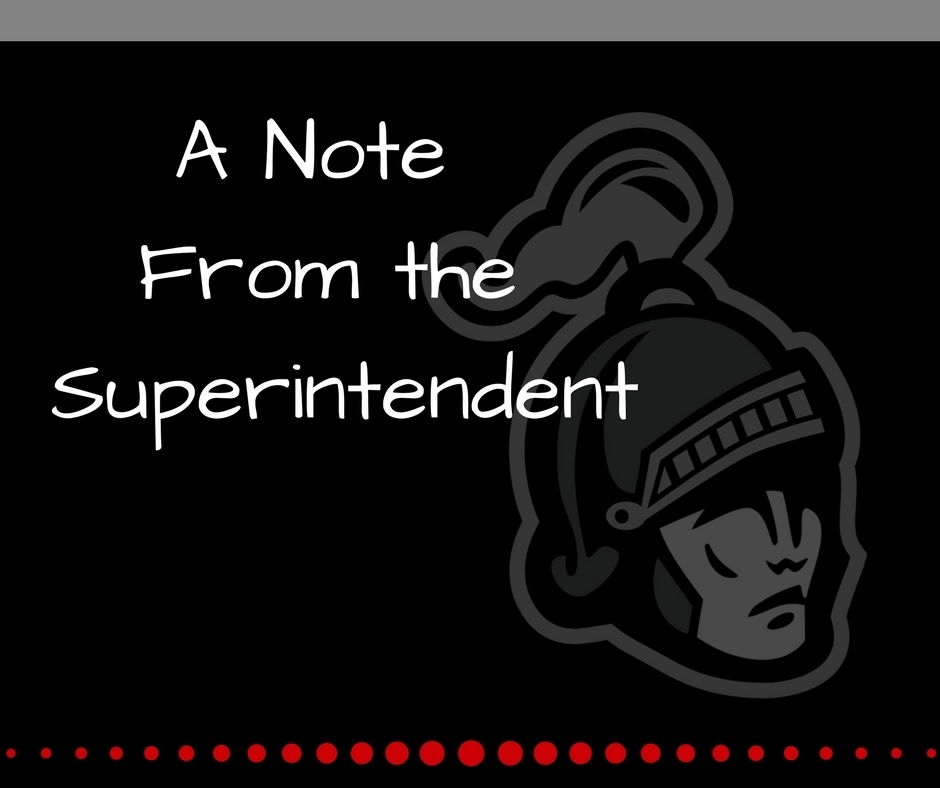 Join our team!