As we are kicking off 2022, let's consider doing so in acts of service, big or small. Consider keeping Dr. King's legacy alive and unite through service year-round. Volunteering makes this world a better place!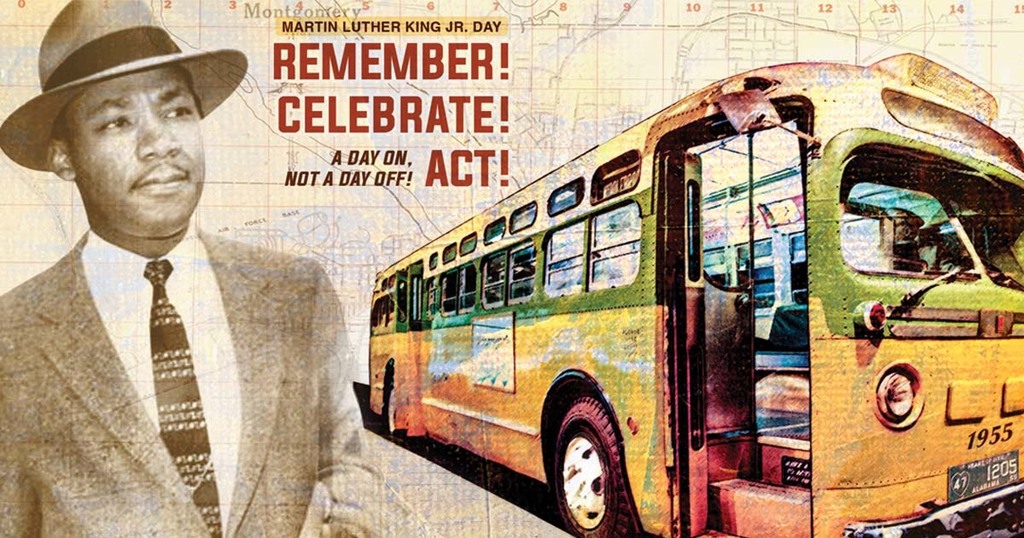 Just a reminder that there is no school this Monday, January 17th, in observance of Martin Luther King, Jr. Day!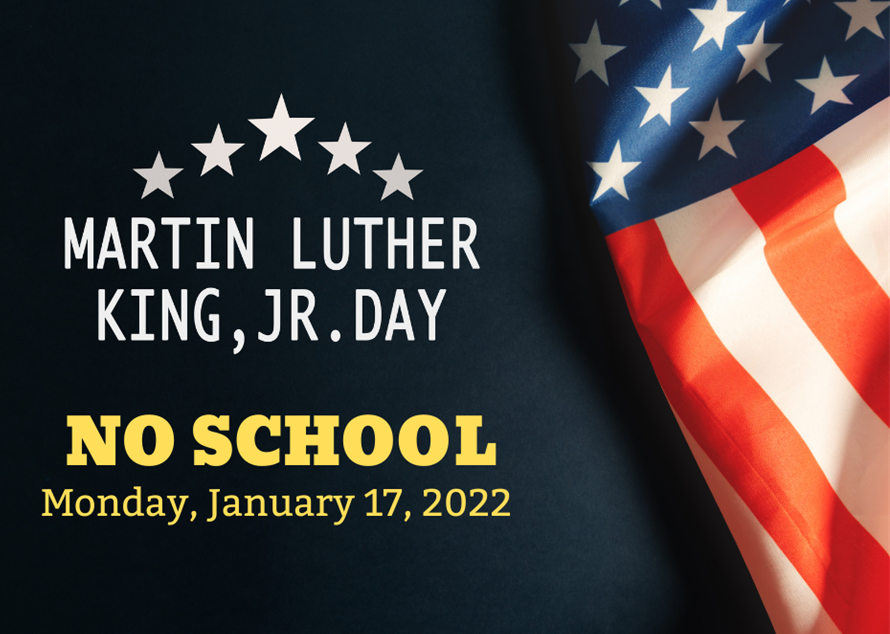 Join our team!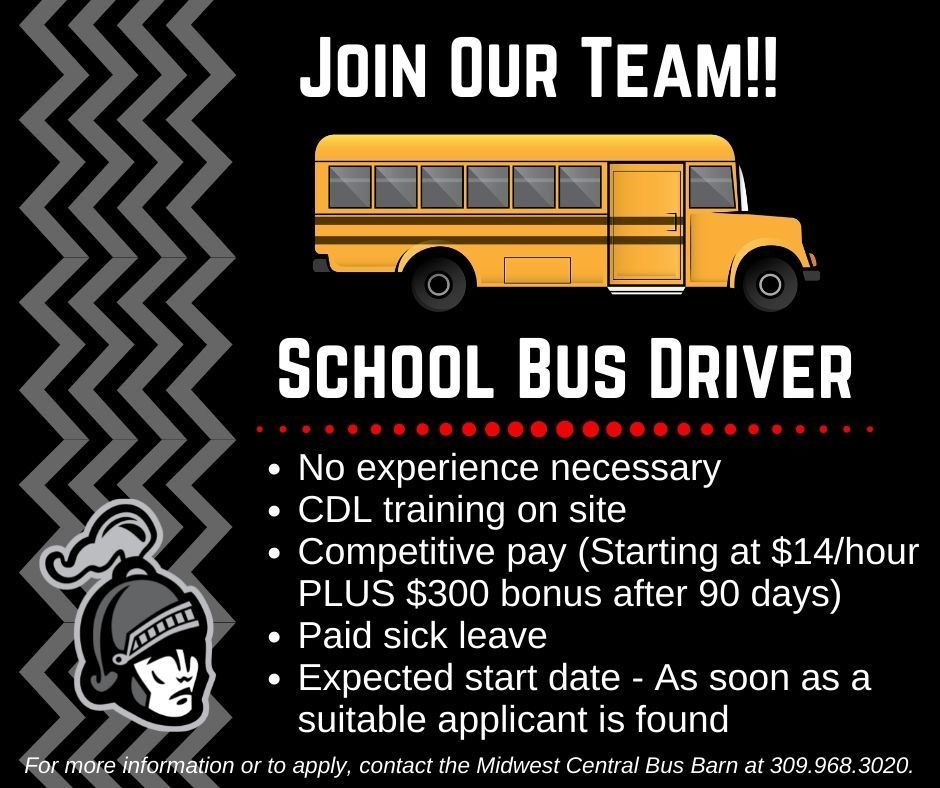 Join our team!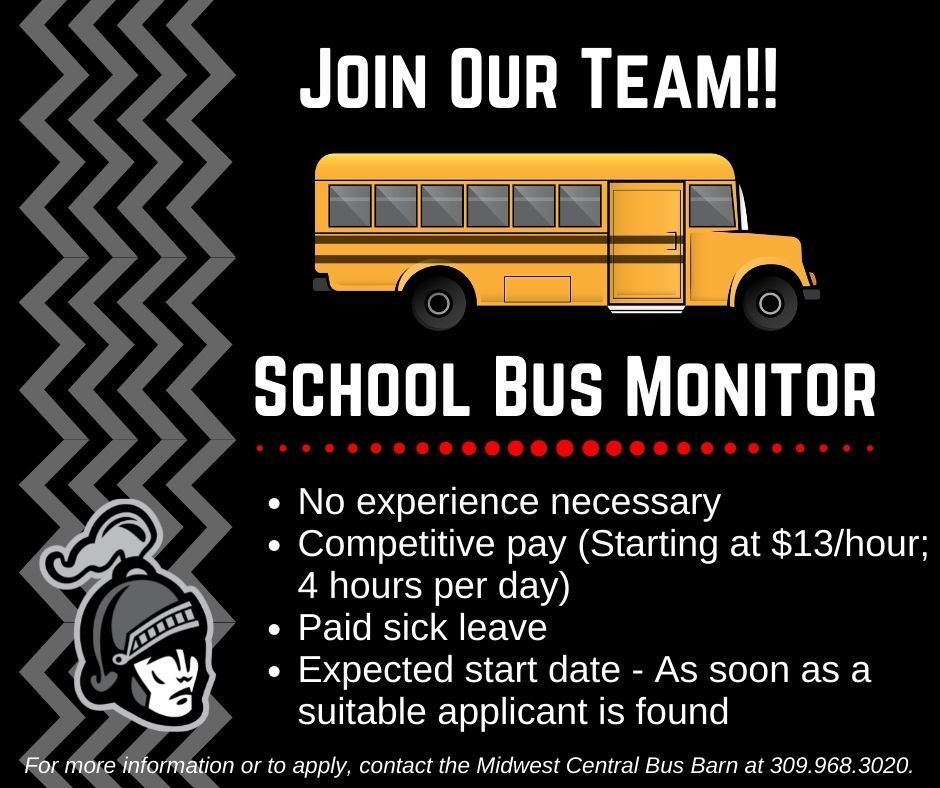 Check out this family cooking class on Monday the 10th at 3:30 PM for all of Mason County!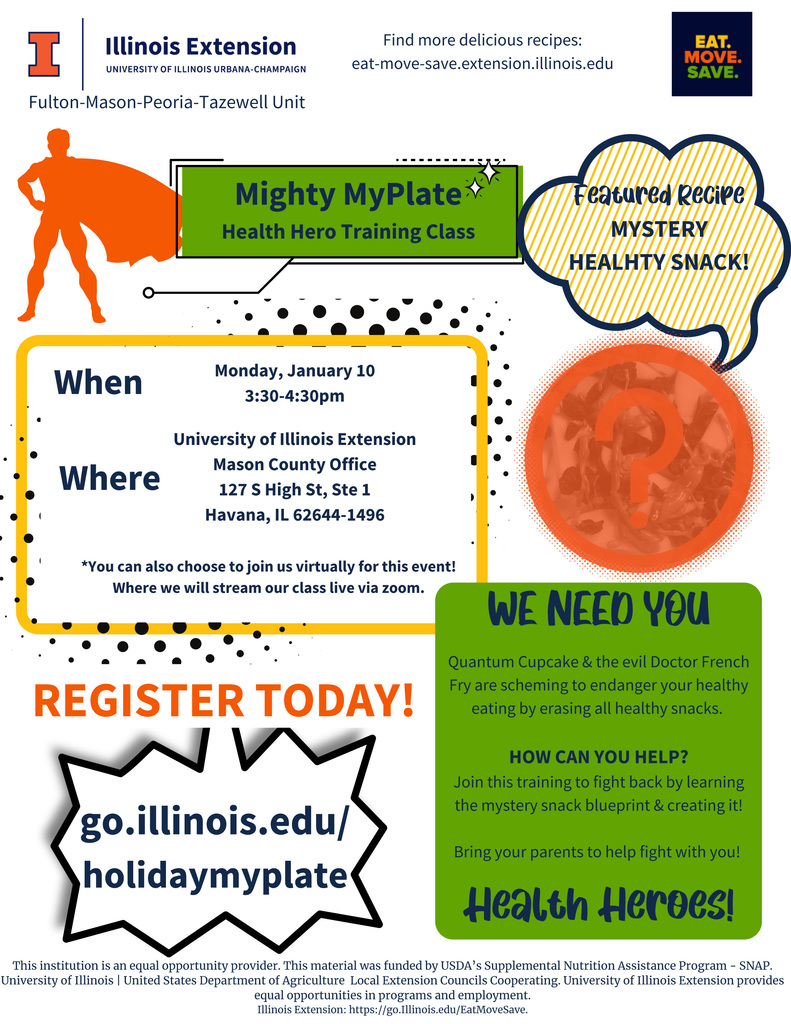 Join our team!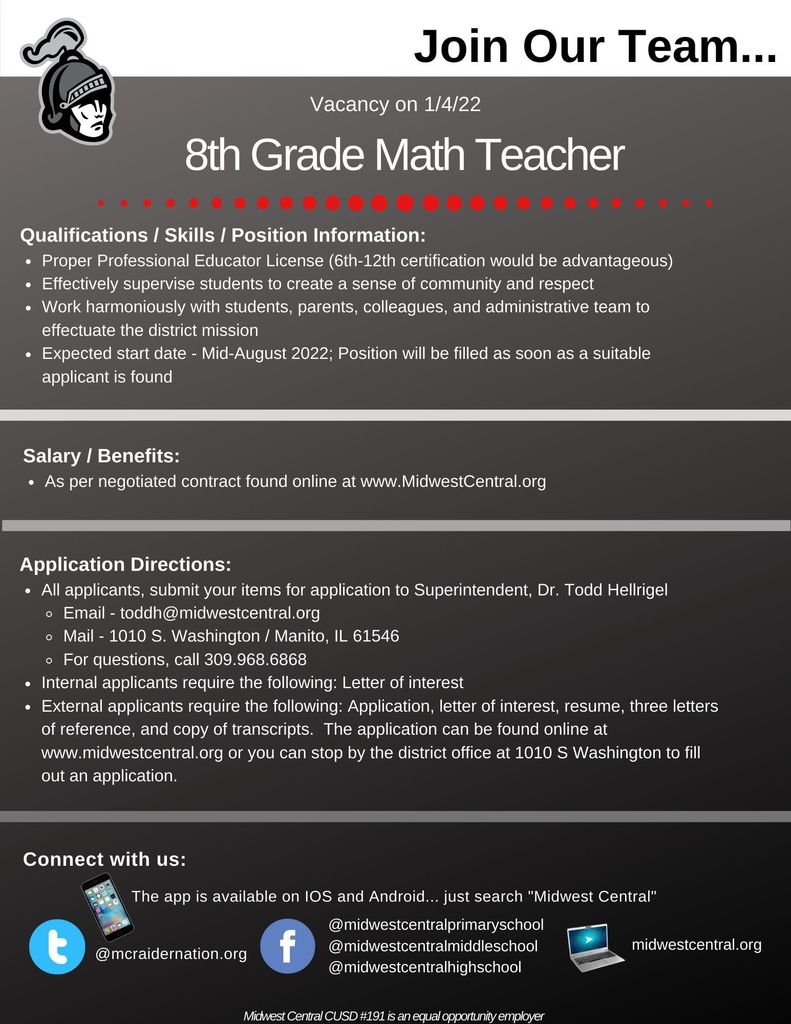 Join our team!

Join our team!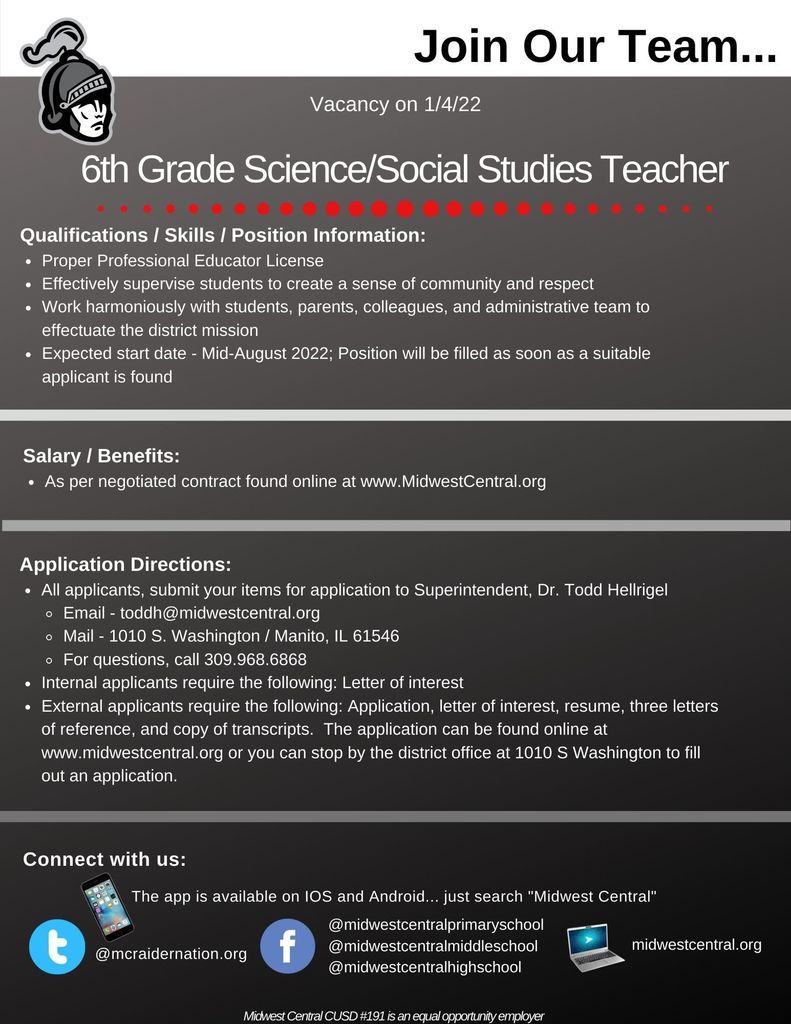 2022, make way for Raider Nation.... here we come! Raider families - May the New Year bless you with health, wealth, and happiness!

Wishing you the HAPPIEST of holidays from our Raiders family to yours!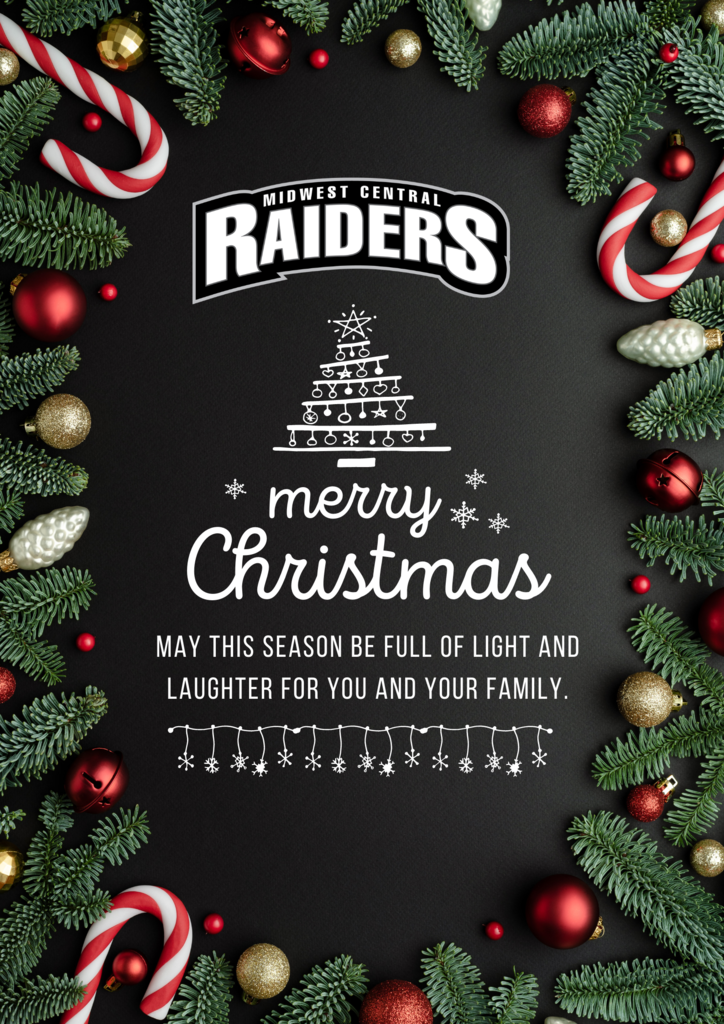 Hello Raiders, At our Board of Education meeting last night the Board approved some necessary changes to the calendar for the spring semester. In summary: 1. There is a full day teacher institute on February 4th. 2. The 1/2 day early dismissal on March 4th was moved to March 23rd. 3. The last day for students will be a 1/2 day early dismissal. Merry Christmas to you all, Dr. Todd Hellrigel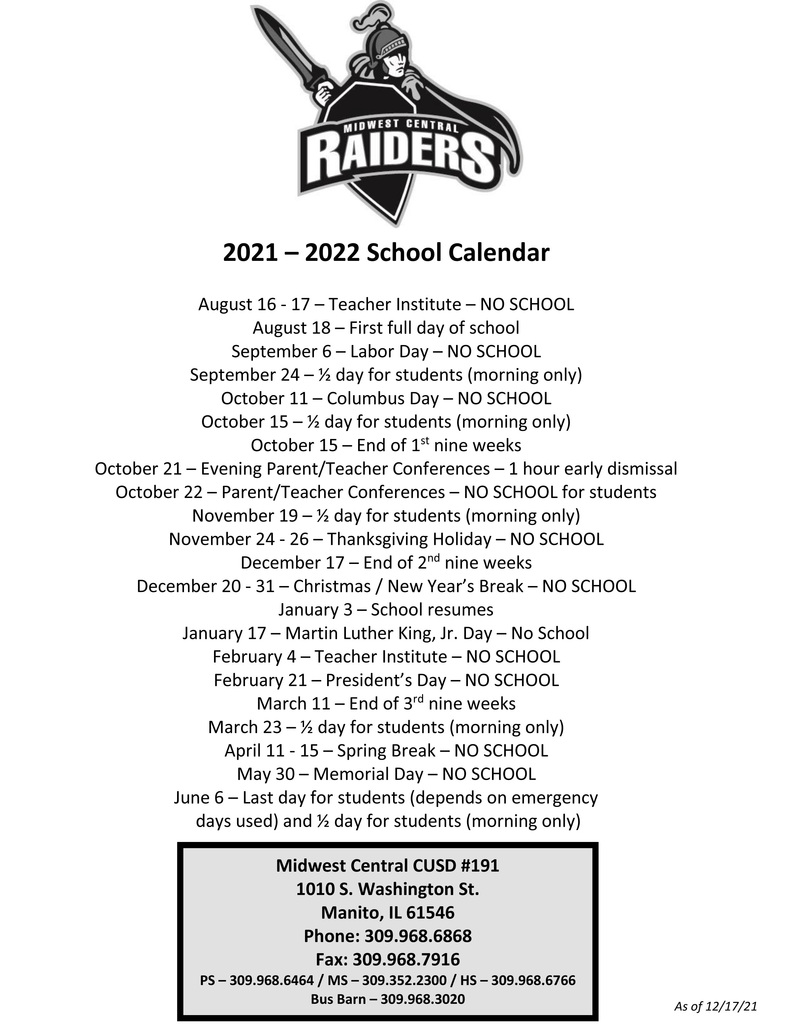 Dear Raiders, Please read this in its entirety as it's purely informational. As you may be aware there is a TikTok challenge circulating encouraging school violence tomorrow, December 17th in schools across the country. There are numerous news articles on this topic. There is NO specific threat of violence at any Midwest Central School. The post is general and thus far, authorities have been unable to discover the origin. Students at Midwest Central have learned of this and have been openly discussing the topic. School safety is our number one priority and we follow up on every report we receive. We've already alerted law enforcement of this general challenge and have asked that they provide a more visible presence tomorrow. If you see additional law enforcement at our buildings tomorrow it's the result of a proactive approach to managing this situation. Please don't be alarmed. What can you do? • Be proactive and discuss with your student what they are seeing and doing on TikTok. (Lot's of stupidity here.) • Be proactive and report any threats to the police and schools and encourage your student to do the same. • Be proactive and help your student understand that "a threat is a threat" and they will be treated as such. Several area students have recently been charged with making threats towards schools. Most students don't understand that threatening school violence (even as a joke) can get them suspended, expelled, and charged with a crime. • Be proactive and report your concerns to the schools so that we can address them. Finally, our Board of Education, administration, faculty, and staff are committed to doing the best we can for your students. Our doors, phones, and emails are always open for you to call. I often tell people that we can't fix a problem if we don't know about it. Thank you for taking the time to read this. When your student arrives home today take a moment and discuss this with them. You may be surprised at what you hear. Reminder that tomorrow has a regular dismissal schedule. Very best, Dr. Todd Hellrigel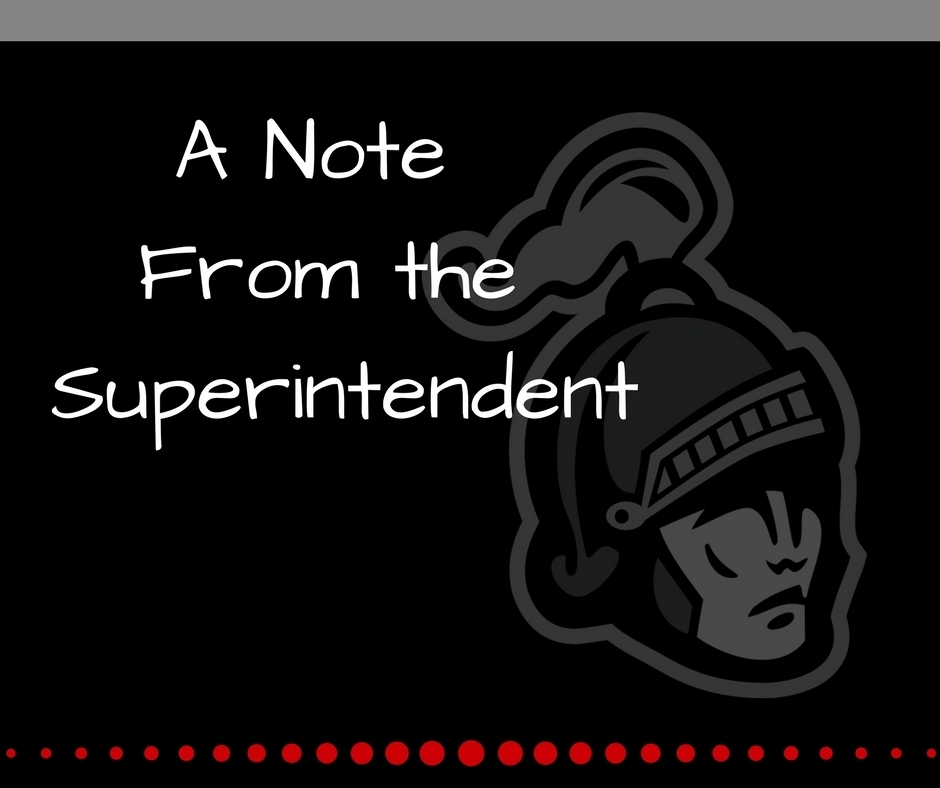 The Midwest Central Athletic Booster Club is hosting their annual banquet on February 26th, 2022. There will be more details coming, but SAVE THE DATE!!!!! If you have not attended a previous banquet or you need to update your address, please send Ms. Lee your current information so you will receive an invite (
lee@midwestcentral.org
). The Midwest Central Athletic Booster Club is dedicated to supporting athletes and the district's athletic programming. We look forward to connecting with you!!!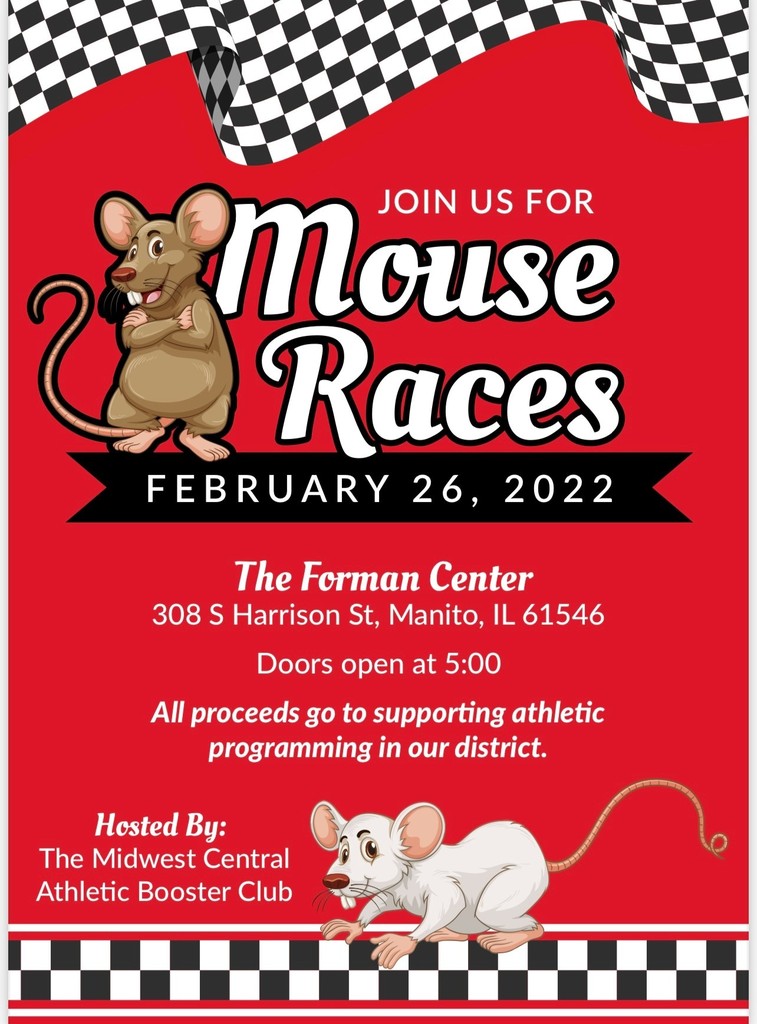 Wishing you the very best today! Happy Thanksgiving!

Thanksgiving break starts tomorrow! No school tomorrow; school resumes this coming Monday! Have a greatThanksgiving Raiders!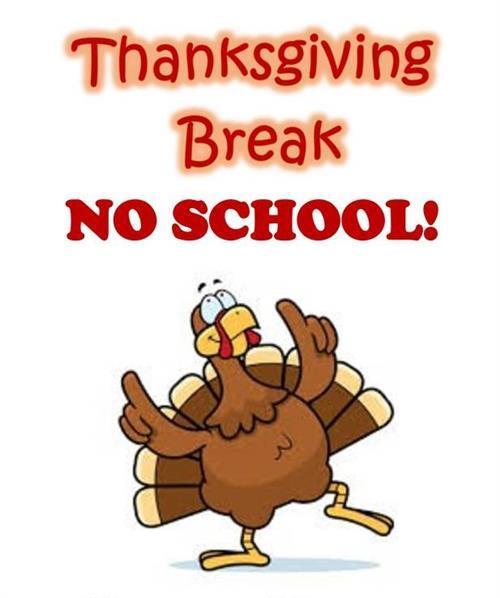 MCHS Lady Raiders came out and supported the MCMS Lady Raiders on their final home game!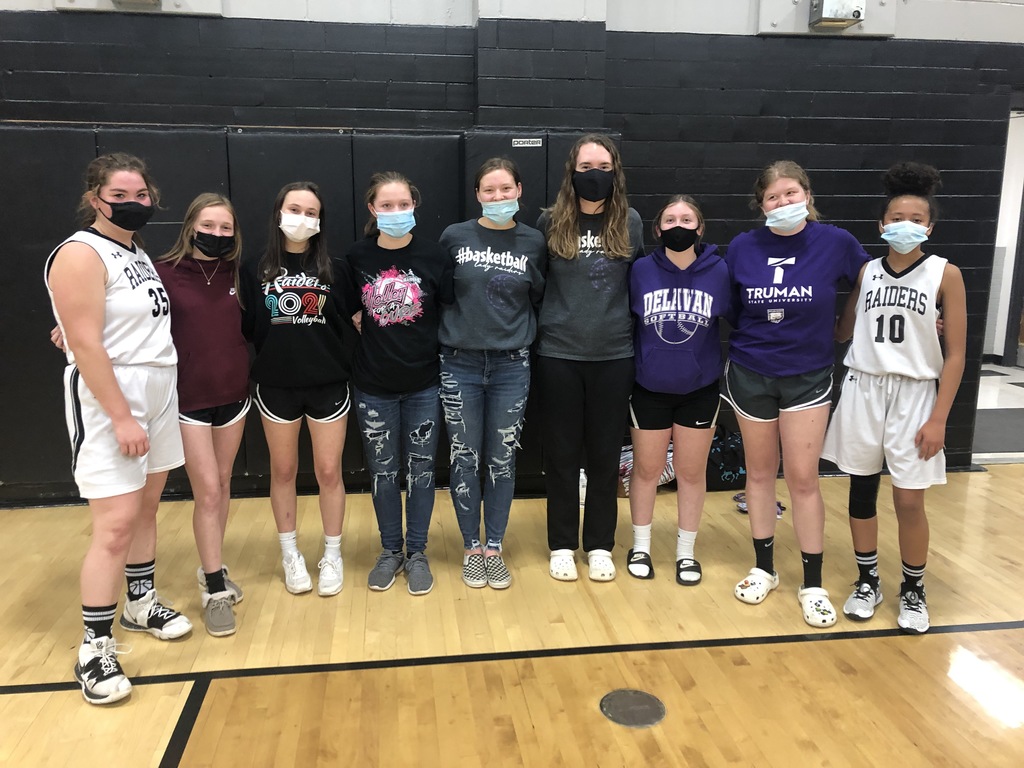 Reminder - Tomorrow is a student attendance 1/2 day! Dismissal times are PS - 11:40, MS - 11:20, and HS - 11:30.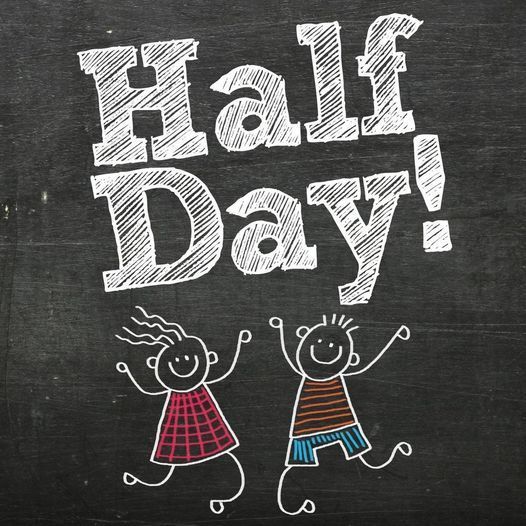 "Our debt to the heroic men and valiant women in the service of our country can never be repaid. They have earned our undying gratitude." - Harry S. Truman Midwest Central would like to THANK YOU for your service! Today and every day we honor and appreciate you!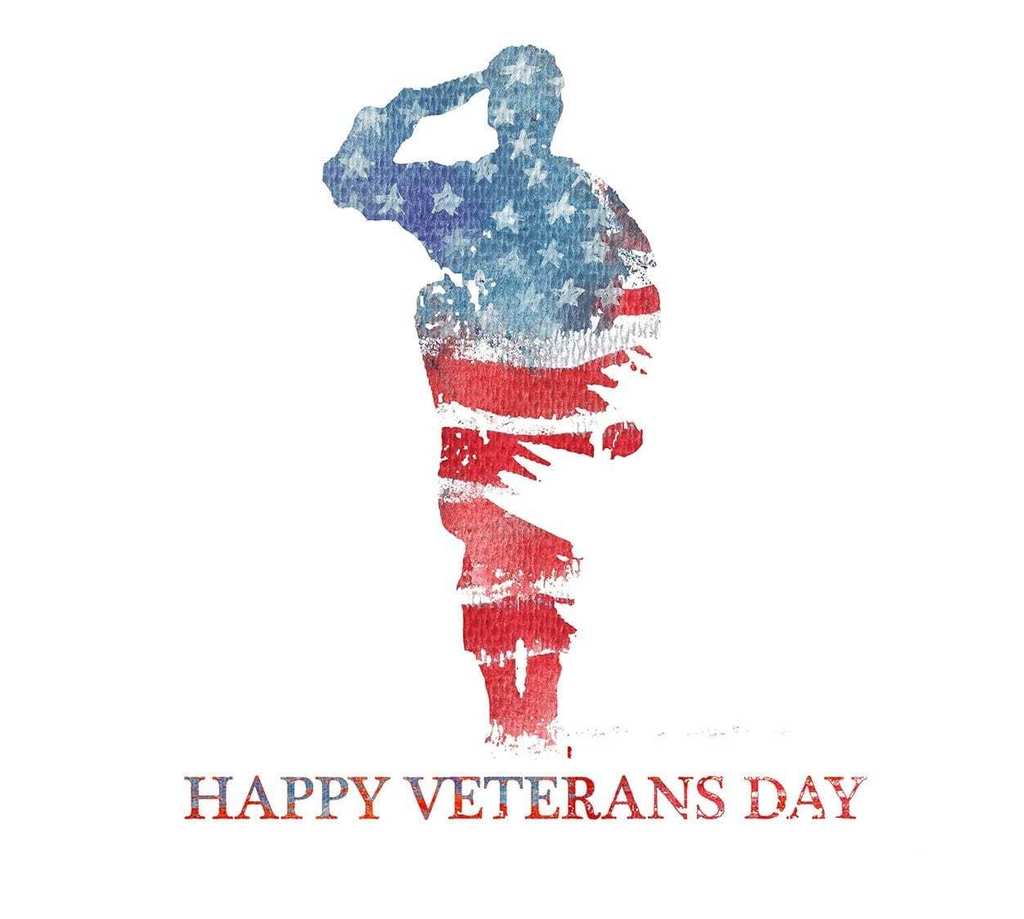 Happy Halloween Raiders!