Congrats to all of our MCHS Track athletes on a GREAT season. You can stop in the office during regular hours to pick up your athletic awards. Also congrats to the following athletes who earned an extra award this season: Most Improved – Jenna Land and Courtney Maslana Raider Sportsmanship Award – Lilly McKimson and Lannah Klaasen Most Valuable Boys Track – Reece Nowack Most Valuable Boys Field – Beau Miller Most Improved – Beau Miller Raider Award – Stephanie Dorsey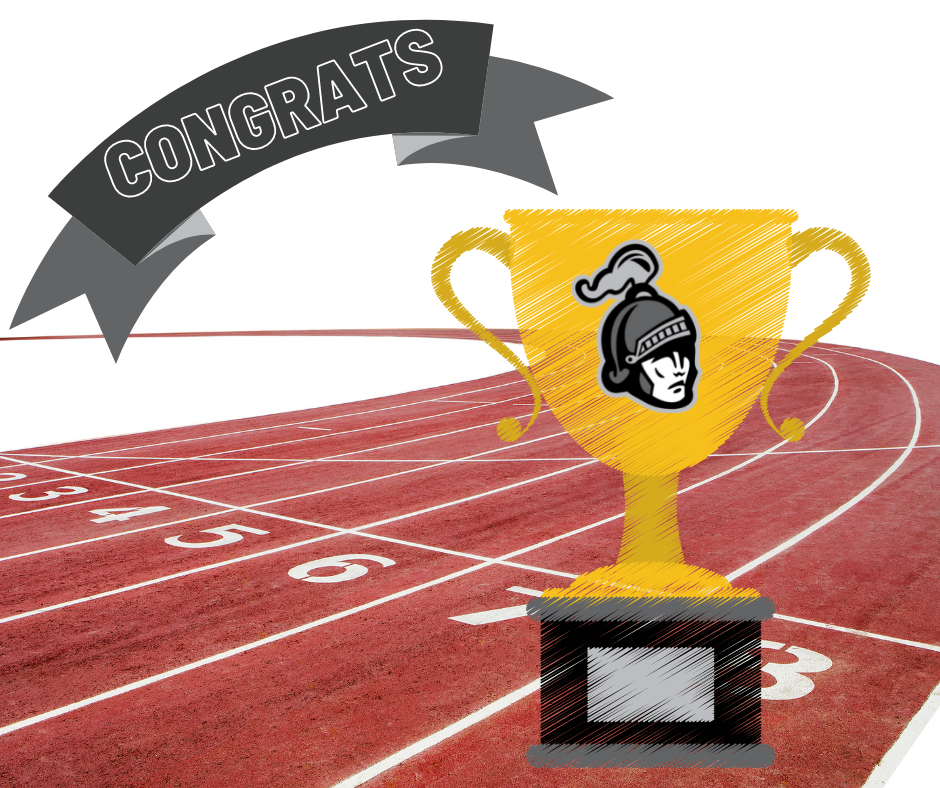 Congrats to all of our Lady Raider Softball players on a GREAT season. You can stop in the office during regular hours to pick up your athletic awards. Also congrats to a couple ladies who earned an extra award this season: Golden Glove Award – Kassidy Skaggs Most Hits – Natalia Gathmann Highest Batting Average – Natalia Gathmann Most RBI – Jacy Watts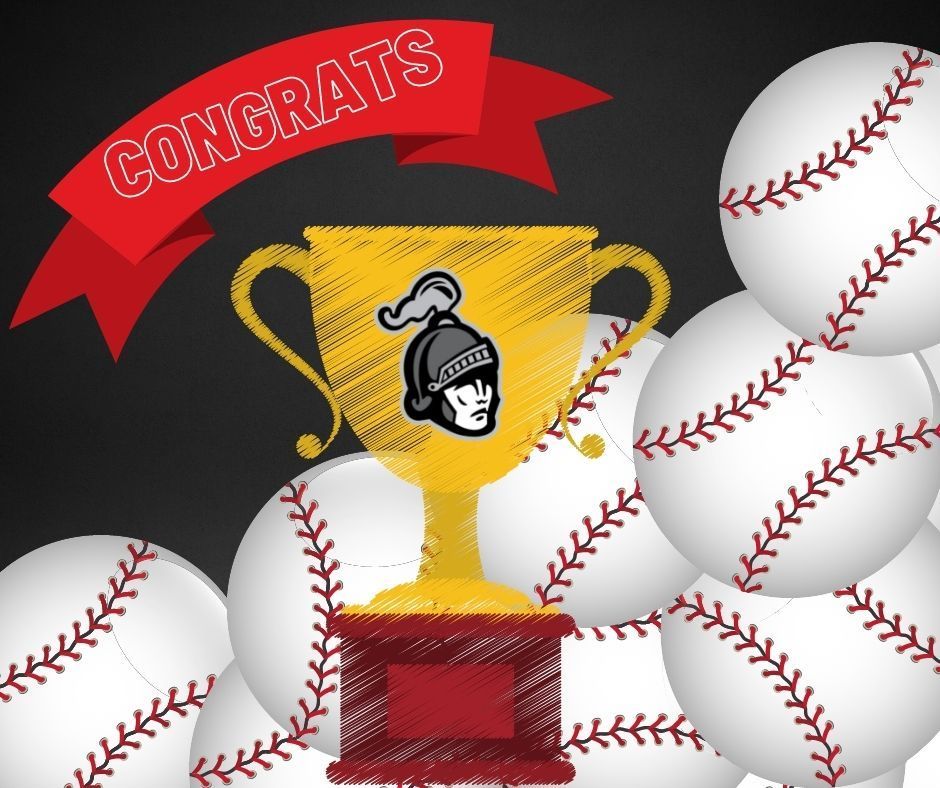 Does your student need vaccinations for the upcoming school year?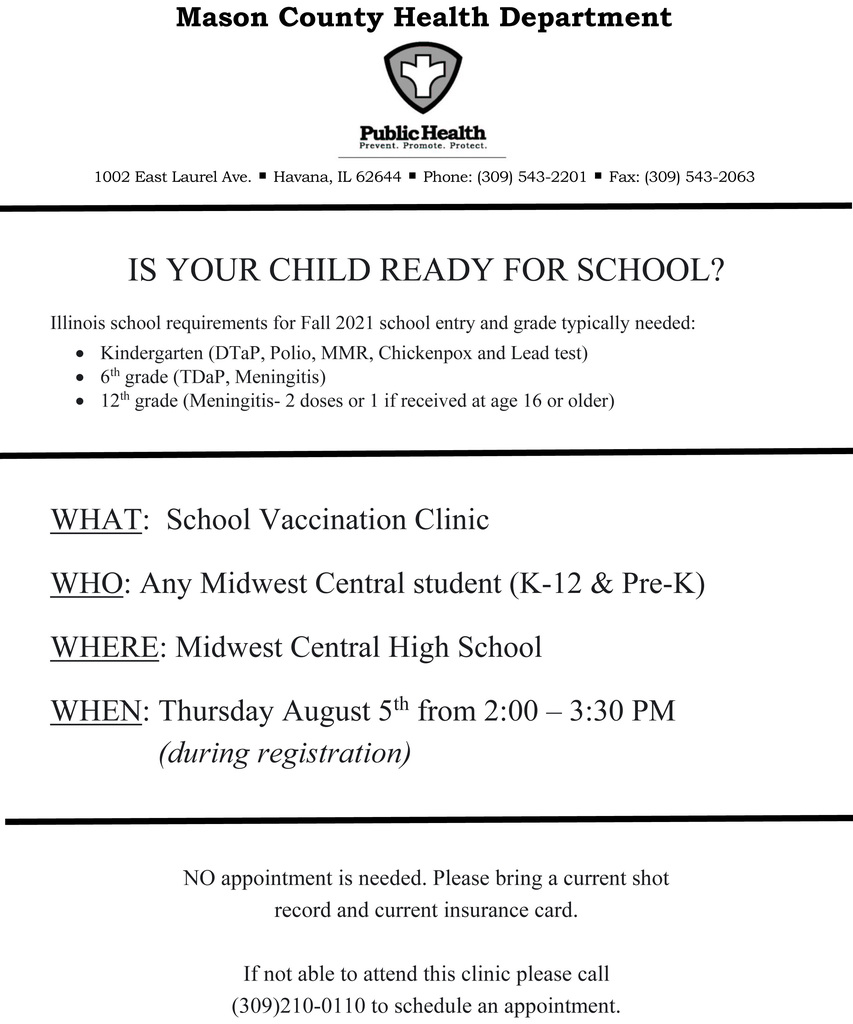 Dear Raiders: We've received a few questions with regard to registration fees. All Free/Reduced applications completed online during our online registration process will be assessed once the district receives the Direct Certification Report from the state which occurs in July. Fees will be waived for those qualifying families after we have received all documentation to determine if a family falls under either category of Free or Reduced. You will be notified by a school secretary once it has been determined. If you still have questions, please reach out to your building secretary for more clarification. Thank you, Dr. Todd Hellrigel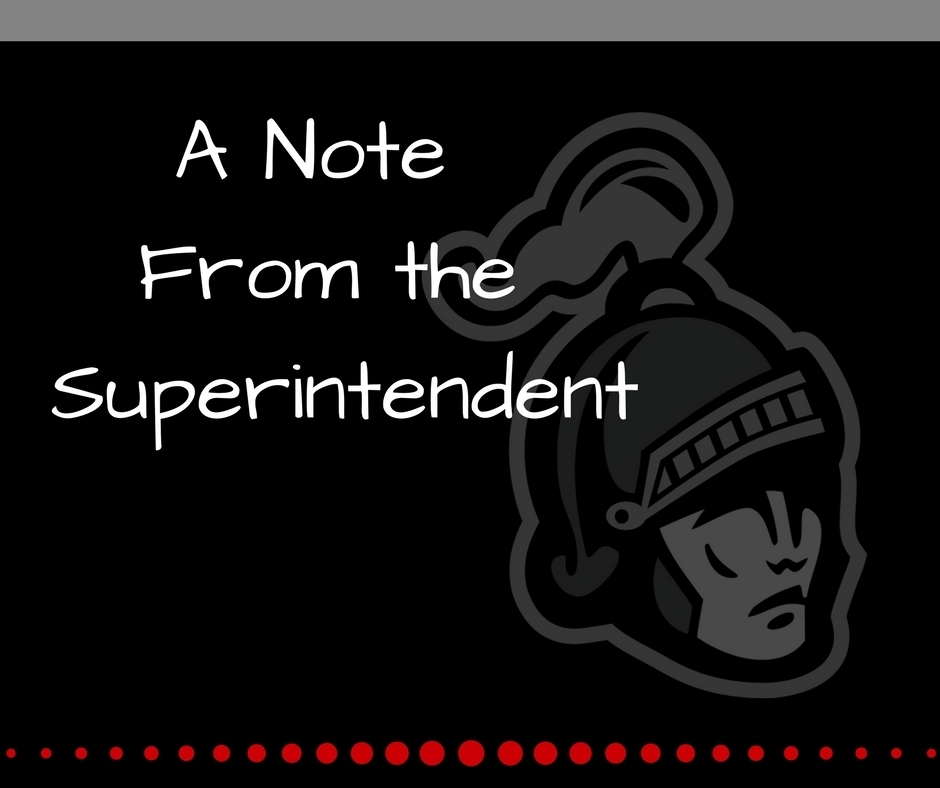 Lady Raiders Basketball Camp (grades 5-8) finishes up with a fun day. Athletes from a variety of communities came together to give fantastic effort and increase their skill levels! Great attitudes and all out hustle was seen all over the gym this week!!!!!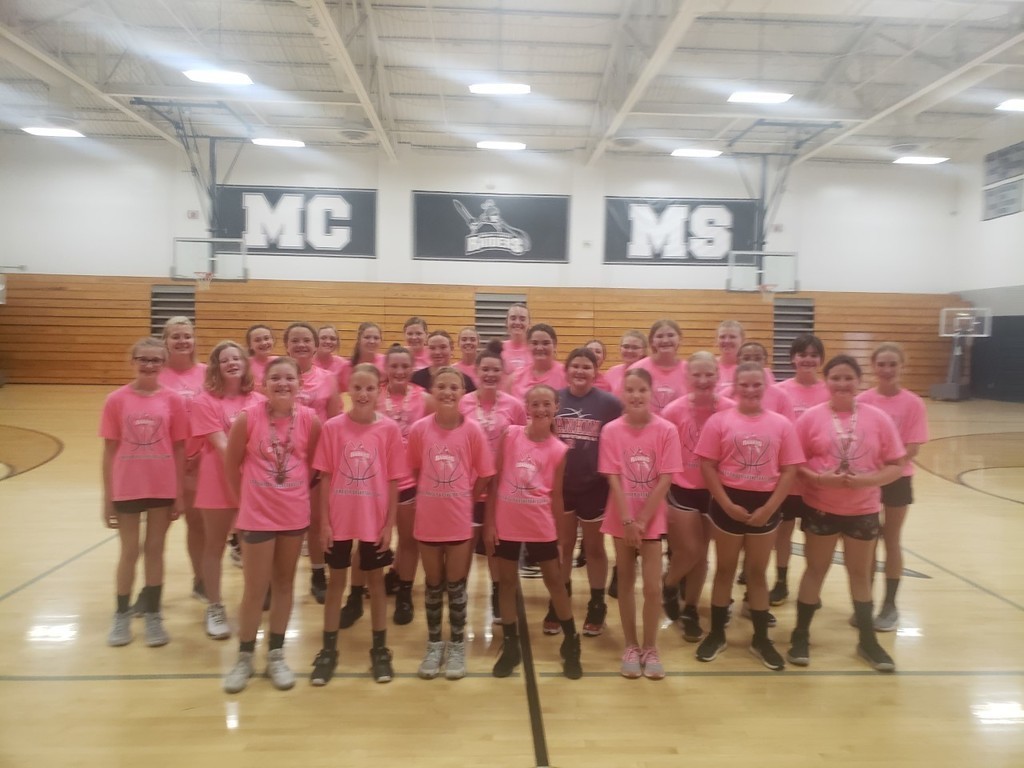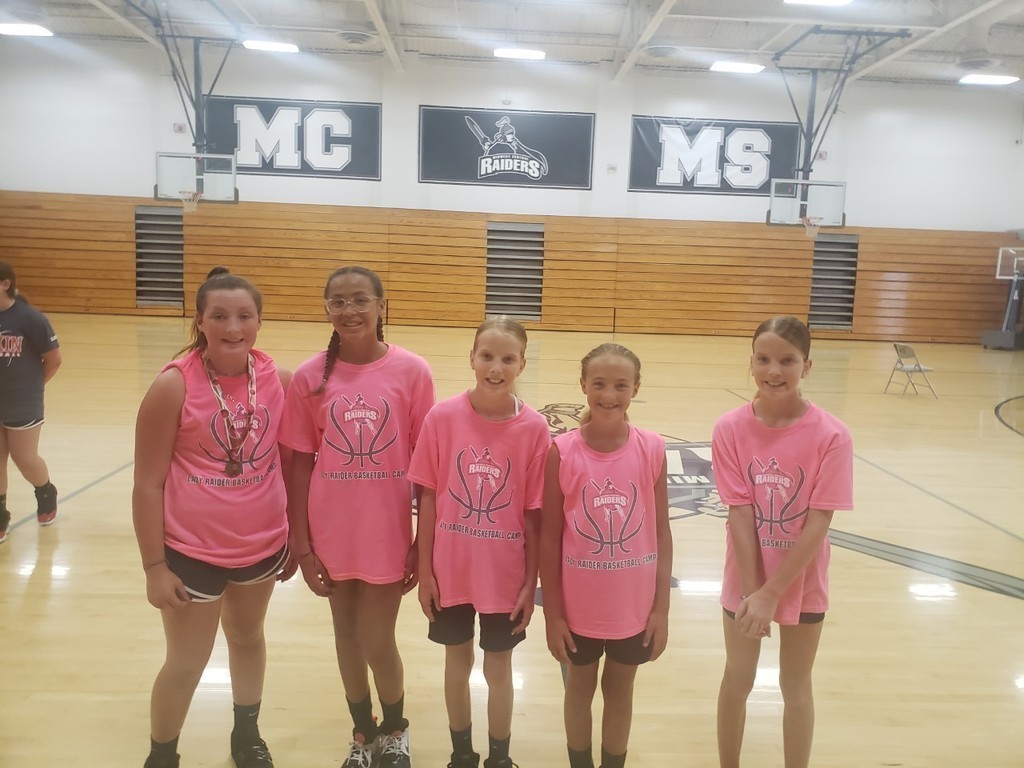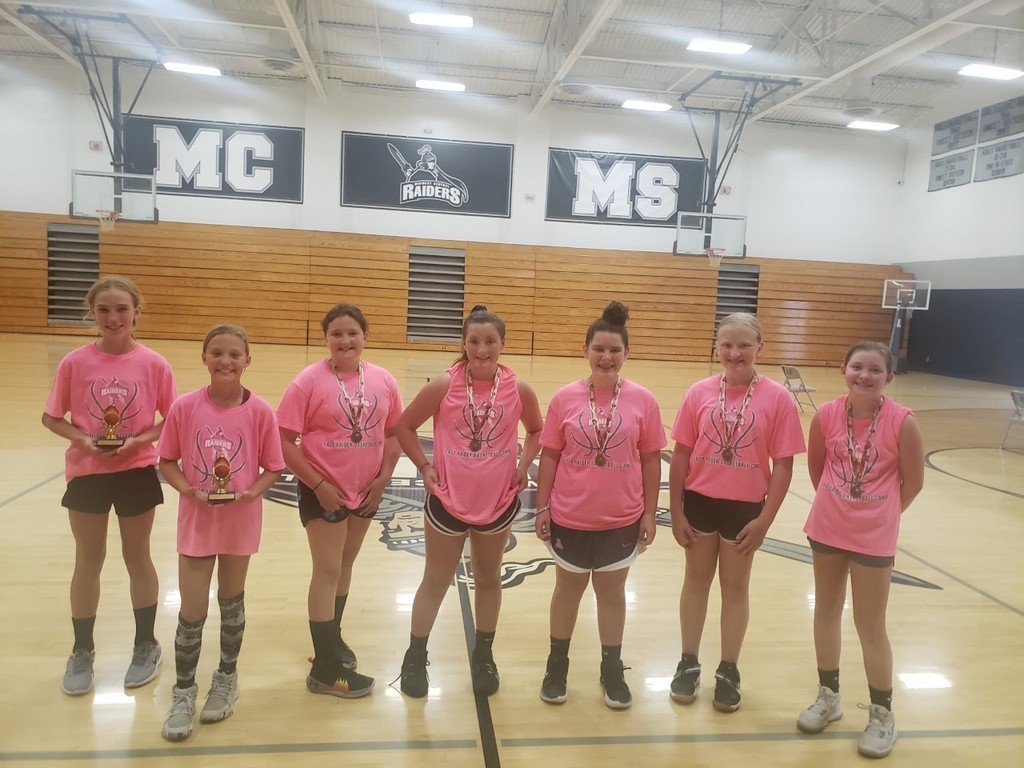 CONGRATS to our Raiders that made Tomahawk Baseball All-Conference!!! • 1st Team – Kyle Uselton and Karter Richardson • 2nd Team – Logan Justus • Honorable Mention – Connor Allen Also, CONGRATS to our Raiders on receiving the following awards/mentions: • Batting Average – 0.478 – Karter Richardson • RBI – 18 – Kyle Uselton • MVP – Kyle Uselton • Outstanding Pitcher – Karter Richardson • Most Improved – Connor Allen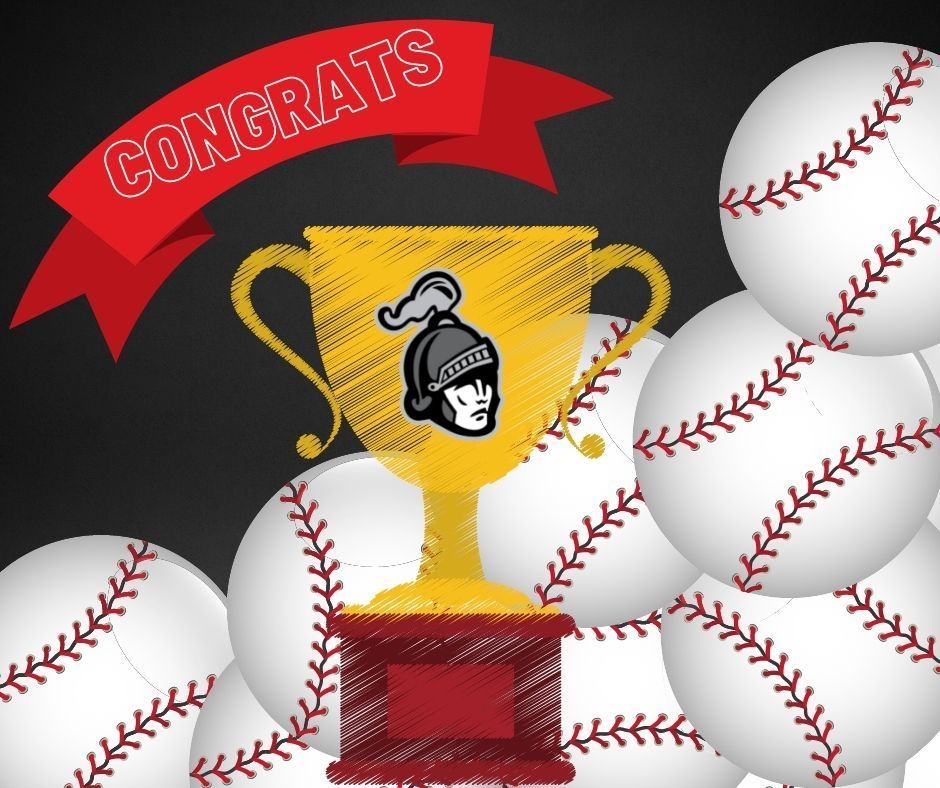 We are looking for substitute teachers and paraprofessionals for the upcoming school year! Become part of the Raider family! Please share, share, share with your friends...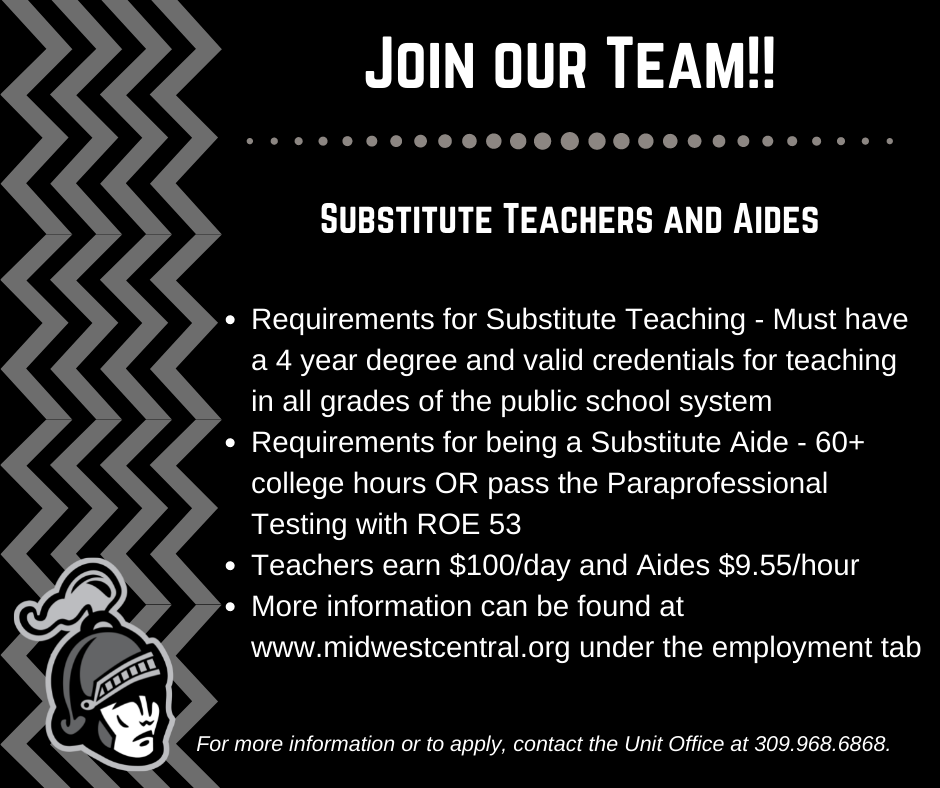 Note from the Superintendent: Good Afternoon! Online Registration for the 21-22 school year is now open. Below is a link for a few documents you might find helpful. There will be an introductory letter, step-by-step set of instructions to follow as you are going through the online registration process, steps to take before registration itself if you've not done this before, and information on immunization requirements. A few things to note before you begin. If registering on your phone, use safari or google, rather than using the TeacherEase app. The instructions are written for the browser version, and the app does not allow for online payments. After logging into Teacher Ease, you need to click on your student's photo in the upper right and select the 21-22 school year. Then you can go to the miscellaneous drop down menu and choose Online Registration. If you are registering a Kindergarten student, you will need to click the "register a new student" button. An email will be sent to us and we will approve the request. You will be sent an email notifying you that you may begin the Kindergarten registration process.
https://www.midwestcentral.org/browse/221396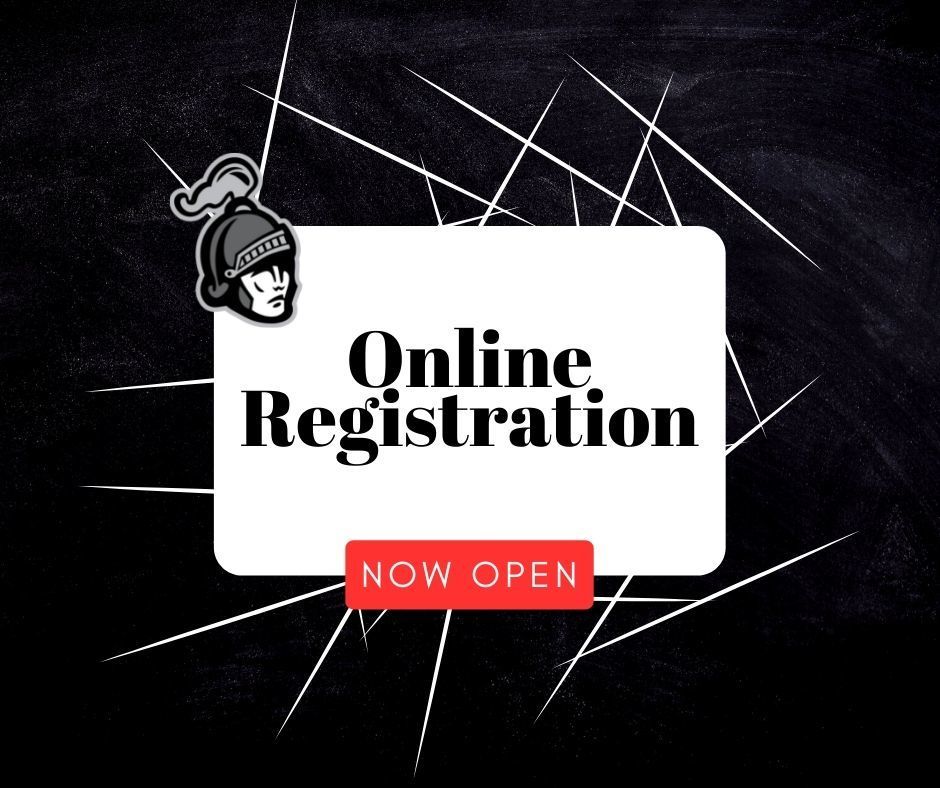 Join our team!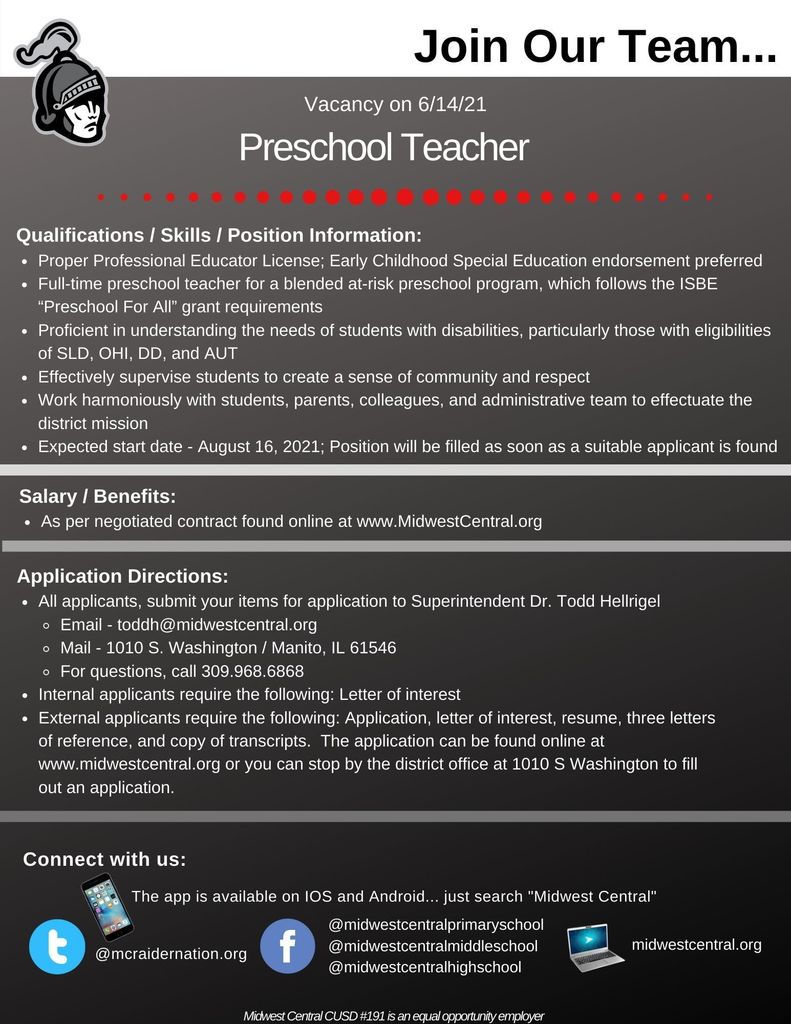 Join our team!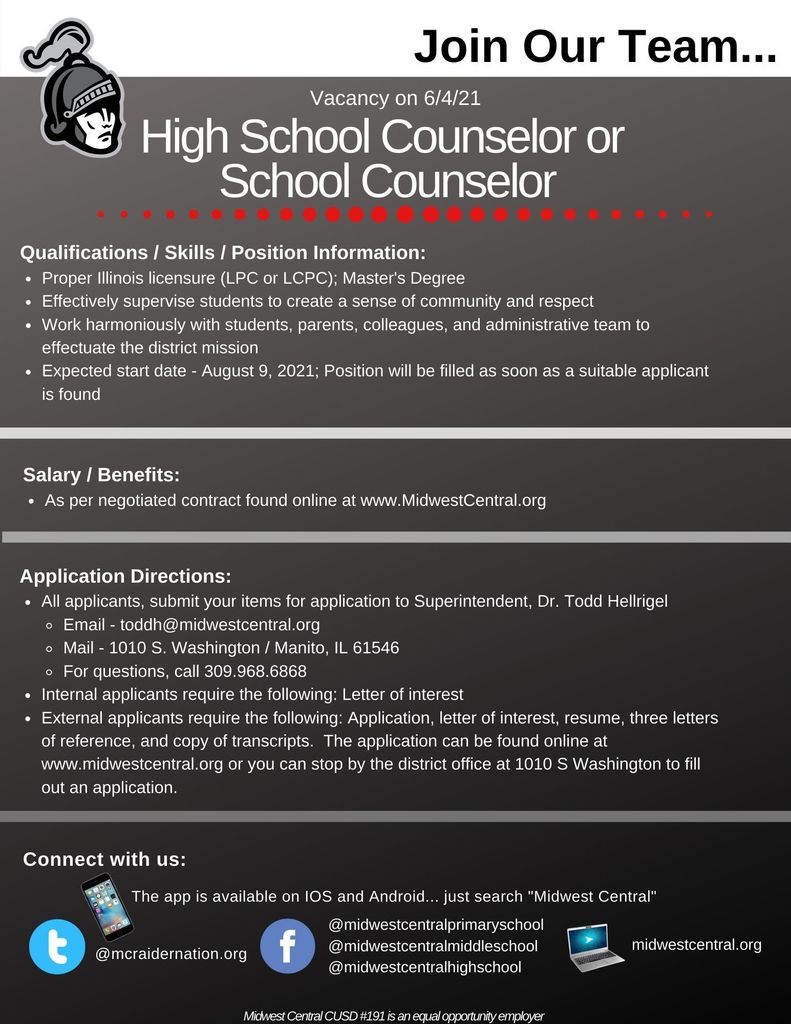 See you there!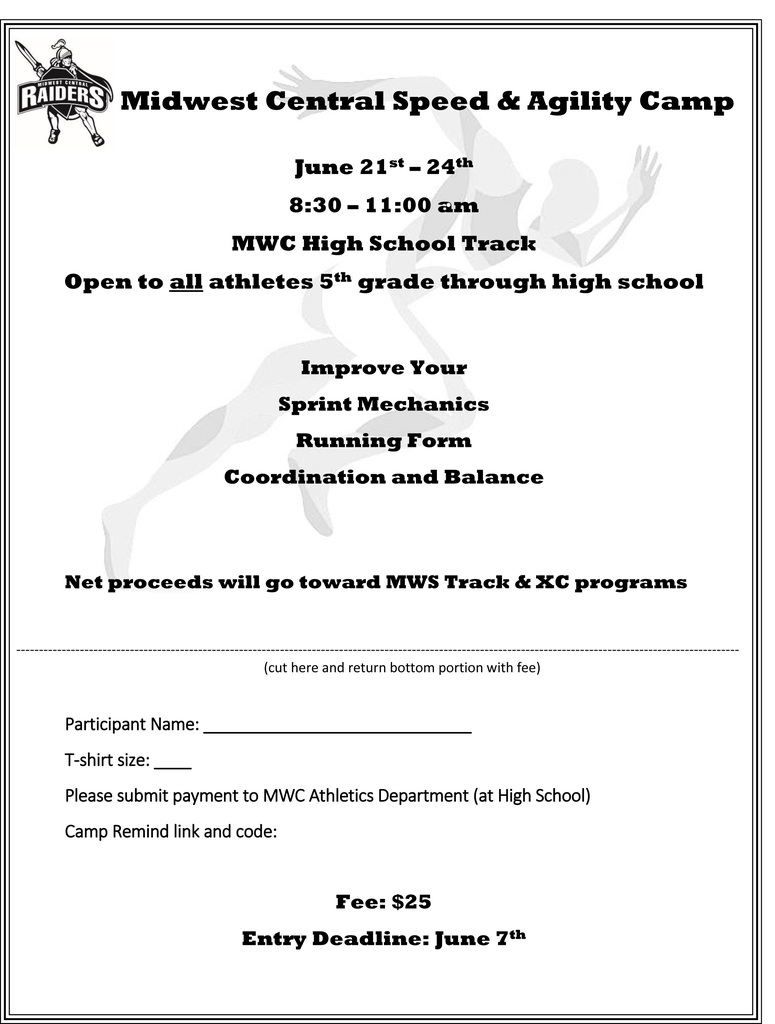 Today is the last day of school for students in the 2020-21 school year. We are so proud of all of our Raider families for stepping up to help make this challenging time in the world (thanks COVID) the best school year it could be! Wishing you an amazing summer!!!!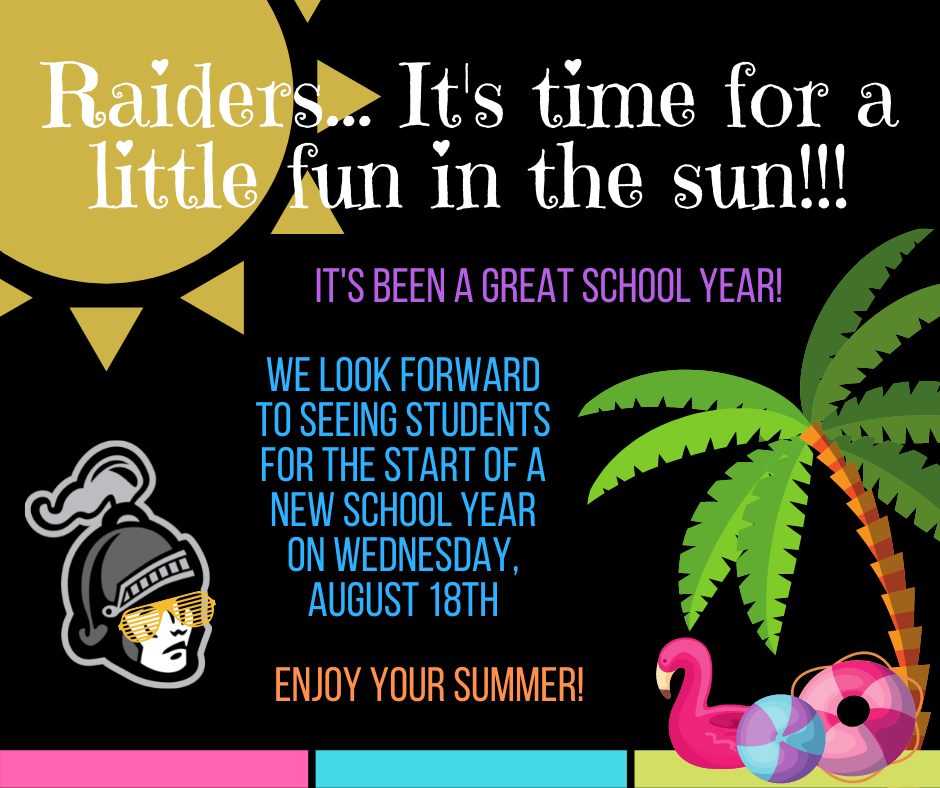 Join our team!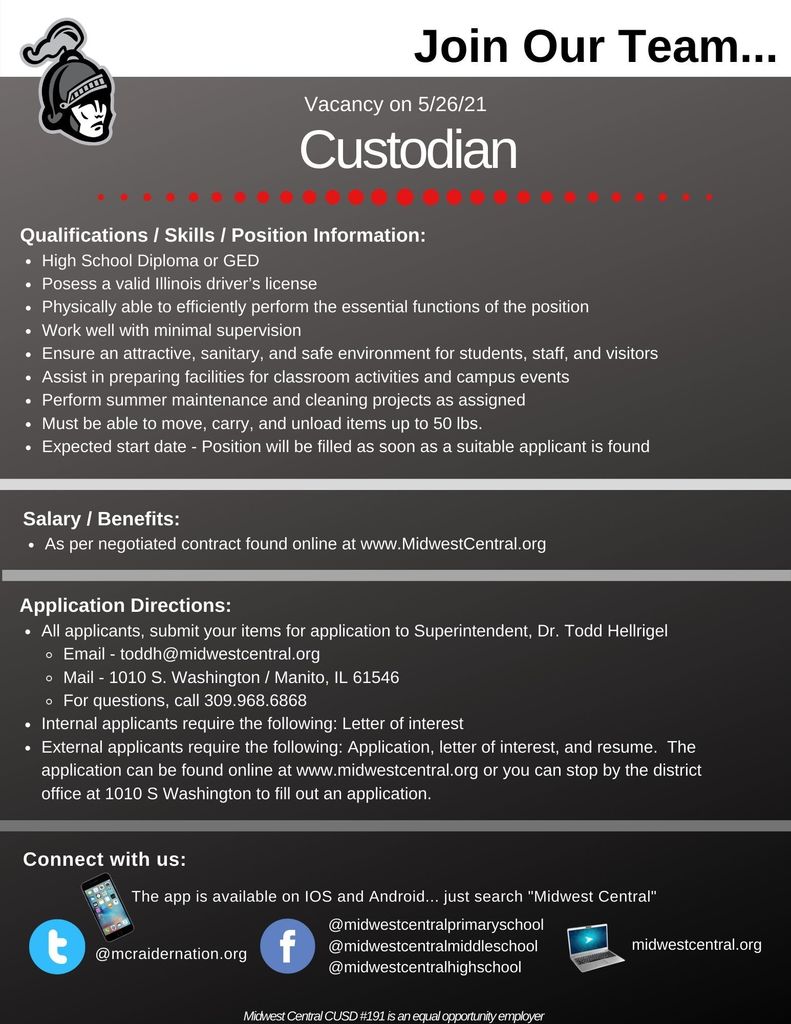 Join our team!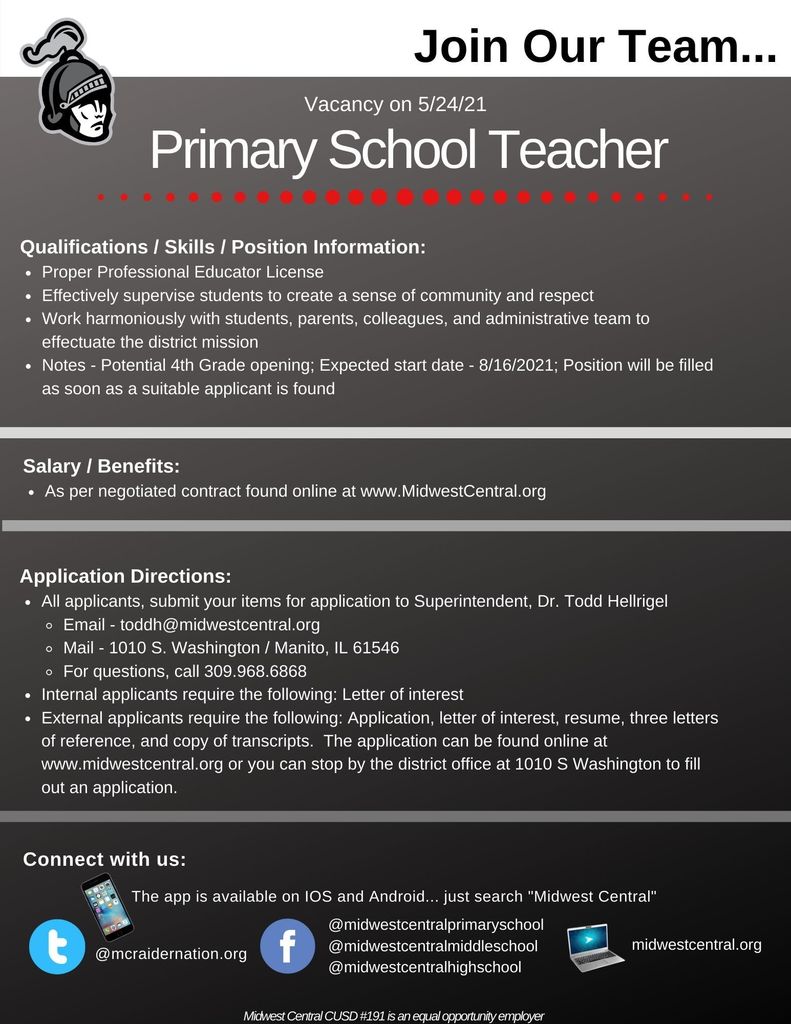 Congrats on your retirement Ms. Canada!!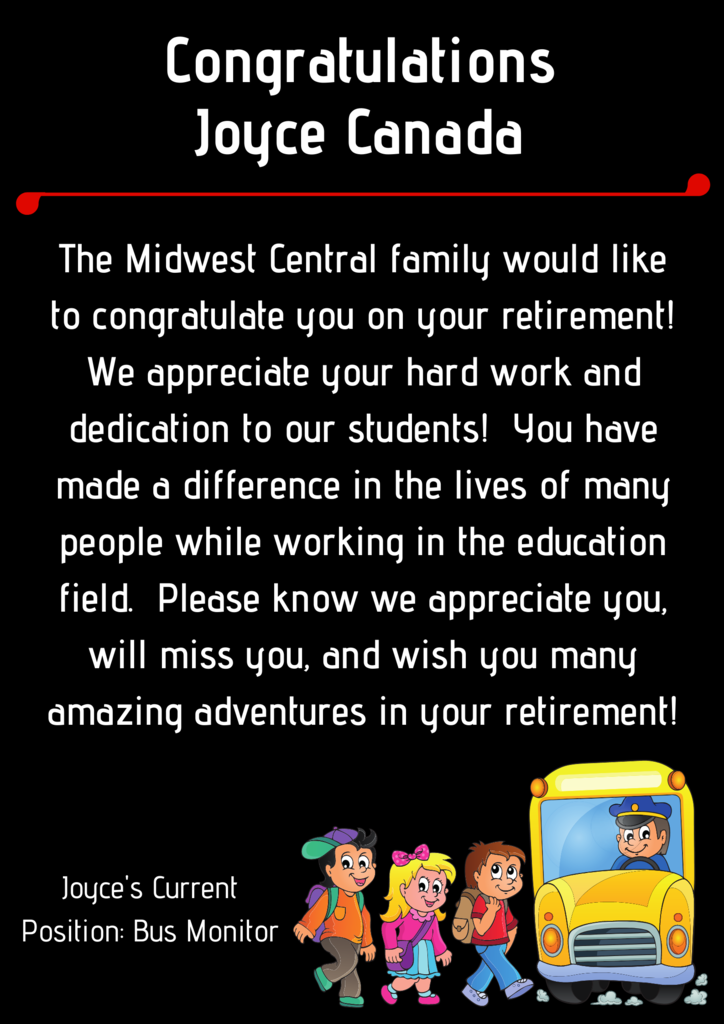 Congrats on your retirement Ms. Roberson!!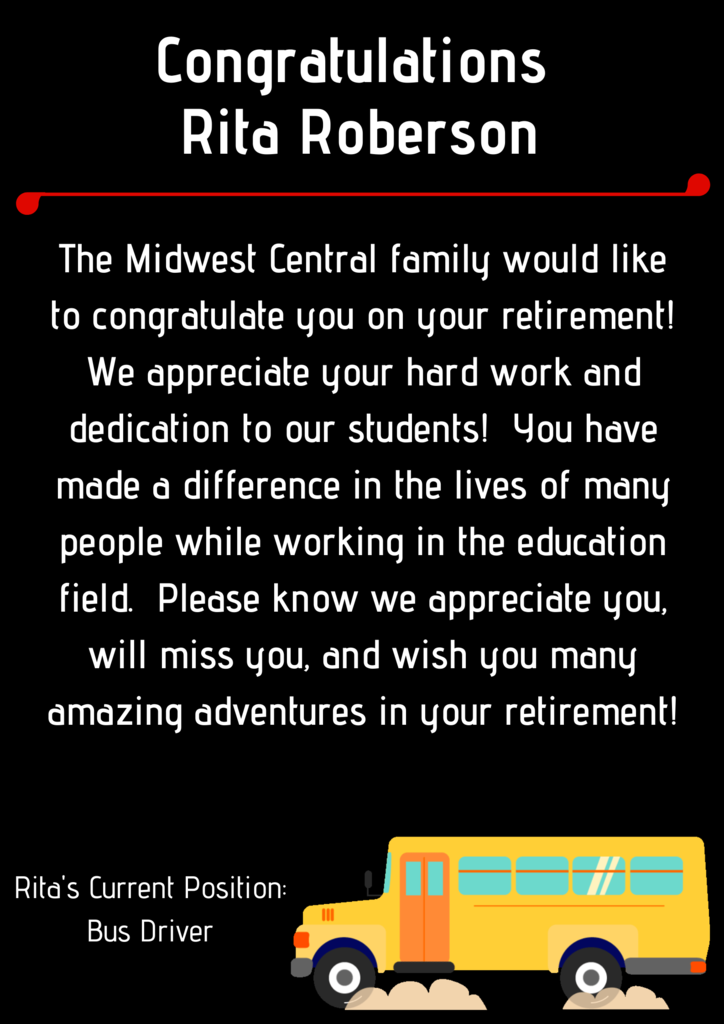 Here is the viewing link to Graduation for the Class of 2021. It will be held on Sunday, May 23rd @ 2:00 PM in the High School Gym.
https://youtu.be/BH3d7lZytkg

Mr. Blair does not have Facebook, but wants everyone to know how much he appreciates the kind words regarding his retirement. Thank you!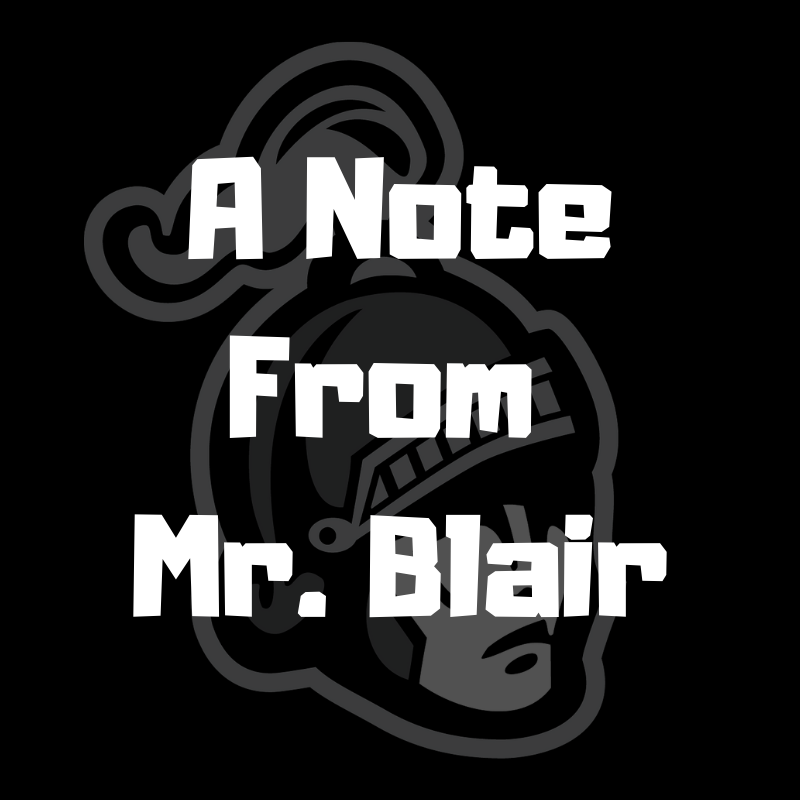 Congrats on your retirement Ms. VanEtten!!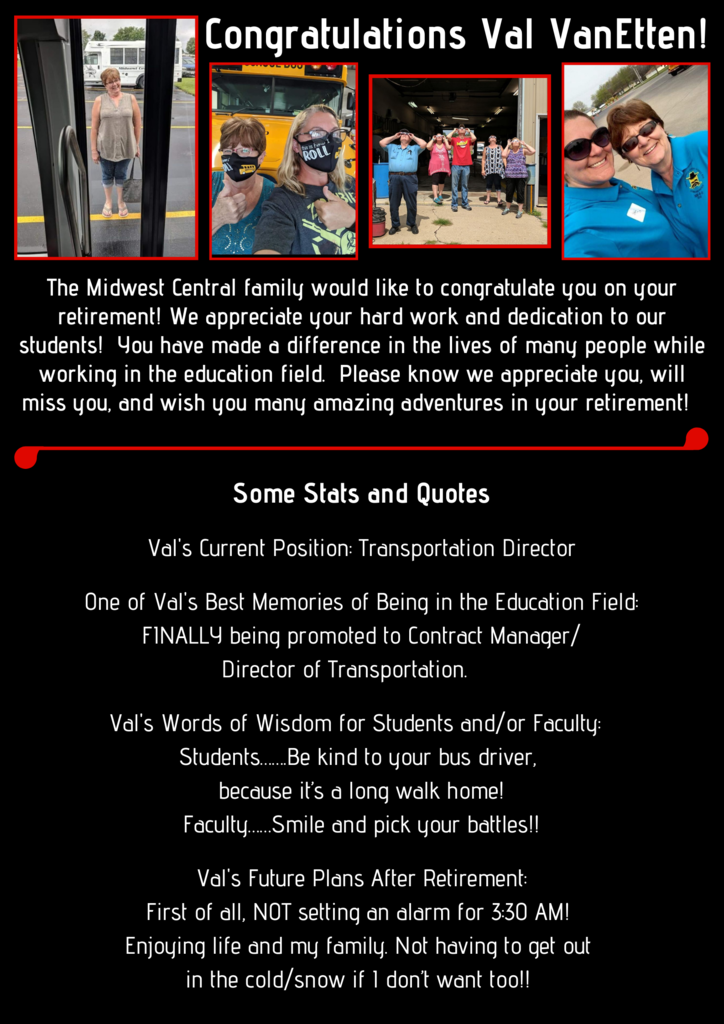 Congrats on your retirement Mrs. Wharram!