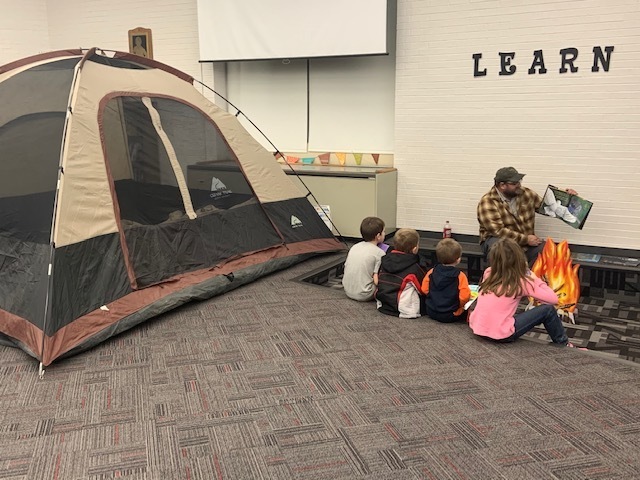 Family Academic Night
.
Friday, November 15, 2019
The Family Academic Night was a huge success for our students. We had 305 people come and go through all our stations. Each station had an academic theme for it. This was all made possible through our Title I funds and the hard work of our Primary School staff.